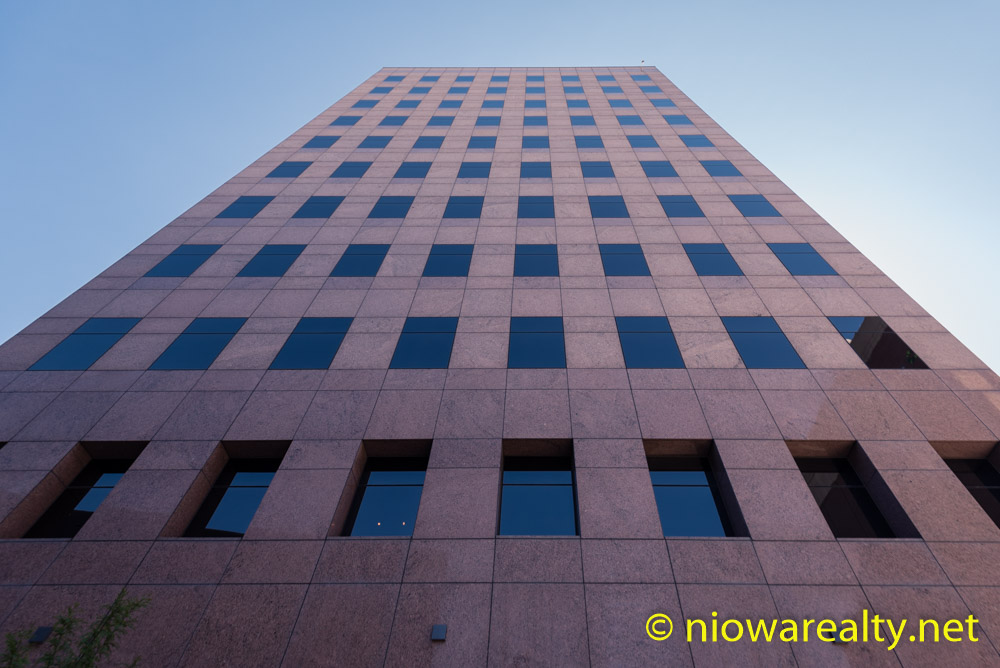 Alas it finally warmed up a little more today with it reaching up into the low 40's. Looks like we're not going to have it much better until next week. The way this weather has been see-sawing back and forth, we may not be sure if we'll be having pool-side barbecues or tromping thru snowbanks come Thanksgiving.
I had coffee with one of my dear friends early this morning and thank goodness we didn't have anyone seated near us for if there were, they'd likely think we were two magpies on a live wire. The one thing I truly appreciate about him is his great intelligence along with his dark sense of humor. I did read somewhere that very intelligent people do seem to not only appreciate, but also promote such forms. He learned early on how much I really don't like dirty jokes. As much as I avoid them, I sometimes get caught up in one which always causes me to walk away with a very bad taste in my mouth.
Since he's not much of a social fella, I couldn't help but say, "Now I know why you don't get out much." "And why is that Mr. Chodur?", he replied. I paused a moment and smilingly said, "Because you're afraid you might get some of our townspeople's ignorance rubbed on you that you can't rub off." He shook his head and then said, "I find my suspicion just got confirmed that you must have taken a heaping spoonful of malevolence for breakfast this morning." I laughed and said, "Just remember. Even the archangels among us have to be a little bit bad at times so to keep working at becoming all the better."
I did tell him I was certain that the "yes" vote was going to pass before it happened due to the style in which that campaign was conducted. There are a few names and faces who were spearheading it who'll likely be there with their smiling faces, if and when that project gets started, and saying, "After all we did for you, what juicy bones are you going throw us." I'm sure there'll be a select few watching and confirming that very fact. In all arenas, there are always the spoils of war to be distributed. Those have been the rules for thousands of years, and will likely be around for thousands more. Only the real selfless angels do things for others along with always refusing something in return. By the way, I haven't seen one for some time. I do hope they've not all flown away.
If you know anyone who has an unlisted 4 bedroom home in a relatively decent area of our town that's under 90K, please, oh please give me a call. I have a buyer that's already been pre-approved. They had one in mind until they asked for my personal opinion on it. I only give my soulful opinion if someone asks. I'm just about ready to start knocking on doors of homes that appear to be large enough.
One of my late showings took me to 21 – 11th St. NE which is my "diamond in the rough" listing. The prospective buyer was quite taken by the floor plan as well as the beauty of the woodwork contained within. Since he was doing a close inspection, we were both noticing features that most homes don't have. Believe it or not, there's a swinging french door at the top of the open stairway which is original to the home. Whomever built it was thinking forward enough by knowing that two story homes with open staircases always have that "chimney effect" with heating and air conditioning. Yes, there were some real master craftsman back in the early 1900's, so please tell me, what's happened to quality workmanship which can survive generations?