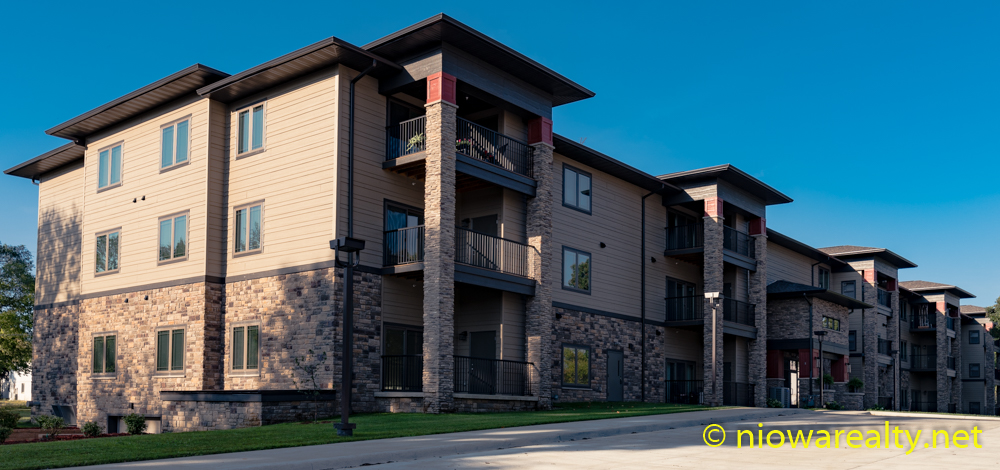 Well, we made it thru another scorcher of a day.  Around 1:00 p.m., I glanced at the outside temperature gauge of my car and noticed it to be 94 degrees.  The wind was making it all the more unbearable.  Now if we were living in Southern California and they were in the midst of "Santa Anna's", it would feel pretty much the same other than their temperatures get even higher–especially for those living inland and away from the ocean.
This past week I've been hearing horror stories about our not so lovely resident deer helping themselves to the vegetable gardens of people who've worked all summer to have bounteous crops.  The reports coming in are all the more mind-boggling when hearing they're eating tomatoes, watermelons, pumpkins and just about anything and everything between.  Of course those devils won't eat hot peppers.  The winter crops of carrots and beets will likely also be annihilated once they're "bite" size.
Every solitary day I get a glimpse of them–especially in the early morning.  I've also been seeing some very young ones running around which makes me think there were some does that came into heat later than normal. Nearly all of my younger years were void of even happening to see one let along having to endure the damage they cause.  I remember only one time long ago seeing one likely 40 acres away running quickly in the opposite direction.  There's no question in my mind they've acclimated to our way of life.  I would take up hunting them, but I've always believed that if you kill it, you have to eat it.  No matter how it's fixed outside of pressure canning with a good amount of garlic, I can't get past the taste.  Garlic certainly does have the ability to mask unpleasant tastes.
Today's public open house at 103 – 28th St. SW was quite the success considering the number of visitors.  I was happy the home offered central air and it was running.  It'll make some young family with children a wonderful place to call home.  We just received a price reduction on it to $115,000 which should hopefully get it sold.  There's really not much to choose from of homes in our market that offer 4 bedrooms and 2 baths.  The real bonus is the lot size and double garage.  Keep it on your radar.  Since another Prairie Place on 1st condominium sold yesterday, I listed the last one of a given floor plan that faces North.  It's located on the third floor and the unit number is 306. The above photo is the exterior view of the complex, but click on new listings on my website and you'll see all the other photos I took this morning.
Not having any real pressing appointments later this afternoon, I decided to drive to one of my favorite North Iowa churches.  There weren't as many people there, and after thinking about it, many likely stayed away due to the heat.  The handful of times I've attended their services, I discover something new that makes it all the more delightful.
With all the buzz about Mr. Kim from North Korea calling President Trump a dotard, seems everyone was on a search for its meaning.  I didn't know the absolute exact meaning, but I was close enough when finding it in my dictionary.  But keep in mind, it sounds different than spelled.  The closest to being correct would be to say, "Dough turd", only without a break in words.  How about this, "I ran into a goatherd, who was acting like a dotard.  Now you've got it.