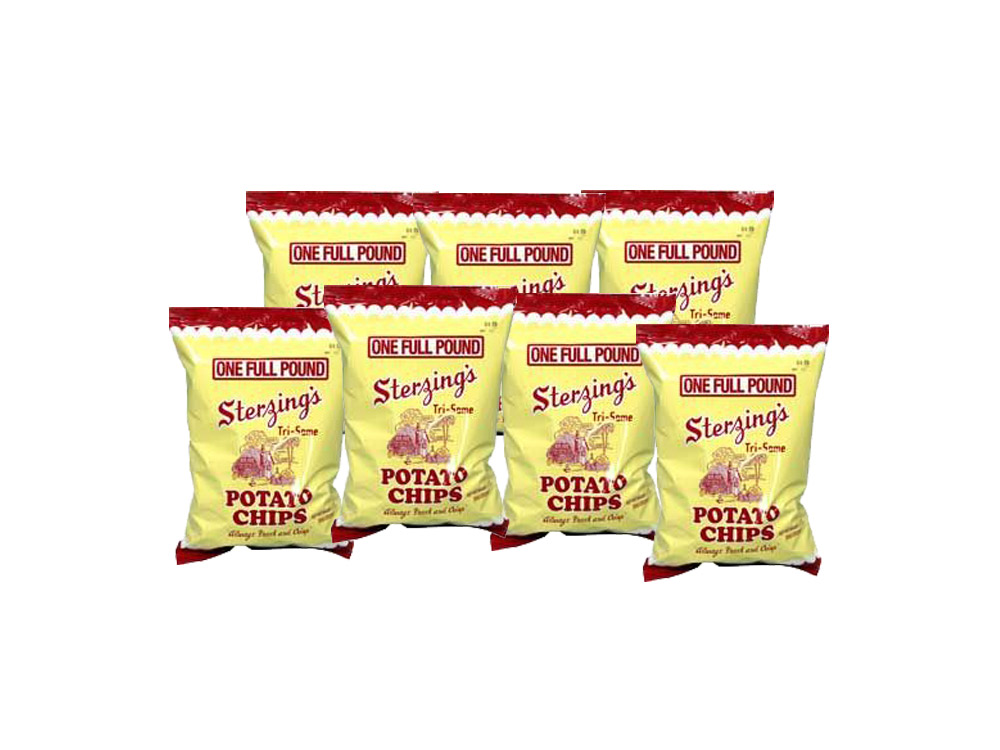 For a while there this morning, I thought we'd be getting some rain, but after Noon arrived, the cloud cover was replaced by sun.  I've been noticing the smells of summer are subtly being replaced by those familiar earthy Fall perfumes.  I'm still scratching my head wondering where May, June and July went.  I'll certainly have to pay more attention to those pleasant months when they arrive again next year.
Since I didn't have any real estate appointments today, I changed my clothes and went back to some menial labor that's been patiently waiting for me.   Knowing I'd be outside in the grass, I made sure to spray my shoes and pant legs all the way up to my waist with Off insect repellant just in case I would unknowingly find myself again in grass infested with fleas.  I'm still not completely healed from those 15 bites I received over two weeks ago, and hopefully I won't be dealing with multiple bites like those for a very long time.
One of my dear clients called this afternoon just to see what's been happening on my side of the fence.  It was a welcome call to where we must've talked for over 45 minutes while covering joys and concerns with each other's lives.  Since I've known this person for a very long time, we rarely mince words when sharing our thoughts. I believe everyone should have a circle of friends whom can be trusted without resign due to reciprocal selfless respect having been built over a number of years.  I did share an idea I have about a business I believe will do very well here, and not at all to my surprise, my client felt the same way.  So now I have to bring the business person and a building owner together.  I'll keep you posted on the progress.
Looking ahead at my work calendar, I already know it'll be a busy week, and I'm staying confident there'll be several of my listings being sold.  What I believe is driving the activity in our market at this time, is the desire of buyers to be completely settled-in before our cold weather arrives.  Keep in mind, if a buyer is going to be getting a loan, the closing of that loan could be 45 – 60 days out from the day a purchase agreement is signed.
There've been a handful of exceptionally annoying happenings this summer which convinces me all the more that there are many people who are either way too busy with bigger projects, or just plain lazy.  I've called people about giving me bids for work I want completed, so they show up, I explain what I want, they tell me they'll get back to me, but never do.  For sure we need more tradespeople in North Iowa who possess incentive and want to better themselves via an earned living.
About a week ago I stopped at Fareway here in Mason City, and noticed a new brand of potato chips in boxes near the entrance of the store.  I'd not heard of them before and when looking closer, I noticed they were made by a family owned company in Burlington Iowa.  They were more expensive than regular chips, but I thought I'd buy a package and give them a try.  Oh Mercy!  They were the absolute best chips I've had in many years.  They're not as salty as nearly all others, and have a taste that sends me back to my childhood when eating what was considered a delicacy at the time.  They're called Sterzing Potato Chips and made by Sterzing Food Company out of Burlington, Iowa.  Give them a try, and I'm sure you'll agree they're a cut above the rest.  And of course, buying Iowa made just makes sense.