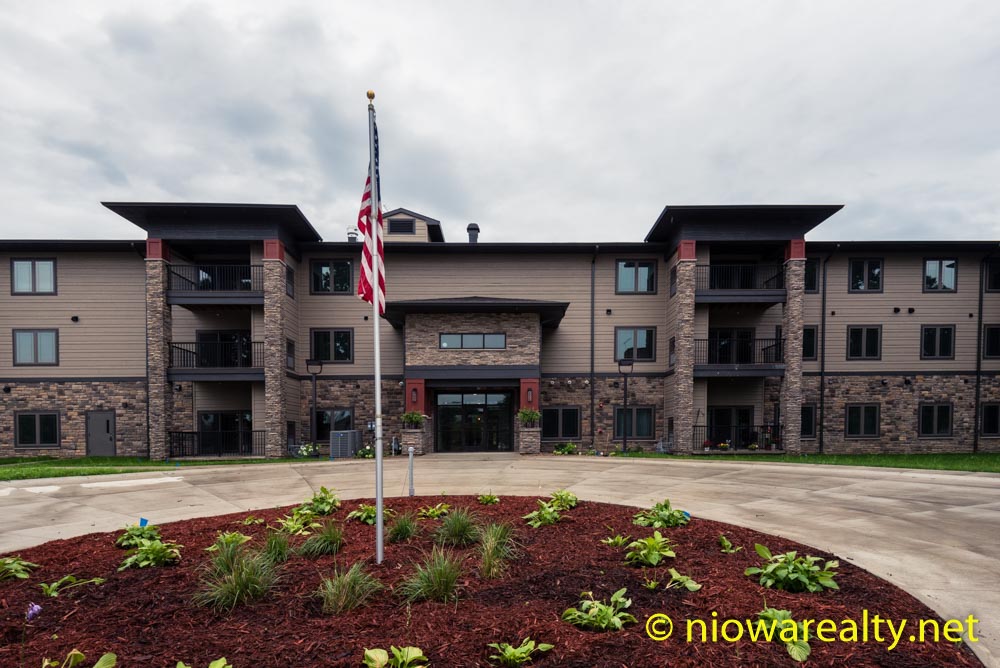 Even though you'd think everyone looks at the simplest of situations similarly, the cold reality sets in to where you step back, turn, and walk away from someone saying, "Whoa!  From what plain of reality did you cross over?"  Yes, it's a wonderment sometimes how we humans manage to co-exist with such radical mindsets in our midst, and unfortunately, they seem to be the ones who scream the loudest.
I mention this after having encountered someone again today who's completely and utterly all about himself.  I was supposed to get some documents returned, and when I asked about them again, he changed the subject on me.  Not being in the best of moods for a side-stepping conversation, I said again, "You didn't give me those docs which you assured me I would have over two days ago."  Another feeble promise was made and likely won't materialize.  He hasn't yet realized that the more he remains a cog in the wheel, the more likely he won't get the home he wants and then I'll be the bad guy.
While at the grocery store today I ran into an old client whom I've done some work for in the past.  He's retired and certainly enjoying his golden years due to his careful planning for them.  What interests me the most about him is his fearlessness in regards to his travels to exotic places that most of us only read and/or dream about.
From previous conversations with him, I knew he's traveled the Orient on a regular basis, but today I found that he's gone for six months a year.  Seems he's found families in different countries who take him in as a full-fledged guest for those six months, and it has worked greatly for the number of years he's been doing it.  Today he told me a story about having spent some time with a retired North Vietnamese soldier who fought for the other side during the war in Viet Nam.  The photos he freely shared of those years were from a different perspective which was a real eye-opener for my client.
Just before we broke off our conversation, I said, "I'm sure you've found in your long term stays with those families that it's less dangerous there than it would be living with families in certain areas of our Country."  I was saddened when he replied, "You're right, and believe me, some areas of Mason City are far more dangerous than what I've ever experienced while living in those Oriental communities during my six month stretches."  I soulfully couldn't help but agree with him which made it all the more saddening.
As I promised yesterday, I have five new condominium listings that I can now share with you.  They are located at 320 – 1st St. NE here in Mason City.  I took as many photos as I felt necessary to give the general public a clear view of what Prairie Place on 1st has to offer.  As I've told people in the past, "If I can see myself living in a residence I have listed, then it's all the easier for me to sell." Click on the following link to my website showing my new listings.  It's a virtual curtain rising for Prairie Place on 1st.