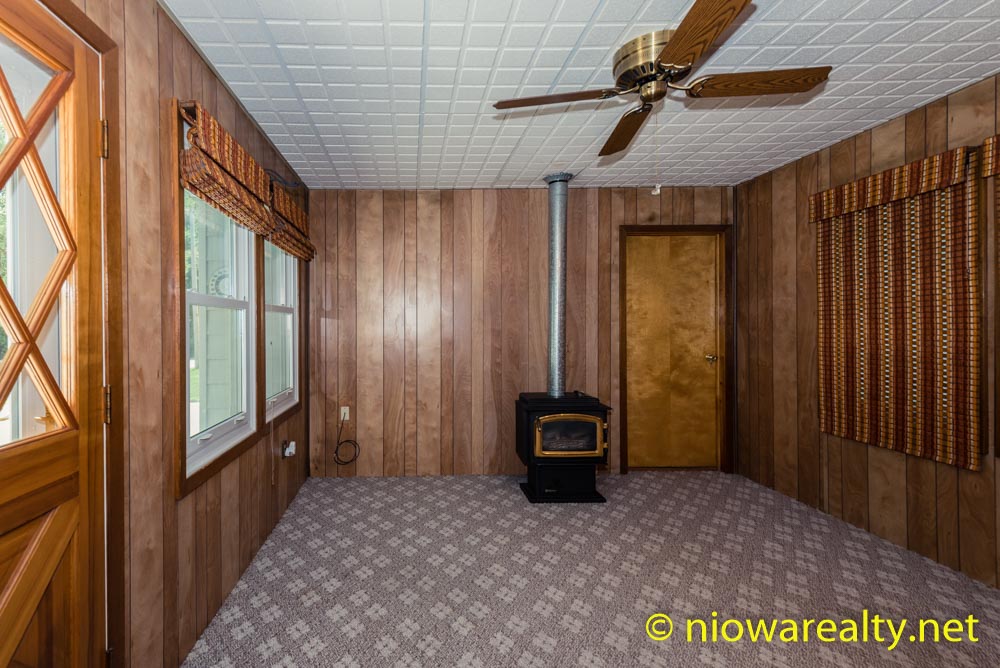 There were a few highlights to my day which I felt worth sharing with you all.  I'm sure you've all had similar happenings where you go somewhere to perform a task, and along the way or back, you find yourself in the midst of a delightful intervening circumstance.  For me they're not normal occurrences, but today must've been extra special to where I experienced two.
The first happened as I was leaving out of a home after a pro bono "value added service" I had just provided.  I was walking to my car and happened to notice a gentleman whom I'd not seen in a very long time out playing with his young family in his backyard.  Considering I had enough spare time for a chat, I walked across the street while whistling after him.  He turned and motioned for me to go on back.
Several years ago I heard that he now has two young children, but I didn't think much of it until I was encountered by two cherubic faces. One belonged to a three year old, and the other of a four to five-ish age. They looked all the more like little rascals seeing they'd must've been eating chocolate earlier when seeing all the smears around their mouths.   The father and I were busy playing a bit of catch-up while the kiddies were busy doing comical things for attention.  The little three year old was wanting the most attention,  but too shy to communicate with me, or even get close.  We spent about twenty minutes in general conversation about life, the state of our country, the world, and lastly, about how greatly our planet  has been evolving of late.
He seemed concerned about the future for his children which caused me to say before I left, "I'm convinced there are big changes ahead for us, but as long as we take care of ourselves and those who're special to us and will likewise do the same, we'll be fine.  But there are those who'll be facing many problems in very big ways because of their selfishness and greed over the years which have created vulnerable islands of quicksand  which will be their self-made demise."  I drove off believing our encounter was meant to be.
My second happenstance was visiting with a gentleman about some work I needed to have done.  Since I couldn't reach him by phone, I drove to his workshop.  Not expecting to be there for over an hour, I was shocked to find how late it was when I got into my car.  I was quite taken by his collection of real honest to goodness field stones.  "Where in the world did you find so many?" I said.  "Believe it or not, I drove many times to my father's farm in eastern Iowa to get them." he said.  The more I looked at all their different shapes, colors, and sizes, the more I was struck with admiration of his diligent labors. He was quietly surprised how taken I was by his collection since most consider rocks just rocks.
The last highlight was getting a very well built home in a popular neighborhood listed.  It's a roomy 3 bedroom ranch that has a first floor family room with an attached double garage.  The sellers have been busy for weeks getting it ready for the market, and it shows.  You'll not find a better home for the money than my new listing located at 1031 – 10th St. NE here in Mason City.  I'm hosting a public open house on it this Saturday morning from 10 – Noon.  I'm confident it'll sell more sooner than later.  Click on the link to view this handsome ranch that's close to the pool, park, east-side schools, and shopping.