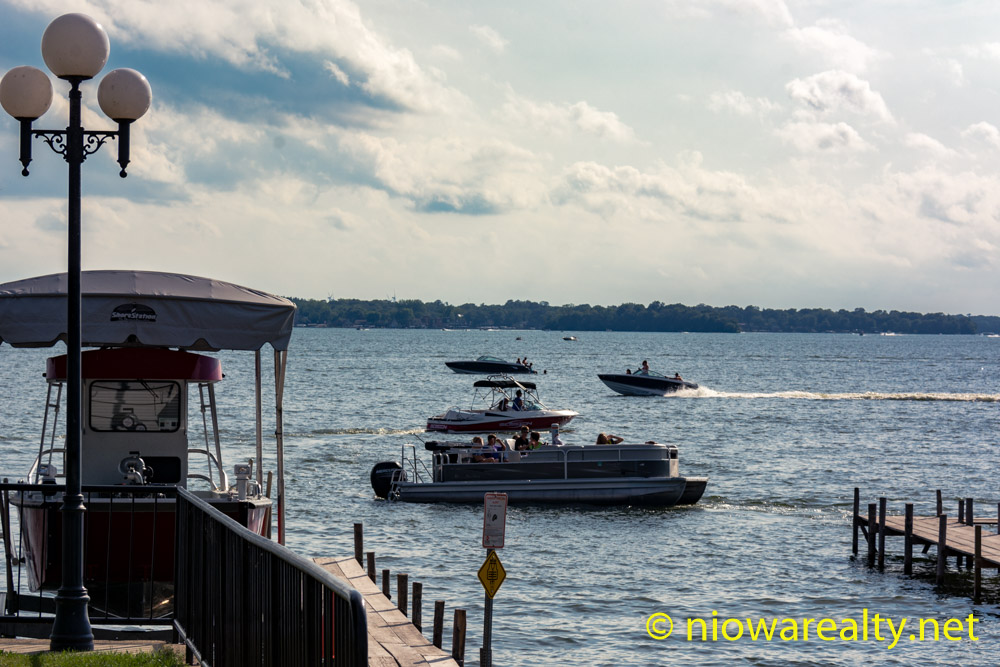 Fortunately I was able to keep all my appointments in line and on time today.  I was getting a little bit concerned I wouldn't make it to my public open house at 2831 – 4th St. NW on time, but fortunately I did.
This was the second public open house I've had on it since it was listed.  And having received a $10K price reduction on it several days ago, I'd say that certainly spurred some good interest in it.  Truth be told, there were people coming and going the entire time I was there to where it was even 15 minutes after before the last couple walked out.  Everyone was surprised by the size of the main floor which is nearly 2,500 square feet, as well as the size of the monster 3 1/2+ stall garage which could easily fit four vehicles.  There were two couples who were really giving it the twice over, and I do hope one of them will pull the trigger.
Since I still had enough time, I decided to make a trek to one of my favorite far away churches and take in the countryside on my way.  After these recent rains, the field corn is growing like weeds and already tasseling.  Warm nights and high humidity makes for a fast growing corn field.  I'm just glad the wind changed directions and now coming from the north with its cool and drier air.
My arrival at the church was just in the nick of time.  Since I hadn't been there for some time, I found it all the more special being there.  The sermon was a little weak, but the music was exceptional.  There were four singers with fine voices being accompanied by an accomplished organist.  I absolutely love the solemnity of the church's interior along with its dazzling and thought evoking stained glass windows.
It didn't take long for me to notice something rather odd today to where the more I looked, the more I noticed the vivid clothing color that must be very much in vogue in that community.  Believe it or not, there were at least twenty men and women wearing coral. The men had casual shirts that color, and the women were either wearing full outfits or blouses the same striking coral.  There were a few other men and women who were wearing a light lime green which also stood out.  That was the time I wished I had a secret camera to take a photo of such a strikingly colorful group of people.  The only person I recognized there was an attorney I'd met some years ago, and he was also wearing a vivid coral golf shirt.  In spite of being overloaded with color, I'm glad I went.
After my last appointment, I decided to drive over to Clear Lake and take a few photos to share.  The above is one I took of some boats out on the lake. I walked around the park and just as I was getting ready to take a photo of some older gents playing jazz, their set ended.  Clear Lake's bandshell is very nice, and I think more people should make a point to go over there when they're playing.  Live music is always the best!