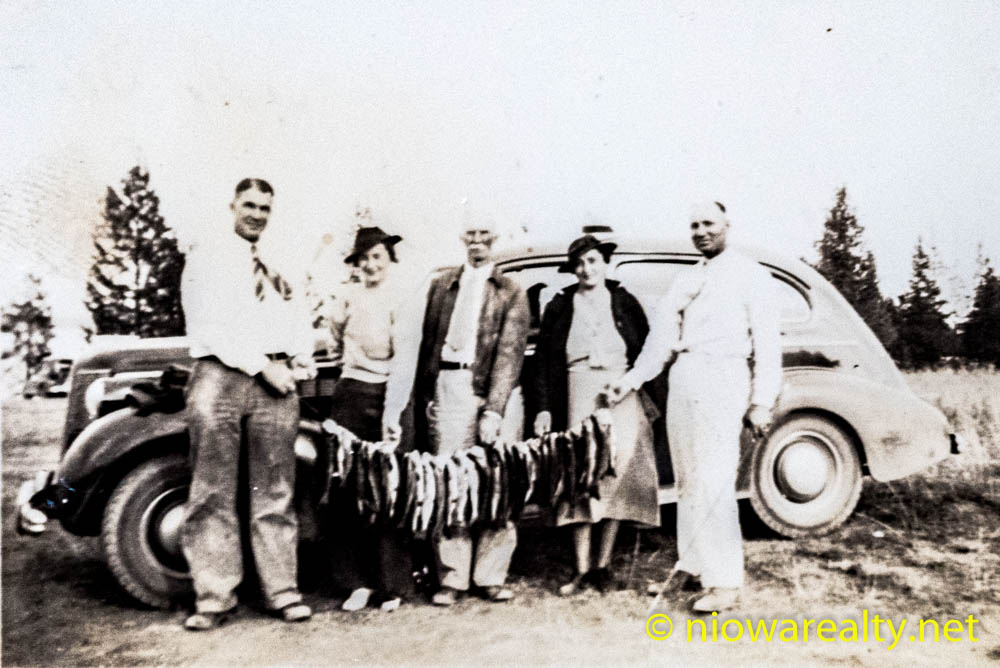 It seemed nearly all I did today was perform follow-ups and get emails returned. From the looks of it, I'll be busy the rest of the week with showings. Now that the inventories have dropped, we're seeing more sales of those less desirable homes along with the continued spiking of prices on those that are the most popular with buyers.
As I've mentioned before, I only hope we're not going to have a market correction like we had in 2008. I can't believe we're nearly ten years out from those dark days of real estate, and we've yet to see the very end of the foreclosures coming out of that financial mess. Thank goodness I've seen far fewer of those nasty things hitting the market this year and I'm personally all the happier for it.
Once again, I want to shine the spotlight of value on a home I have listed at 323 – 6th St. NW here in Mason City. I'm actually a bit shocked it hasn't yet sold, but then again, most buyers aren't that concerned with craftsmanship, but rather buying a cheaply built home in one of our cookie-cutter neighborhoods like Stone Pillar. Speaking of that subdivision, I happened to get on the subject of that particular one with a customer over the weekend. I was delighted to find we both share the same opinions of it where there-in resides too many people trying to make too big of an impression, and left to be financially struggling as they work at keeping up their facade of supposed wealth.
Now if you'd compare all the features and workmanship that's contained in 323 – 6th St. NW with any other homes you've recently previewed, you'll agree that it's certainly a true hidden gem that's fallen under the radar. Having been in more homes than I want to admit, 323 – 6th St. NW rates in the top ten percent of design, appeal, and workmanship. I dare you to take a peek at it, because I know you're gonna fall head over heels in like with it.
Since the arrival of July, I'm seeing a number of our residents taking their vacation time and traveling up north into Minnesota, Wisconsin, Michigan, and Canada for what's become an annual event for most of them. It amazes me how many go to the same places year after year to where it spans decades and generations. After hearing a story today from one of my clients who just returned from Canada, I'm beginning to get the itch to take a week off and head for the highlands.
Speaking of fishing, I found it appropriate to share the above photo that's out of the ancient photo album one of my clients so generously gifted me a number of months ago. On the back it reads,"25th Aug. 1937. 44 fish weighing 80lbs. Caught in the "Thumb" of Yellowstone Lake." Those fish appear to be Cutthroat Trout which are native to Yellowstone. I was a little creeped out when upon a closer look, I found the woman standing second from left bearing a striking resemblance to someone I personally know, but hadn't yet been born. Yes, we all have our look-a likes, but sometimes seeing a photo of a familiar out of place and time, can certainly get the chills started.