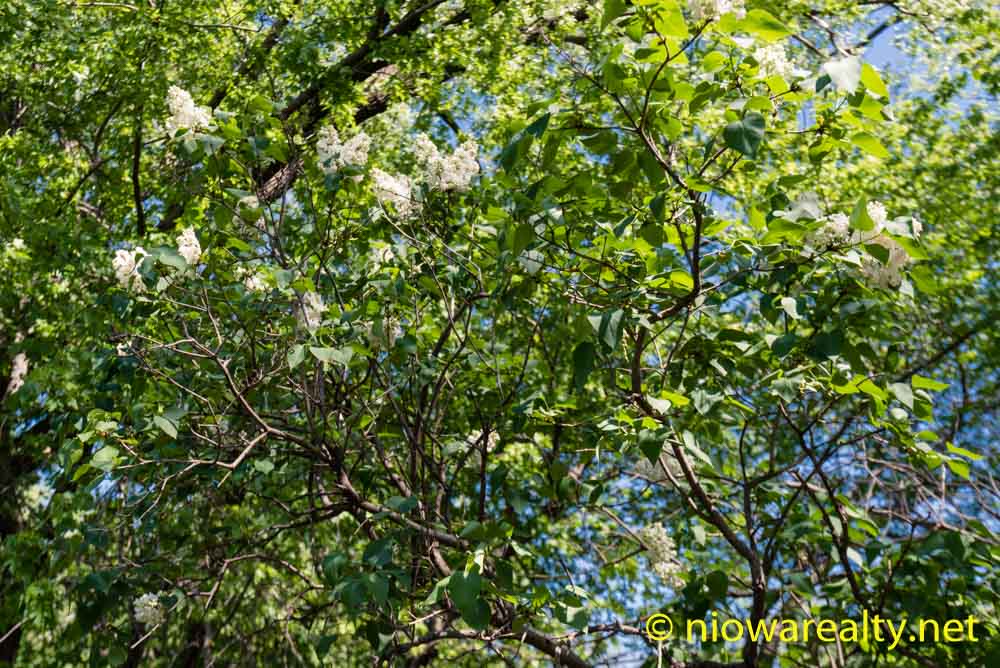 Back over to Clear Lake I went again this morning on another appointment. Seems I'm over there at least three times a week.  One thing I did notice this morning is all the street and sidewalk work that's being done, alone with the tearing down of a historic old building on Main Street which is making way for an addition to Clear Lake Bank and Trust.  Yes, we must always consider progress, but I do still find it a shame seeing the architectural landscape of a Historic District being altered.  With all the construction, I had to look far on the other side of the block to find a parking place.  Friday morning must be the time when all the coffee-clutchers meet.
One of these free days I'd like to go over to Clear Lake and quietly join in on one of their round table coffeehouse discussions.  The topic I'd like to slide into is asking their opinions on what they believe would be best for their neighboring city.  I can only imagine what some will say, and I'd certainly have to take notes because they're on the outside looking in, which is oft times far different that being inside and looking out.  One thing I have to admit about Clear Lake is that their housing prices are $20K – $40K higher than ours.  I have my suspicions why their prices are markedly higher, but I'm saving my thoughts for only a select few.
Not long ago I had a confrontation with a real honest to goodness curmudgeon.  It seems our City is getting peppered with more of them.  I'm not so sure if it's the sign of our times, financial uncertainty, or possibly believing our computerized world is leaving them behind.  Most really crabby people usually have a hidden hurt they refuse to acknowledge or address.  Without a willingness to share their hidden burdens with at least one or two others, they remain steadfast in their ways.
I managed to get thru the meeting with him and walked away believing I made headway with process of getting his home listed for sale.   He was certainly surprised I didn't flinch while being hammered by him regarding my sales abilities.  He must've realized in his mind that I wasn't about to play any mind games.  I'm confident he'll be better the next time I see him to where he won't be putting up anymore road blocks for me.
I'm having a public open house on 2040 Hunters Ridge Drive tomorrow and I'm hopeful we'll be getting a good turnout.  It's the unit where Dr. Garcia lived for a number of years before the current owners purchased it.  It's far bigger and better than it appears from the exterior.  Be sure to take time tomorrow to get your own free peeks at it.
While waiting outside a home for its owner to arrive, I caught glimpse of a patch of white lilacs blooming.  Fortunately I had my camera with me so to capture the above photo to share with you.  White lilacs have a far different visual texture than the purple ones.  I'm still pondering on what the evocative difference is.  What are your thoughts?