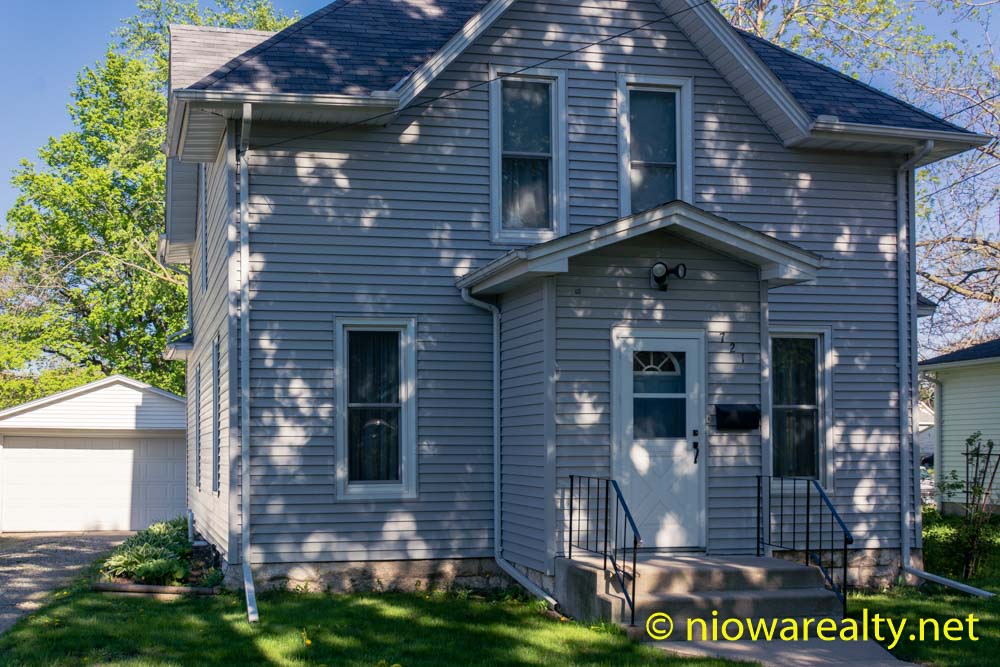 Looks like we're going to be heading into a great weekend that's coming up.  I was hoping I'd have some extra hours to enjoy those two days, but it looks like my Realtor schedule is already filling. From what I've been hearing from clients and customers, they've busy sprucing up their yards and planting flowers and vegetables.  While over showing a home in Clear Lake today, I stopped at a shop selling plants and found a number of them so healthy looking I really couldn't pass them up.   I'd say whomever started them from seed did a very good job at getting them to the size they are.  I'll certainly make the time to get them in the ground.
When I was young, we used to have a large, but temporary cold frame that was stationed on the south side of our house in which we started all our tomato and pepper plants from seed.  At the top was a large hinged window that could be raised and lowered when needed.  Since the plants had grown accustomed to our soil, we rarely ever had any problems with transplant shock.  Those plants had pretty much accustomed themselves to our environment from the time they sprouted out of the ground.  I can't begin to remember the last time I saw a cold frame in North Iowa. So many old ways that really saved money and also worked, are slowly being forgotten, and it makes me sad.
Another one of my listings closed today and I was happy for everyone involved.  Seems there are always those few that want to hang on for some unexplainable reason.  With so many of my listings having sold already, I'll have to get out and start beating the bushes for new ones.  I believe I'll be getting another handsome home listed the first of the week if not sooner.  If it's priced right, there'll be enough buyers fighting over it simply because of where it's located.
I heard the most touching story today about a cardinal that had grown so attached to the sellers of a home that it actually followed them to their new residence.  Often times when the wife would be out on the deck of her old home, the cardinal would arrive and start singing to her, and she would in a cardinal sort of way whistle back.  I was informed today that the cardinal had followed her and now enjoying its new neighborhood. She questioningly looked at me and said, "Do you think it's some sort of omen?"  I smiled and said, "There are unexplainable things that have happened to nearly everyone of us at one point in time or another, but I would consider your friend the cardinal to be a good messenger as well as your blessing."  Her touching story nearly brought tears to my eyes.
This week's price reduction is located at 721 N. Delaware Ave., here in Mason City.  It is now down below a bargain basement price.  It's gonna sell, and I hope to a deserving buyer.   Now repeat after me, "721 N. DEL-A-WARE is now priced at $54,500.00!"