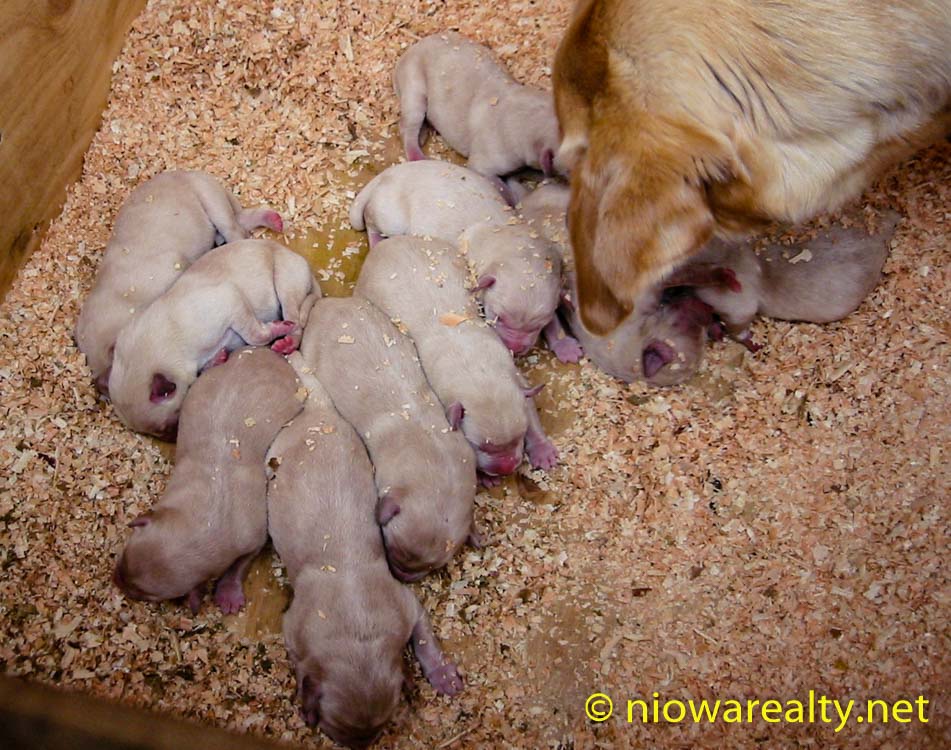 The highlight of my day was the closing on a property that I've been working at getting sold for quite some time.  But after all those months, the runway was in sight, the landing gear was going down, and a very soft took place for all parties involved.   Whenever closings like these take place, it gives me all the more sense of accomplishment.  It's not that a commission check was issued, but more the fact that a handful of people's lives are going to be changing for the better for years to come.  That's what gives me a very warm and fuzzy feeling.
I couldn't help but think of a few past transactions where as each day passed, there were created more issues to get resolved .  Without mentioning names, every time I find myself working with certain agents, there are always those little unnecessary fires to be put out and land mines to avoid.  I'll never understand why they seem to work at making transactions all that more difficult.  Sometimes I think they either have dark clouds following them around, or they're in lust with making themselves appear heroic.  In the midst of a  discussion today I couldn't help but say, "Who wants to be a hero?  Heroes are the ones that get shot at first, and usually the last to be remembered."  Perhaps some day I may just say something to a few wannabe heroes about the unnecessary performances they create for buyers and sellers. Maybe it's all about "Look at Me!"
This weekend I'm having two public open houses.  Tomorrow's is located at 107 S. Rhode Island here in Mason City which is the one I just listed.  It's in a great neighborhood, all the expensive updates have been made, and the price is in the range of homes we're experiencing a shortage of this year.    Click on the following link to view this listing.
107 S. Rhode Island Mason City
Sunday's open house is located at 2026 S. Wilson which is out on the southwest side near Newman School.  If there ever was a home to be considered a handyman special, this one fits the bill.  It's real value lies in its location which is on a dead-end street, as well as the newer 2 1/2 stall heated garage that would likely cost $25K – $30K to build.  What I would do, is tear the existing house down and build a new home or have an existing home moved onto the site.  The big expense of concrete is avoided because it's already there.  Click on the following link to view this fixer-upper.
I had to stop for gas on my way to Clear Lake to show a home today, and while I was pulling out of the gas station and waiting for the light to change, I happened to notice a bumper sticker that made me smile.  It read, "All my children have paws".When the light changed at the four lane, the driver of that car happened to steer into the next lane.  I looked over, and there sat a sweet little old lady with what appeared to be a  Boxer comfortably seated next to her in the front seat. She just happened to look my way so I smiled and waved.  I'll not forget having glimpsed one of her children with paws.