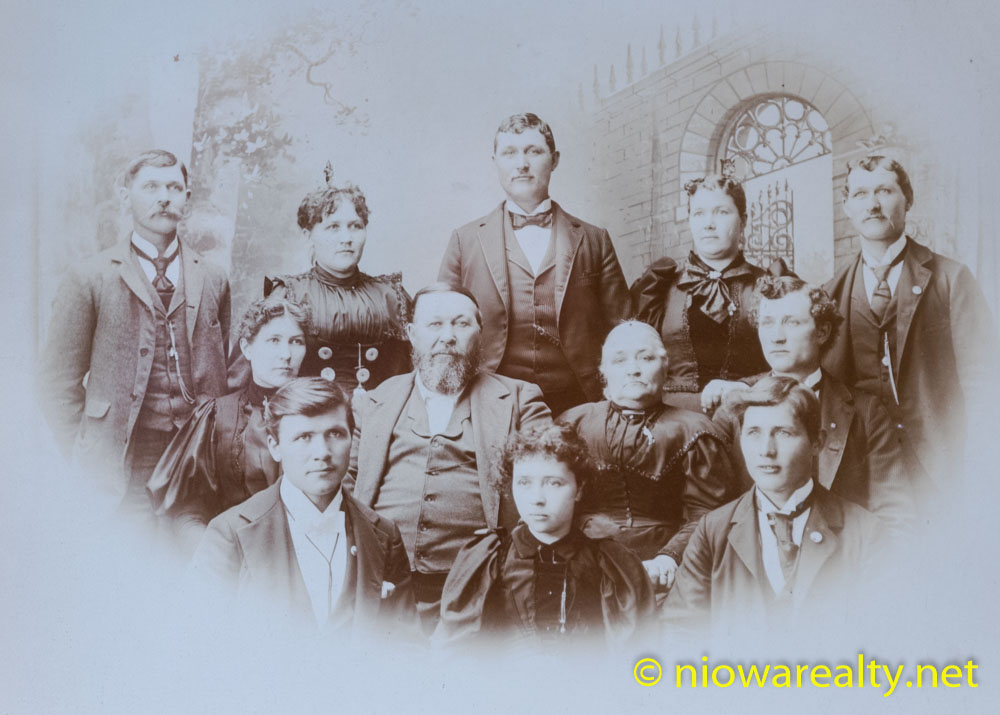 We made it! Happy Spring! Winter is officially over so now we can get back to enjoying warmer weather along with all those wonderful outdoor activities we had to give up when the deep freeze arrived.  As with what seems our annual eternal wait for Spring's arrival and believing Winter's never going to be over, we've found it's happened again.
Early this morning I grabbed my shovel and scooped off all that nasty snow that was lingering at the curbside, and after the walk dried off, I took the broom and gave the public sidewalk a beating of a sweeping.  While I was out there, a pedestrian came walking towards me.  When close enough she said, "Your sidewalk always seems to be the cleanest in town." I chuckled and said, "I do try, and thanks for noticing."
Most of my day was filled with working on recent sales files.  I'm pretty pleased with myself for the number of sales I've had these past weeks.  I thought I'd have another one sold last week, but another Realtor's buyer decided he alone would be the one who'd decide what it was worth.  I always shake my head those times when buyers believe they know the absolute value of a given property.  I hope this is not a new mindset of buyers because this is the second one I've encountered in less than a month.  What makes it even worse is when a buyer is from out of town.  Now tell me, how is it a non-resident buyer can make an absolute determination of value?  Certified appraisers can't even do that.  Their values are based on weights of pluses and minuses to where it's a quantified educated guess.  I can guarantee there's no appraiser that can come up with the very same value of a property as another independent would provide.  It's not a pure science.
I had a much needed chat with a dear colleague of mine today.  We oft times find ourselves comparing the craziness that goes on in our worlds of business.  It's always good to have someone with whom you can bare your soul so to make sure you're still looking at the world with eyes wide open, rather than those rose colored glasses which too many wear so not to see what's really going on with themselves and those around them.  Of course we also had to take a few moments for hashing over some of the recent shenanigans created by those few naughty monkeys we all have to deal with on occasion.  Knowingly crawling down into snake pits aren't the least bit entertaining.
To my surprise, several people mentioned how much they liked the photo I posted yesterday of the window seat that's located in the home I have listed which is located at 721 N. Delaware.  I told one of them, "I really had to fight myself from nodding off while seated there because it was beyond cozy."  With that said, I happened to remember another photo I picked up at a garage sale some years ago which piqued my interest.  Now if you can imagine, the people in the above photo were likely living in the same time frame as when it was built.  721 N. Delaware was probably new in the year they were posing for this family photo and being preserved by a frame out their memorable moments in time.