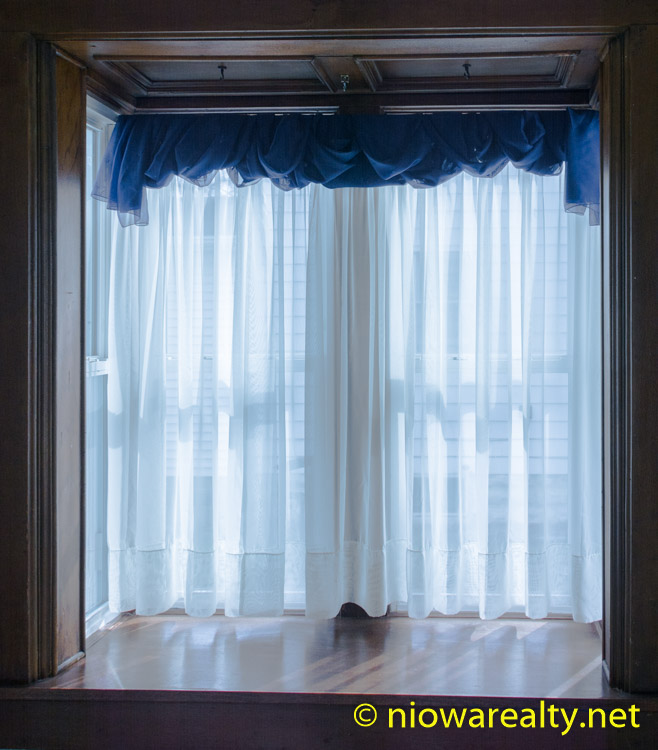 Anyone who lives in a home or works in a building that was built with a compass certainly knows the vernal equinox is approaching.  I'm pretty certain my office building was built in such a fashion because the windows facing east and west are beginning to be filled with light when the sun is coming up as well as going down.  There is a short period when the sunlight travels all the way thru my office and shines thru the west windows in the morning.  When pulling up, you'd think someone's shining a high intensity light out its front door.  It's quite enjoyable during those two short periods of our calendar year.
I decided to go to a church service out of town this weekend which I found to be a memorable experience.  Having been in many churches over the years, I've found a few to be a cut above.  To be memorable for me, a church doesn't have to be big or small, grand or simple, or even old or new.  What moves me, if that's the correct word, is the silent sacredness of the structure.  It's almost as if there's an invisible energy field that won't allow any anxieties to be carried within.  Many congregations around the country are moving towards larger amounts of audio/visuals so to keep the congregants charged as well as "plugged-in" to their services.  The church service I just attended was more subdued with its soft music and minimalistic visuals.  Because I wasn't being distracted by my surroundings, I found myself actually listening to, as well as thinking about what the pastor was speaking about while giving his sermon.  All the many times I've heard sermons based on scripture readings, his alone exposed an even deeper meaning of what had just been read from Scripture.
Having had most of my morning free, I got back to work on a project that's been shelved for far too long.  I was proud of myself for keeping at it for a good four hours and able to  show noticeable progress.  After it's finished, and hopefully more sooner than later, I'll have to take a few photos and share with you all my finished project.  I'm discovering all the more how few people are able to keep at a tedious, time consuming, as well as stinkingly dirty job.  Some may think me a masochist seeking out more punishment, but my end products are nearly always well worth my time and efforts.
My public open house located at 721 N. Delaware today didn't have as many people as I would've liked, but I'm sure now that Spring is nearing, there'll be someone who'll realize how great a value it is.  It's a home that really deserves a closer look.  A very much sought after feature are the 9′ ceilings on the main floor as well as on its 2nd.  Finding 9 ft. ceilings on the 2nd floor of an older home is very rare.  The City Assessor says the home was built in 1897, but I believe they're off by about 10 – 15 years because today,  I discovered it was built with square nails, and those nails went out of use back in the 1880's.  Square nails hold much better and don't split wood like mass-manufactured round ones do.
The above photo is of the window seat in the living room of this home, and I absolutely feel in love with it while there.  It's one of the most beautiful as well as useable ones  I've seen in a very long time.  I really wish I had one, don't you?