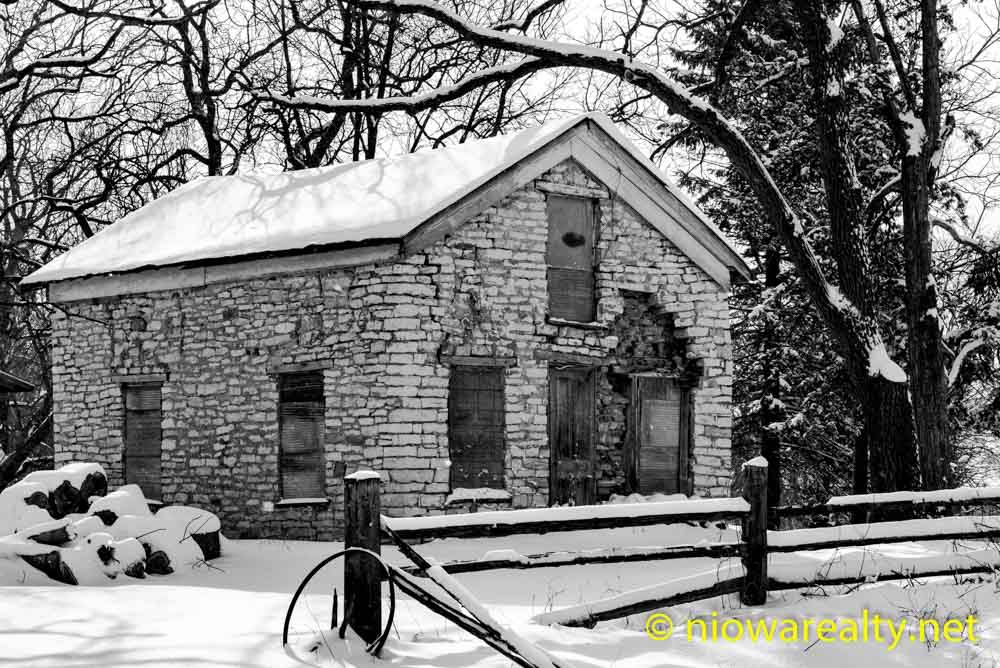 One of my first orders of the day was to meet a buyer at the office and write an offer on a property she's been eyeing.  Being a first time buyer, there are always those extra questions and concerns.  I truly enjoy working with first timer's in knowing I'm doing the absolute best I can to education them in the home buying arena.  Of course their excitement over the experience is delightfully contagious.  Yes, there is more time to be spent, but in the end, it's well worth it.
My public open house at 928 N. Monroe today was certainly a success to where there were people coming and going nearly the entire time.  Since there was a slower stream, I had a good opportunity to spend enough time with each of them.  One feature I made sure to point out was the two car tandem garage which one can enter from either the front or back.  Wouldn't everyone love to have a garage which offers the drive in/drive out option?
Tomorrow's public open house is located at 721 N. Delaware Ave here in Mason City.  Now this home is truly worth the money and more.  These recent years, the owners were diligent in making sure all the important upgrades were made.  I can't imagine anything a buyer would have to do to the home.  Yes, everyone wants to paint and decorate, but that's about it for this one.  Click on the following link to view this great family home.
A client recently mentioned crossing paths with people who weren't the easiest to work with from beginning to end.  I added, "Working with the public more years than I want to recall, I've grown to recognize the markings, or should I say, "signs" of an imminent ride on an emotional roller-coaster."  He laughed and said, "Why do you even work with them?"  I smiled and said, "It's all part of doing business, and don't ever think I'm not rushing back to the lavatory to wash my hands after one of those few dark transactions are over."
Speaking about this caused me to remember what a long past retired financial consultant once said to me about a given group of people he'd crossed paths with in his profession.  He said at the time, "Doing business with people like them is like going into a pissing match with a skunk."  Curious me then asked, "Why is that?"  "Because sooner or later you're gonna get sprayed!" he snapped back.  Yes, sometimes it really is better to be naive than jaded.
While driving out of town about a week ago, I stopped and took a photo of one of Mason City's very, very old farmstead homes that's falling deeply into disrepair.  It appeared Alliant Energy is replacing poles across the front of the property.  The above photo is of the poor dear that's about give up its last breath.  I wouldn't be surprised if it dates back to the 1860's or 1870's.  It caused my mind to wander considering what stories could be told if only I could hear the voices of its whispering stones.