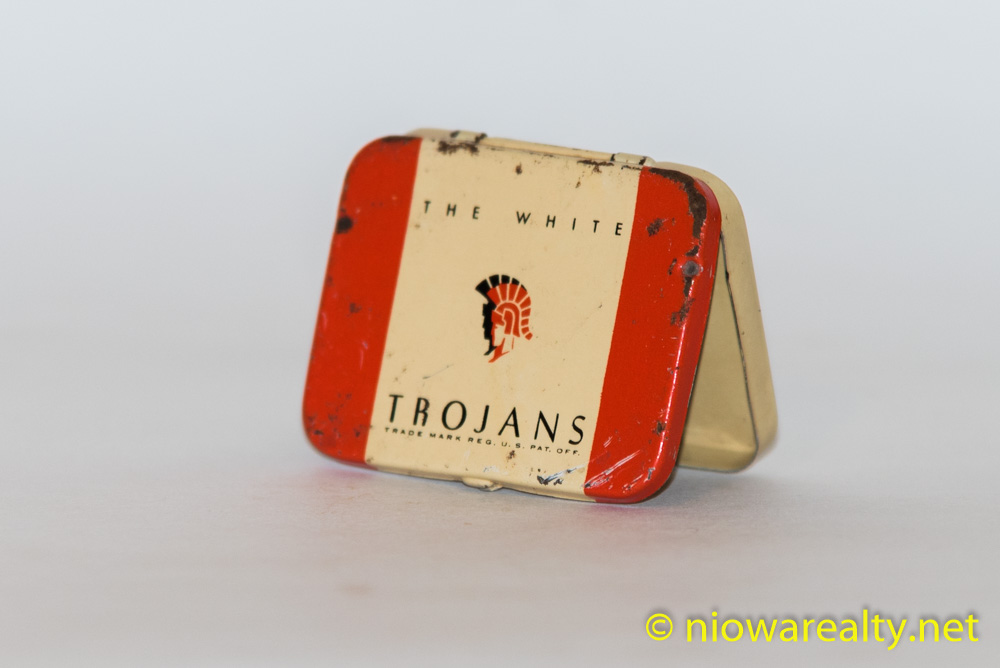 With several closings coming up soon, I found myself a little agitated when finding a particular businessperson waiting until the last day to get some mailings out.  As I said to a client today, "I'd rather be prepared well ahead than be rushing at the last minute in hopes everything comes together on time."  It's all part of learning from unpleasant past experiences that I'd rather not have repeated.
There've been so many oversights and mis-understandings that have been created by other agents that perhaps someday I'll write a short satire about them.  There've been instances where the wrong abstract was continued and the seller found himself signing away the wrong property, as well as an agent "thinking" she had the authority to sign a warranty deed at closing simply because she had the out-of-town sellers sign a limited power of attorney to attend the closing on the seller's behalf.  Oops, oops, and more oops. Yes, there've been some memorable occasions that I hope to never see repeated.
The acreage I just listed west of Sheffield has certainly been getting the activity since I posted it on Tuesday to where I found myself down there twice today.  Each time I'm there, I like it all the more.  The home's condition is above average as well as the outbuildings, but that barn is to die for.  The absolute sad part of seeing that soon to be rare sight, is that there were similar barns dotting the landscapes of North Iowa as far as the eye could see a generation or two ago. With the corporate farmers continuing to gobble up land, I'll wager there aren't even a quarter of those barns and building sites still standing.
On a personal note regarding those barns and wooden silos.  I had an acreage listed some years ago up in Worth county that was situated on a hill which overlooked miles of fields below. It had a charming old barn on it that could have been resurrected as well as a round wooden silo.  Well, the elderly owner died while I had it listed, and shortly after the funeral, an asking price offer came in on it.  The "know it all" executor refused to sell because he believed it would de-value the rest of the decedent's farmland.  Well the farm was sold and of course the entire building site was scraped off.  About a year ago I drove past where it was and there was no sign of that building site having ever even existed.  Believe me, this has been quietly happening over, and over again in all our Iowa counties.
You all remember how Bayer aspirin was sold in small tins, but have you ever heard or seen of Trojan condoms being sold in tins?  I was visited by a client today with a little gift in hand.  To my shock, I found it was a Trojan condom tin that he found in the floor joists of an old house he's re-constructing.  The above photo is of that condom repository.
In reeling back to my youth, I only recall seeing them sold in plastique packets.  I'll never forget seeing a schoolmate in his teens down the line at a grocery store purchasing a packet of them while his little girlie stood red-faced behind him.  To this day he never knew I saw him there, and no, he didn't marry the girl.  Now if they were being sold in tins at the time, I perhaps would've wickedly yelled after him saying, "Hey Johnnie!  I just saw you buying a tin of Trojans!  Aren't you a little young to be throwing your leg over a girlie?" And by the way, the above tin has a price on it of 3 for 50 cents.  Wow, that would've been quite a steep price back in those days.  I would've much rather spent those 50 cents on a handful of Butterfingers and left my mind to create my own impure thoughts.