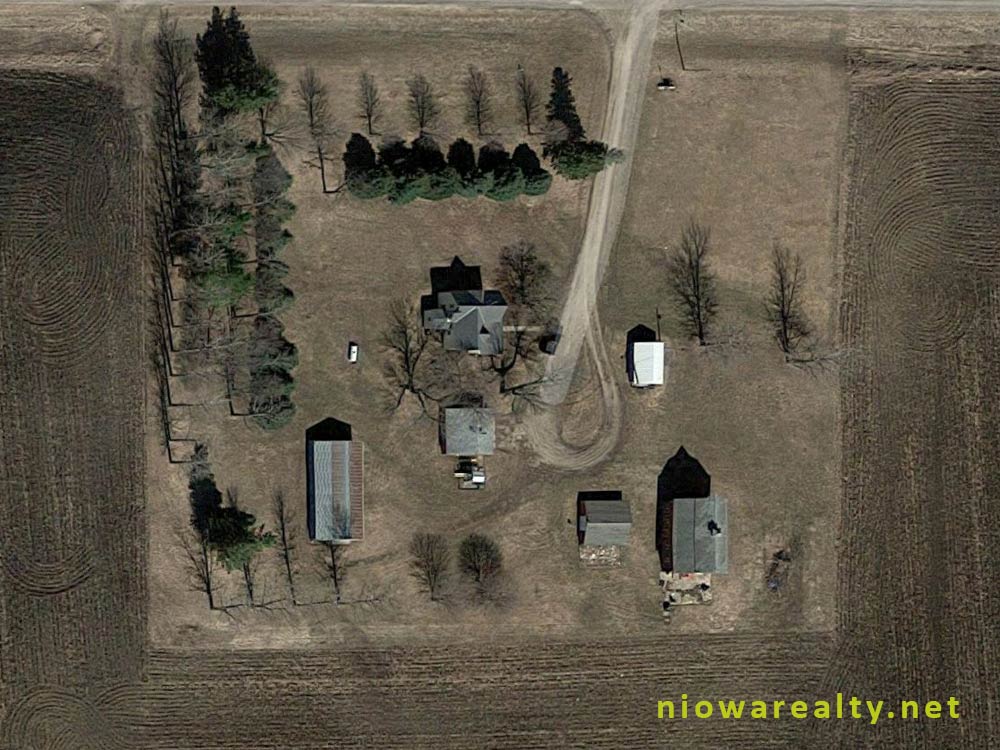 When I looked at the thermometer Downtown today, it read 60 degrees, so I guess the weatherman had it right.  Tomorrow may be the last day for temps that high for a while after hearing we're supposed to be getting rain mixed with snow on Friday.  Urgh! At least nearly all the traces of snow are gone from our last big snowstorm.
Today was one of those in which the art of research took up the bulk of my day.  As I mentioned before, most in the general public don't realize how much research and personal investigation is needed so to provide verifiable estimations on values of real estate in our City as well as North Iowa.  Whenever I loose a listing to a competitor because of their having been told they could get more cash in their pocket, I bristle when seeing it finally sells for less than what I'd estimated to be a fair price in the beginning.
One of my faithful clients stopped by today to show me a postcard he received from a person interested in buying a rental home he owns.  Believe me, those bottom feeders are growing in numbers because I've been given copies of similar cards and letters from other owners.  The one today spoke about this person being a "local legitimate buyer who'll save my client thousands in Realtor's fees, and closing costs" because he's got cash in hand.  That cash sounds like it's burning a hole in his pocket.  They all speak about paying a fair price along with being able to do the deal NOW.
What makes me snicker while reading such intense tripe, I find they'll often sign off by using one form or another of "God Bless".  Hmmm.  I wonder if they think they're being protected by the Almighty when buying homes well below current market values from overly-trusting elderly homeowners who've been cajoled into believing they're truly getting fair prices for their homes, but in reality ending up with sinfully low proceeds.
My afternoon was brightened when having the opportunity to go into chat with one of Mason City's beautiful minds.   The few times we've had the opportunity to have a good chat, we always ourselves touching on nearly every subject and getting grins out of each and every one. When speaking about my youthful years as a Realtor, I couldn't help but admit to my having been more than once "force-kissed" by several very much wanting women while showing them homes.  Keep in mind, that was back in the day when people were less forward than they are now.  Oh well, the stories we can all tell when opening our mind's eye to our archived memories.
To my delight, I listed an acreage this afternoon that'll certainly sell more sooner than later.  It has one of the most beautiful settings I've seen in a very long time, and it includes a real honest to goodness old fashioned barn.  There've been numerous updates done to the home, and the original woodwork is gorgeous!  It's located about 10 miles straight west of Sheffield on a hard surface road and the I-35 on-ramp is a little over a mile away.  This is z-best acreage for the money in today's market.  Click on the link below to view this beauty.