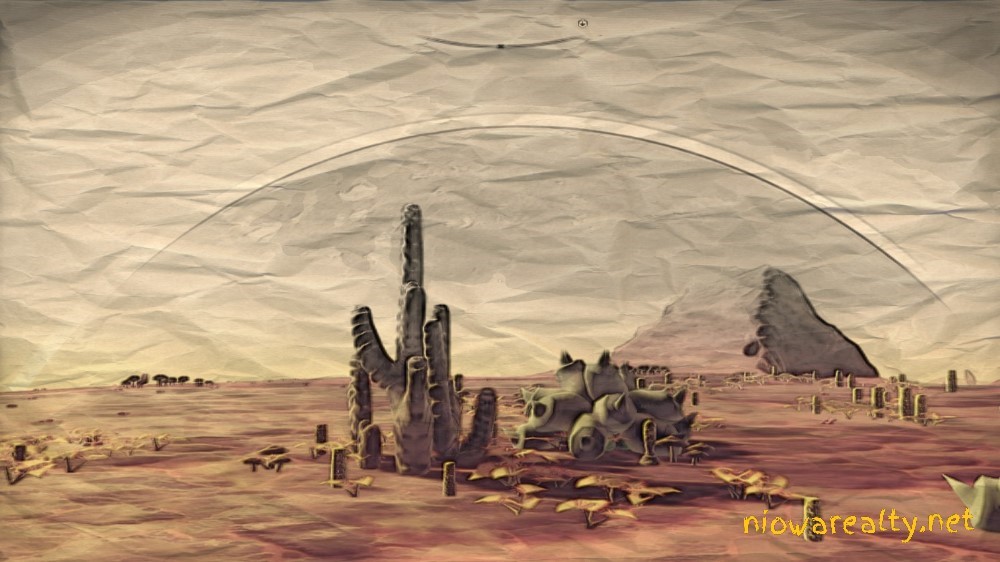 As I said, it looks like our real estate market here in North Iowa is moving towards being a mirroring of last year's.  What surprised me this week, were the number of inquiries I've been getting on our office listings.  One of my listings happened to sell yesterday in spite of our bitter cold.
The home I just listed on Monday located at 202 – 25th St. SW has certainly been getting the showings.  It comes as no surprise considering all the features it offers as well as expensive upgrades it's had.  Brick is not only beautiful, it's enduringly maintenance free.  For me, a brick home always sets the tone of being of a diminished elegance. Brick is brick, and that's as good as it gets.
The farm land that's surrounding the building site I have listed in Fertile just got reduced today to the bargain basement price of $199,500.  It surprised me to have already received three inquiries on it.  I did add some more pertinent information to my website which will give any area land buyers a more clear picture of what the land consists of when reading it.  I'm still wishing both the acreage and  land will sell together to some hardworking visionary who'll turn that building site and farm land into a money making venture.  Click on the links below to view this parcel of land as well as the acreage.
So many people have grown to believe bigger is better when oft times it's not. There've been properties posted for sale over the years by sellers who found themselves way over their heads financially with that very mindset.  It's not always true when it's said, "If we build it, they'll come."  Slow methodical growth is what makes for a lasting business plan.  Just think of how few businesses we have in North Iowa that've lived through every brutal financial crisis that's come our way over the years.  Slow and methodical growth comes from blending the thoughts of hindsight and foresight so to be all the more productive in our now.  With a small farm, that's all one has to do is discover which niche market is lacking in North Iowa.  It could be natural meats, fruits, vegetables, or even sought after specialty grains.  If there's a demand, the niche'll be filled by careful planning and marketing.
I was familiar some years ago with a family who sold several specialty fruits and vegetables which were in high demand at the time.  I don't think they ever had a surplus because of their marketing strategy.  Unfortunately, the problem we have now is the unwillingness for many of our younger generation not wanting to get their hands soiled.  It's too bad because the feeling of a job well done is more pronounced when success ultimately rests on the shoulders of but one or maybe two.  Someone said something to me several days ago which I considered worth remembering when talking about success.  She said, "Whatever is for you, won't get past you."  Don't let whatever is for you get past. Ok?