It looks like tomorrow is going to be the last day before some real cold starts settling in for us.  But let's look on the bright side, we haven't had any real killing frost to where the geraniums behind my office are still blooming and it's the 17th of November.  We certainly have been blessed with wonderful days since Fall arrived and with that said, no matter how bitter our Winter may be, at least it won't feel as unbearably long had November been cold and nasty.  I'll still not forget the year we had that terrible ice storm the 31st of October which toppled many power lines leaving people without electricity for days.  That's when I was ever thankful to have owned an old gas kitchen stove.  At least I could turn the oven on for a bit to take the chill out of the house.  It's not so good to be totally dependent on electricity when Mother Nature decides to throw us a curve ball.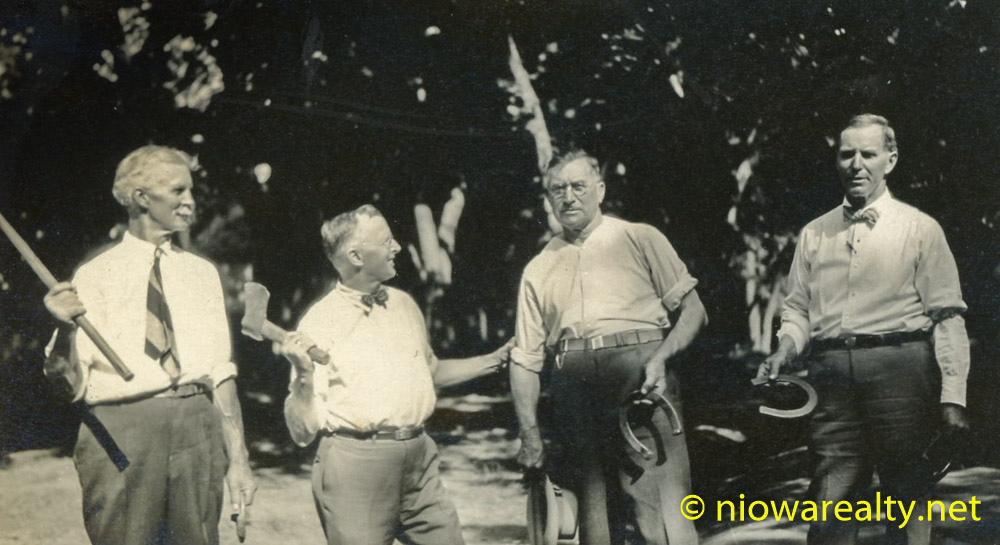 While doing research on homes that are still available in certain price ranges, I discovered there being real shortages in our City in a few of them.  It's no wonder there's been multiple offers on properties these past months.  I'm afraid that may be the case for the home I listed yesterday.  There's been many inquiries on it along with showings already scheduled.  I'm still in shock 113 – 11th St. NE hasn't sold yet.  It's been reduced to $70,000, we've had one exceptionally low offer on it, and now today I noticed the home across the alley just got listed for the whopping price of $139,000.  That in and of itself should tell any potential buyer that it's a great value and worthy of equity-building improvements.  The old real estate saying has been, "Buy a cheaper home that's surrounded by more expensive ones and you'll never go wrong."  When you think about it, it does make sense.  You make the home the way you want it, and it'll redeem itself when it sells.
This is the time of year when everyone should be getting their fall tree planting done.  Planting trees and shrubs just before Winter hits, gives them time to rest in the ground and be ready to start sending out new root systems when early Spring arrives.  The one thing people must remember is to make sure they're watered enough so they don't dry out and become winter killed.  Even existing trees and shrubs need enough sub-soil moisture to get through the freeze.  I'm sure there've been enough times when you've seen maple trees dripping sap when there's snow on the ground.  They're sending up nutrients from their roots so their buds will start leafing out.  Speaking of leaves, I had to call a tenant on a property I manage and scold him about the over-abundance of leaves in his yard. In a matter of fact question I said, "When are you going to get the leaves taken care of?"  It sounds like it's now going to be done more sooner than later. As I reminded him along with hundreds of others in the past, "You take care of your home and it'll take care of you!"
I happened to be going thru some old black and white photos a dear client gave me and stumbled upon the one I'm posting tonight.  I'm old enough to remember the game of horseshoes along with the merriment that went along with it.  You may think one of the guys in the photo is threatening the other with a hatchet.  Not so.  One guy is holding the stake, one is holding the hammer/hatchet to drive it into the ground, and the other two have the horseshoes in hand.  Just think now what happens when grown men get together.  They plop themselves in front of a big screen TV, pop a handful of beers, and turn into couch potatoes while passively watching games of sport.  I'd prefer to go back to the near forgotten game of horseshoes.  What do you think?