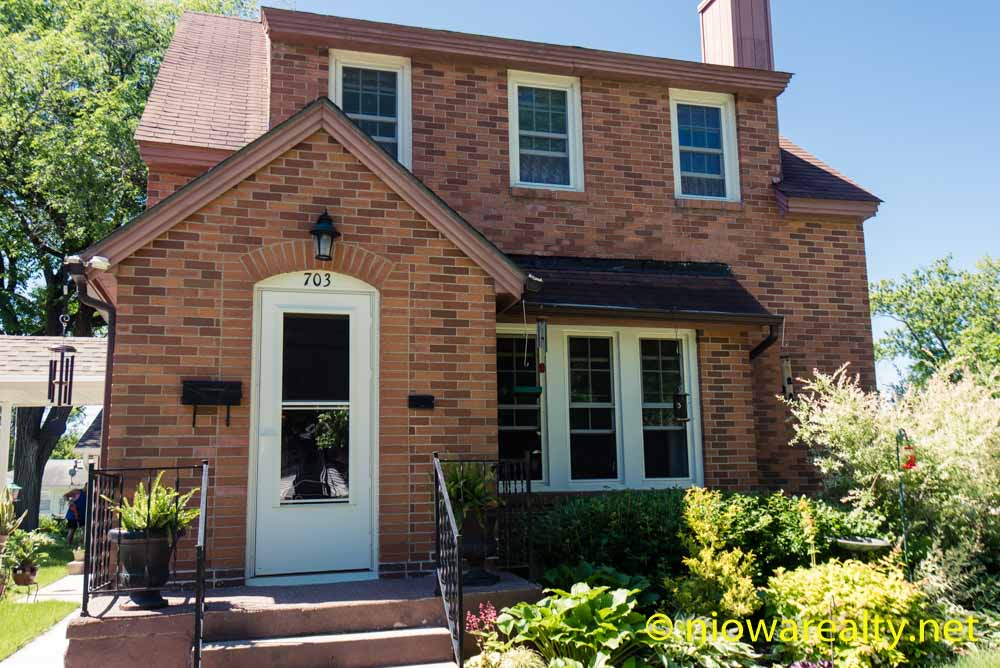 Tonight we'll be experiencing a full moon with hopefully clearer skies since the last one. I was awakened more times last night than I care to admit due to the moonlight being so bright. I know it may sound crazy to some, but most people are more aware of their surroundings while sleeping than they want to admit. Every time I have one of these interrupted sleeps from the brightness of the moon, I think about what people must go through when living so far north as Fairbanks Alaska when they have those near 24 hours of sunlight. There certainly must be some sleep deprivation going on during those times. I spoke with a client this morning who lives in an area of our country that experiences a much larger number of overcast days than we do and I wonder, "How do they keep their spirits up with all those gray days?" A number of years ago I spent nearly a month in an area that had not one sunny day the entire time I was there. It didn't take me long to realize how my mood was being altered by those continued gray days. I can't imagine how those natives would react with the reversal of gray days to sunshine.  I wouldn't be surprised if they'd be out dancing in the streets.
I guess the frost we had wasn't cold enough to kill off the chiggers. They were out in full force today to the point I didn't even want to be outside any more than necessary. I managed to get bitten really good several times. I don't know what they do to the general populous, but when I've been bitten really good, I develop a nasty welt that takes days to heal. I guess we don't really have it all that bad after recently reading about Florida's returned problem with the flesh-eating worms/maggots. Just to think about it makes my stomach turn. I guess they're not so much a problem with humans as they are with animals like cattle and deer. The flies lay their eggs in an open wound and when they hatch, they turn burrow down and start feeding on healthy flesh. Sounds like really nasty insects they're dealing with right now.
My open house at 2031 Springview Drive was quite the success today. I'd say I was alone in the unit perhaps 15 minutes during the entire two hours. I think the general public is finally realizing what a great buy it is and beginning to act on it. Everyone loved the glassed-in sun-room. That's where I'd be most of my hours if I lived there.  There was a train that went by just before I left, and was very surprised how quiet it was. Everyone needs to remember it only honks its horn at the vehicle intersections. I always thought that line was the Canadian Pacific, but the engines I saw pulling that train had Iowa Northern painted on them. I'll have to find out if they're the new owners.  Someone told me some time ago, that particular line is the "slow" line due to the reduced speed the train travels. I would say the train today was moving rather slowly, but it may have been doing so because it was approaching its destination.
I'm alerting every potential home-buyer today about my price reduction on 703 – 11th St. NE. It is now priced at $138,500 and worth every penny due to all the recent upgrades it has had. The biggest expense was the tearing down and a new build-out of a roomy 2 car garage. From new kitchen to new windows and everything in between, this home's upgrades you'll find to be near worry free and ever-lasting. Click on the link below.