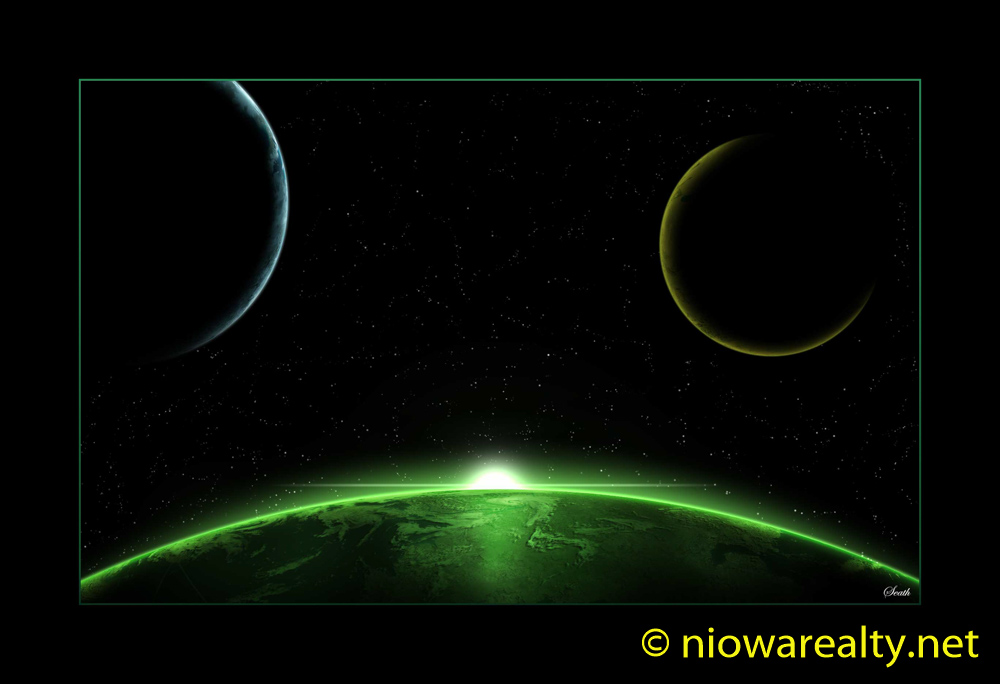 Having been watching the local news more closely of late, I've really come up to speed on all the robberies and drug related charges that are being reported. As far as I'm concerned those two walk hand in hand with those who've chosen the dark side of their lives by willfully feeding their addictions. They steal from others and sell their loot likely 10 cents on the dollar for just another day's fix. The political hype of late has been lax in addressing how screwed up our court system is to where the naughty monkeys who've seriously broken laws, are oft times out of jail before the police officers have their crime reports finished. Now that tells me there is something grossly wrong with our system. Having read the real long term effects of meth on the human brain, I was convinced we were headed for some turbulent times within our society.
We've seen what the drug cartels have done to the Mexican society, and if something more radical isn't done, I'm afraid we Americans are possibly a decade away from being passengers in their boat. There's no soft "fix" to this mushrooming problem. There absolutely must be hard and fast laws and diligent action. If we don't have the courts along with the general public standing behind our law enforcement, there will always be oily loopholes for the drug dealers and users to slip through. I speak firmly about this tonight after having witnessed the actions of several children belonging to a woman whom I believe is more concerned about her recreational needs than the maternal responsibilities she seems to have grossly neglected during her children's formative years. I said to a colleague yesterday, "Yes, those children haven't really got much of a chance due to the odds society has already placed against them, but the people whom I blame all the more, are their parents." In these recent years I've heard some of the most filthy language and lewd gestures coming from children not much older than six or seven. It scares me to think what they're going to be like as adults. Hasn't anyone else felt similarly, or am I just a lone wolf howling in the wilderness?
On the lighter side, I do hope every prospective buyer will be out looking at my two open houses this weekend. My public open house tomorrow is located at 703 – 11th St. NE here in Mason City. It's an absolute jewel of a home. The owner has been meticulous in regards to all the recent updates that've been made. There is absolutely nothing that has to be done—you can just move in and enjoy. It reminds me of one of those charming Northern European homes that were built centuries ago and still looking as good as new. Old world craftsmanship is worth paying extra for because they were built to outlast their contemporaries. Anyone who loves nature, will certainly enjoy being only a short walk from East Park and the swimming pool. Be sure to set aside some time tomorrow to view this classic. I think you'll be glad you did.
The residence I'll be hosting open on Sunday is located at 2031 Springview Drive. Now this is definitely a townehome that's been under the radar. It's far roomier than one would expect when driving by, and the sun room at the rear feels like you're right in the midst of nature's beauty. It's in a popular west-side location, and there's no monthly association dues to worry about. That's what I call having the best of both worlds.