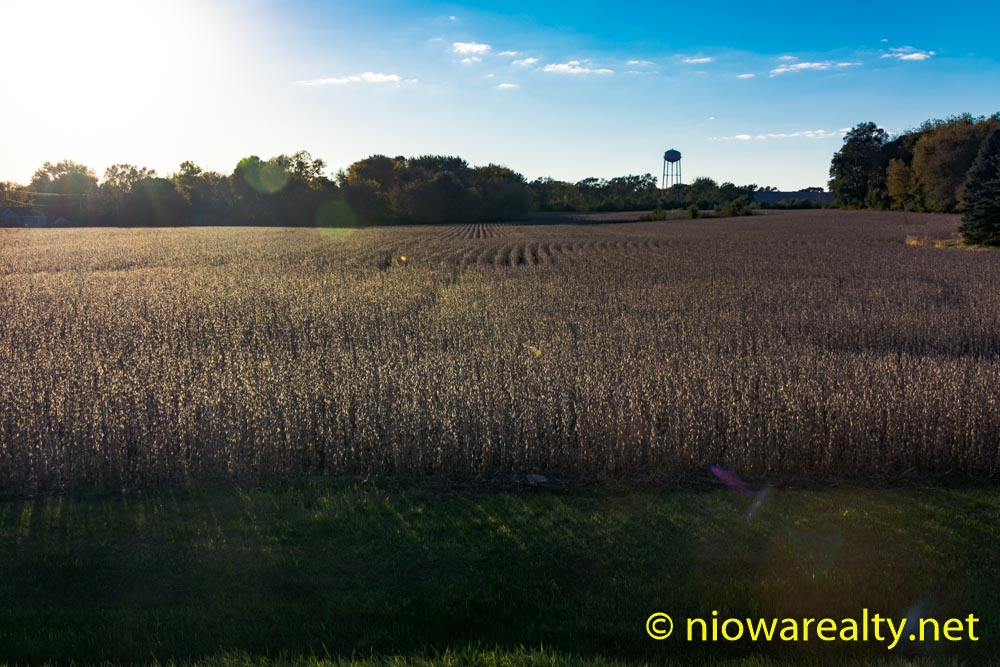 It looks like we're definitely going to get our first alligator bite of frost tonight. I covered as many plants I thought worth saving and picked my pleasingly plump green tomatoes. If Mother Nature had given them at least one more week to ripen, I think they would've been perfect specimens. Oh well, at least I saved that tomato plant from having an early death when I found it drooping in a sale bin at one of the markets. Too many times people think they can just throw something in the ground and it'll take care of itself, and weeks later when they come back and see how poorly their gardens are doing. They then shrug it all off and walk away saying, "I can't grow anything." If someone really wants to have a beautiful and healthy garden, they must be out there at least every other day to make sure the plants are getting everything they need—especially removing unwanted nutrient-stealing weeds. If any of you are thinking about having a garden next year, please plan ahead, remain diligent, and above all, follow thru with the amount of time you're going to devote to your new hobby. I won't be the least bit surprised you'll find it more rewarding than you ever imagined.
Having not expected the light rain and cold wind when I left for the office this morning, I was nearly chilled to the bone while out showing homes. It seems more buyers are out there these days likely trying to get settled in before the snow and bitter cold arrives. I've been working at getting the homes I already have sold to the closing table as quickly as I can so the buyers and sellers will hopefully be in and settled before Thanksgiving arrives. My suggestion for this year, is to try something different for the upcoming holidays. If you could ever dream of something completely unheard of for say Thanksgiving, then give it a try. How about a Turkey Day celebration with a Hawaiian theme? Or how about a Christmas masquerade ball/gathering where everyone dresses in any fashion they wish, as well as serving a very non-traditional meal? You can imagine the memories that will be created when making this year's holidays all the more unique. It's something to think about wouldn't you say?
The acreage I have listed in Fertile just received a major price reduction this afternoon. It was reduced from $165K to $140K. Now that's a price reduction! I also listed the adjoining farmland which has approximately 39 tillable acres at a price of $5,500 per acre. If I were a buyer looking for a hobby farm, I'd be all over it. I went and placed another sign on the land this afternoon and timed the drive. From my office door to the acreage driveway, took me exactly 20 minutes. Now just remember, that 20 minutes or less of driving is a key factor in valuation. The farther away acreages are from the "hub", the less they are usually worth. I took the above photo which shows just a part of those 39 acres. With everyone going natural, and buyers willing to pay more for organic, I can't imagine anyone who has vision and a real work ethic, not being able to make a go at creating a new career where real passion and purpose is aroused.
The sad problem with many who want to break out of their molds, is the fear factor that our own families and society has instilled in us. As long as there's passion, purpose, and determination, I find in nearly impossible to fail at creating a new beginning.