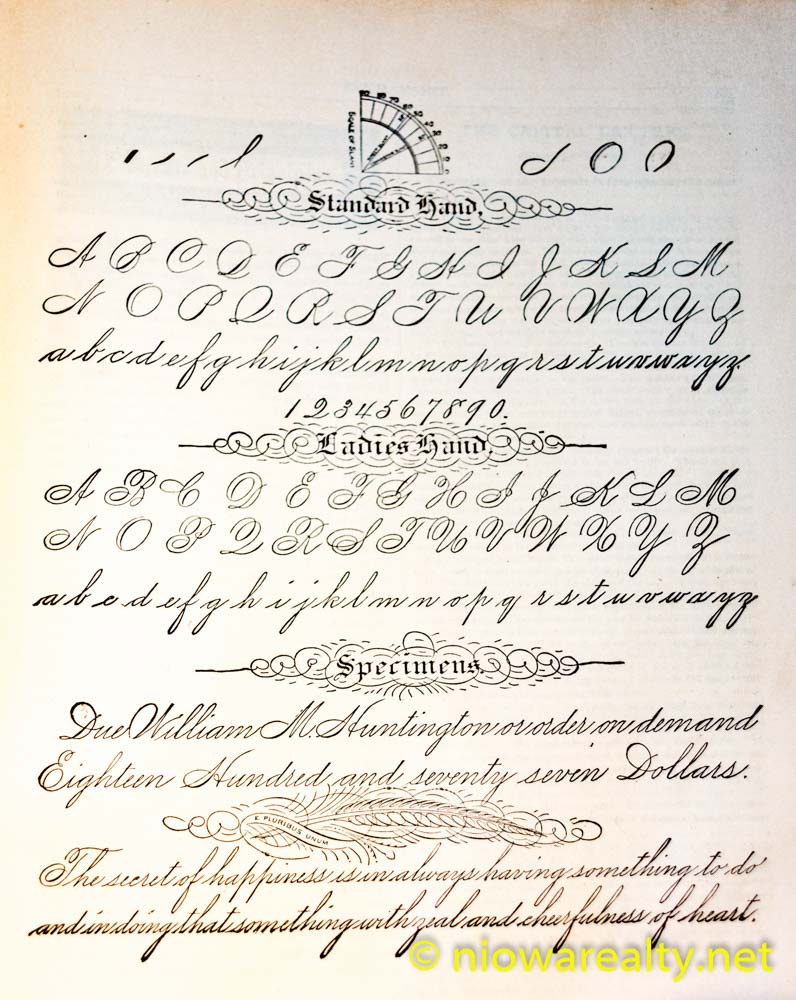 Hooray!  After my having mentioned to someone today about our repeat of heat and humidity, there was a delightful reply of, "It'll be all over come Saturday.  The extended forecast calls for highs in the 70's for the next two weeks, so it looks like our heat waves are over for the rest of the summer."  I sure hope he right because these heat indexes have become more than wearing on nearly everyone.  I laughingly said to him, "It seems even when I go to get the mail out of the postbox I start sweating."
Early this afternoon the owner of 113 – 11th St. NE stopped by the office wondering how the sale of her house was going.  I said to her, "I can't believe how the buyers in today's market have become mentally "all thumbs" when looking at a home that needs only two mechanical updates and a few cosmetics."  That home is one of the best built older homes in our market.  Not only that, it was custom built by a financially sound family who spared no expense in getting what they wanted–irregardless of cost.  I think part of the problem is when driving by, it doesn't appear to be very large, but once inside, the room sizes are surprisingly large.  The style of architecture is also one of my favorites.  It almost appears to be a spinoff of the Craftsman design with a European flair. Where can you find a four bedroom, two bath home with oodles of oak in a delightful neighborhood for under $80K? The home next door just recently sold for over $120K and doesn't have a double garage as this one has. Click on the following link to take a closer look at this listing which has been under the radar far too long.
In my search several days ago of something I needed but couldn't readily find, I happened upon a very old yet interesting book which I remember finding in an attic of a home a number of years ago.  It must have been in that attic for a very long time because of how soiled the cover was–especially with coal soot.  I never really paid much attention to in when I found it other than it had a copyright date of 1882, so I thought it best just store it away for another day when I had more time to page through it.  Since I was a bit more curious about the book when I found it several days ago, I took about a half hour to page through it.  To my surprise it contained a copious amount of facts as well as lessons on just about every form of personal, social, and business life.  One of the chapters contained a history and instruction on penmanship. I smiled to myself in reading some of it knowing how I'd spoken previously about the coming demise of cursive handwriting. It will be sad when it happens in knowing we've lost another form of art. The above photo is of one of the pages.  What caught my eye were the last two lines of the page written in a cursive hand and it read, "The secret of happiness is in  always having something to do and in doing that something with zeal and cheerfulness of heart." Now that's a profound statement!  It's too bad we can't create flashing billboards all over our City to remind ourselves and each other to keep that thought in mind whenever we find ourselves unhappy.  The cheerfulness of heart is what I believe to be the key that opens the door to a continued happiness.