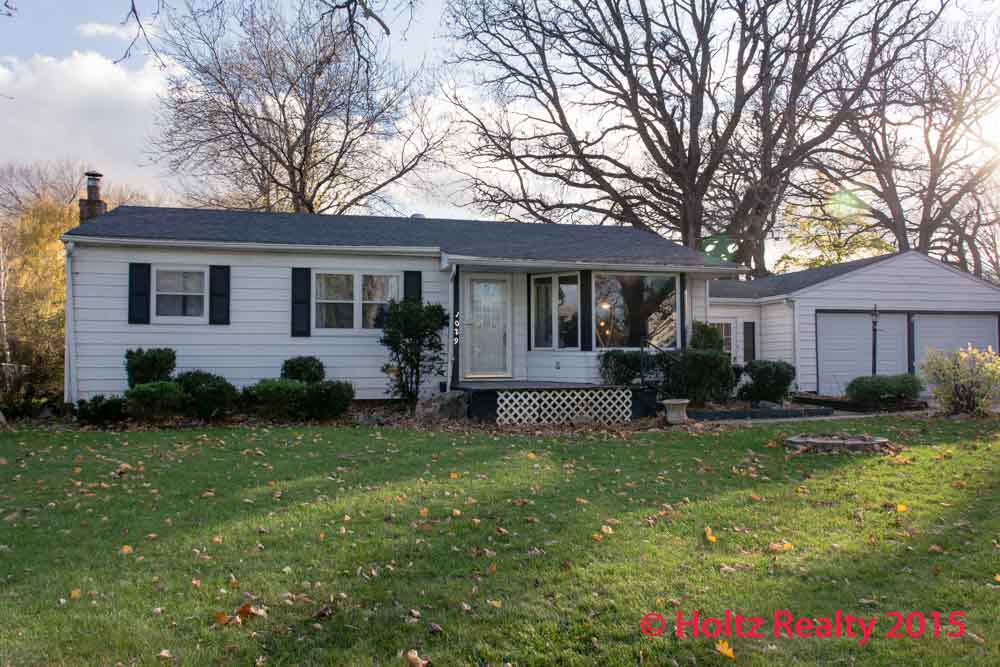 In the midst of another overly humid day, another one of our office listings sold.  I had expected it to sell right out of the gates when I listed it over a month ago, but sometimes things don't happen just as you would expect.  I think because of the heat and humidity, people have been a little more on edge than normal.  Sometimes it's best to cut conversations short with people whose temperaments are noticeably affected by sultry days so to keep from hearing things you'd rather not.  There was one particular person I had to visit with this afternoon at a home who I could tell was not in the best of spirits.  I ended up in rather heated conversation with this person who'll likely regret some of the words that came out of his mouth.
If there's ever been one of the most irritating and on-going things that happen on nearly a daily basis are the telemarketers calling my office at some of the most inopportune times.  I can usually tell when it's a telemarketer due to their overly pleasant voices asking how I am today, or the others who ask to speak to the office manager.  I may sound terrible but most times when they start their canned introductions, I simply hang up the phone.  Rarely do they call back.  About a year ago the same one called right back saying he'd somehow got disconnected.   All I could say was, "I disconnected you because I'm not interested and now I'm going to hang up on you again so don't call me back."  It's beyond my comprehension how they can have any sort of self-worth from being rejected so many times a day.  The only thing that perhaps keeps them going is the absolute elation when someone actually does agree to whatever they're selling or donation they're begging.  I asked someone once who had a telemarketing job about the daily rejection and her emotionless reply was, "You get used to it."  Yes, I guess one can develop the hide of an armadillo after being subjected to just about anything on a daily basis.
I know I've spoken about 1029 – 12th St. NE previously in another article, but I have to say now that there's been another price reduction, the super buy value of it is all the more evident.  The price on this three bedroom ranch is now $84,500.00 and hopefully before the week is out, it will be under contract with it's new happy homeowner.  There's a long list of reasons this home is priced below market of which I'll share with you now.  There's been a new kitchen installed since the home was built.  There's 1 ½ baths in the home, there's a full basement that could easily be turned into a man cave or create a 4th bedroom since I understand there's never been any water seepage since the home was built, the siding is permanent, there are thermal windows in the home, a double attached garage with an attached breezeway which I would convert into a main floor laundry, and  there's a huge three seasons room with a hot tub.  Since I'm not a fan of hot tubs, I would remove the tub and create an arboretum where I'd grow orchids and bonsai trees.  It's also located in the ever-popular east side where East Park and the swimming pool is located.  As far as I'm concerned this home is the best buy in North Iowa.