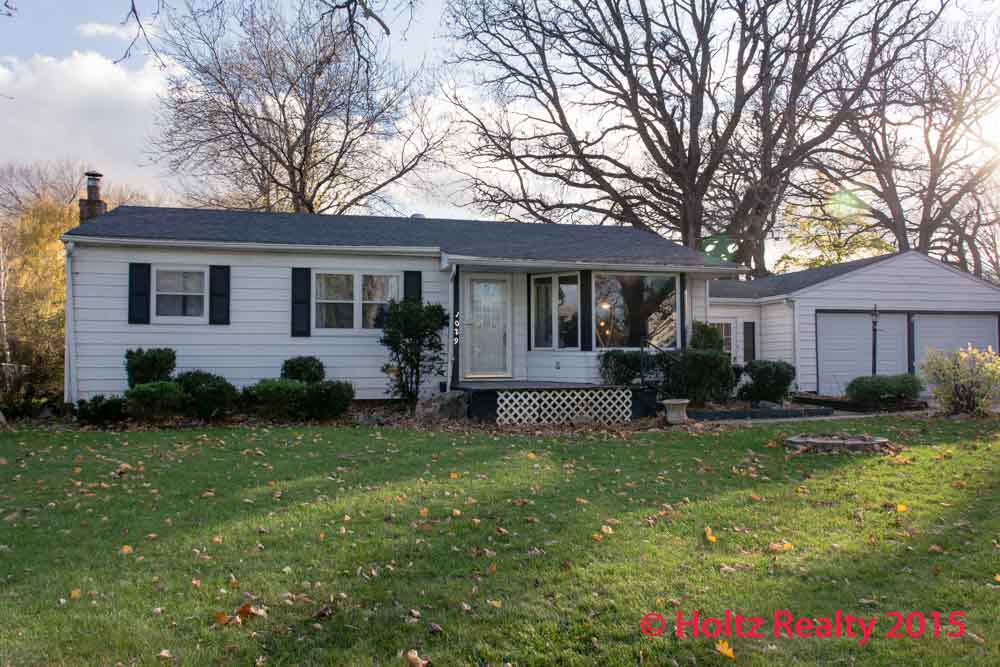 I'm so very happy as well as thankful for it being an absolutely gorgeous day and also having had three closings which all took place without any last minute hitches.  In these days of more government regulations concerning disclosure to buyers, it can be a bit harrowing in attempting to get homes to close on time.  All three of them did so which pleased everyone involved.  One of them just about didn't due to a last minute requirement by a lender, but at least the buyers were able to get it remedied in time.  There've been a number of listings that have sold so far this year, but please don't worry, there are still some hidden gems out there along with new listings coming on that should meet the needs of most buyers in today's market.
I can't believe how quickly the time flies in knowing that in about four more days, we will have reached the Summer Solstice.  Each day that follows becomes shorter and shorter until the 21st of December when it starts all over again with the sun marching back north.  I've been amazed how quickly the days have flown past yet knowing it's because I've been so busy and not taking a little time off.  But as we all know, we must make hay when the sun shines.  Speaking of sunshine, several days ago a woman whom I've known for some time told me she was going on vacation in several weeks to Anchorage Alaska.  She was beaming with excitement when talking about it.  I asked her if she'd been there before and she said her and her husband lived there for three years while he was in the military.  She went on to say how much she loved living there and realized it when she went back to visit about three years ago.  She said when she got off the plane she looked around and said to her husband, "I feel like I'm home."
Now that was quite the statement after being away for so many years.  I asked her what she liked about Alaska the most.  She said its boundless natural beauty as well as there not being any heavily populated areas.  I said to her, "You didn't mind the cold?"  "It wasn't any colder there than it is here sometimes." She said.  I wasn't quite sure about believing that one but I guess there's always room for debate.  Since she loved living there so much I couldn't resist saying, "There had to be something you didn't like."  She said the only thing she really didn't like were the dark days where at the Winter Solstice they'd be lucky to have even four hours of sun.  I bristled even thinking about it knowing we have about 8 hours during that time which I find tedious.  She then said, "But in the summer they have 20 hours of daylight and only 4 hours of darkness."  I again thought how difficult it would be when trying to sleep with the sun still shining.  They certainly must have some really good light blocking window coverings in their bedrooms or have to live through times of sleep deprivation.  Of course I'm fully aware the cost of living is much greater there due to higher costs of foods and goods that have to be shipped in.  I'm sure it would be a nice place to visit, but I wouldn't want to live there—especially during the winter months.
Please put the word out about my open house tomorrow at 1029 – 12th St. NE.  That home is definitely under the radar of value in Mason City.  The owner is motivated and the home is rock solid.  Act now so you don't become a buyer standing in line for 1029.