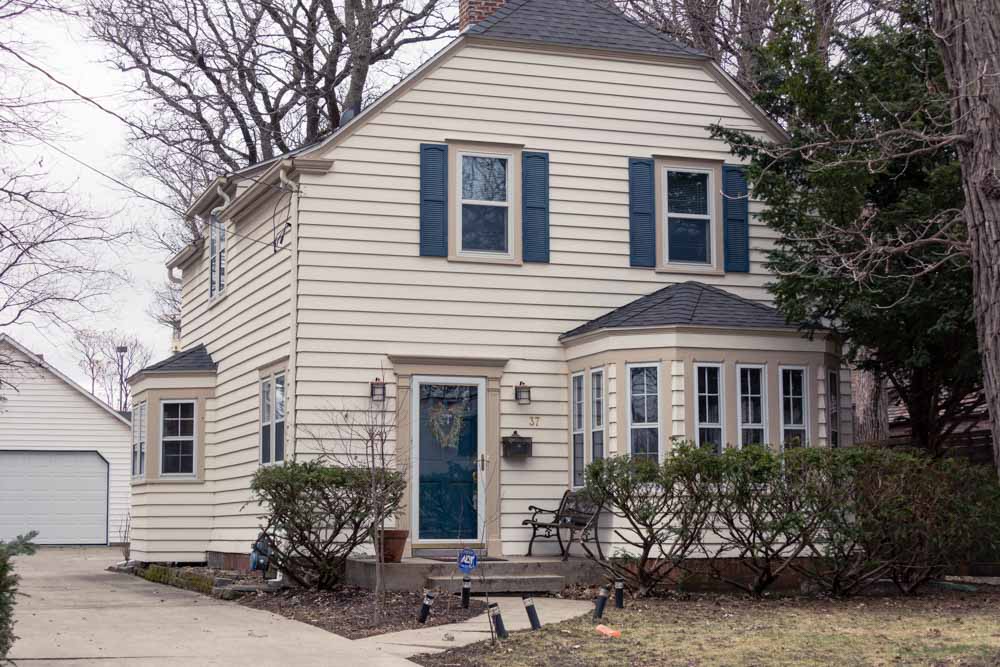 After some years have passed, I was called out again to a home that I'd done a market analysis on after some family transitioning.  It looked pretty much the same as before with the exception of it being nearly de-void of any and all personal property.  It's funny how one can remember floor plan and style after being in a home only once.  I was impressed with its construction back then and equally impressed today.  I'm sure it will sell more sooner than later when it hits the market.  It'll make someone a very nice starter home that'll certainly work for its new owner for a very long time.  Since we have a growing crowd of minimalists, it should certainly fall into favor with one of them.  Remember, that's all it takes in one buyer to purchase a home.  I wouldn't be surprised if it has multiple offers on it.  My two recent listings have been getting activity already which will make it interesting to see which one sells first.
I've scheduled a public open house on 37 Oak Drive tomorrow and I'll remain hopeful it will get some good activity and possibly a buyer out of it.  As far as I'm concerned this home is getting passed over by buyers who're likely not looking at all the intrinsic qualities being offered.  It's exceptionally well built and has had numerous updates including a new kitchen and bath.  There's a big two car garage with an attached utility garage which is good for storing things that normally clutter up regular garages.  The oak floors, the big bay window, and the fireplace really sets the mood for the main living area. Upstairs, the two larger than normal bedrooms each have double closets.  The master bedroom is so large, one need not worry about getting their bedroom set to fit. A bedroom that big gives a new owner the wonderful option of furniture placement.  The above photo is of the home so please click on the following link to view this charming home.
I drove past a home several days ago which I had listed a number of years ago and was shocked to see what the current owners have been doing to it.  They must be completely redesigning it from inside out.  There are windows that have been removed and enclosed, sheets of siding missing, and dysfunction nearly everywhere I looked.  That was a very nice home when I had it listed and now it looks like someone in the household suffers from some sort of burning desire to start projects and never finish them.  People who always keep their curtains and drapes pulled are either conspiracy theorists or lovers of darkness over natural light.  As far as I'm concerned, it's far too creepy to even think about.
One of my clients has been working on getting his father's home cleaned out and ready to be listed.  He's been keen on making sure nothing of any possible use is thrown away including wooden shelving, garden tools, cleaning supplies, screws, nuts and bolts, garden hoses, along with all those other things you see thrown into dumpsters.  The willful waste of items that someone else can use is borderline sinful.  I reminded him that there are people in our community who'd be glad to get some of his father's freebies.  We must always remain in the mindset of recycling and re-using before throwing.  Our resources are dwindling at a faster pace than anyone wants to admit, so remain diligent.