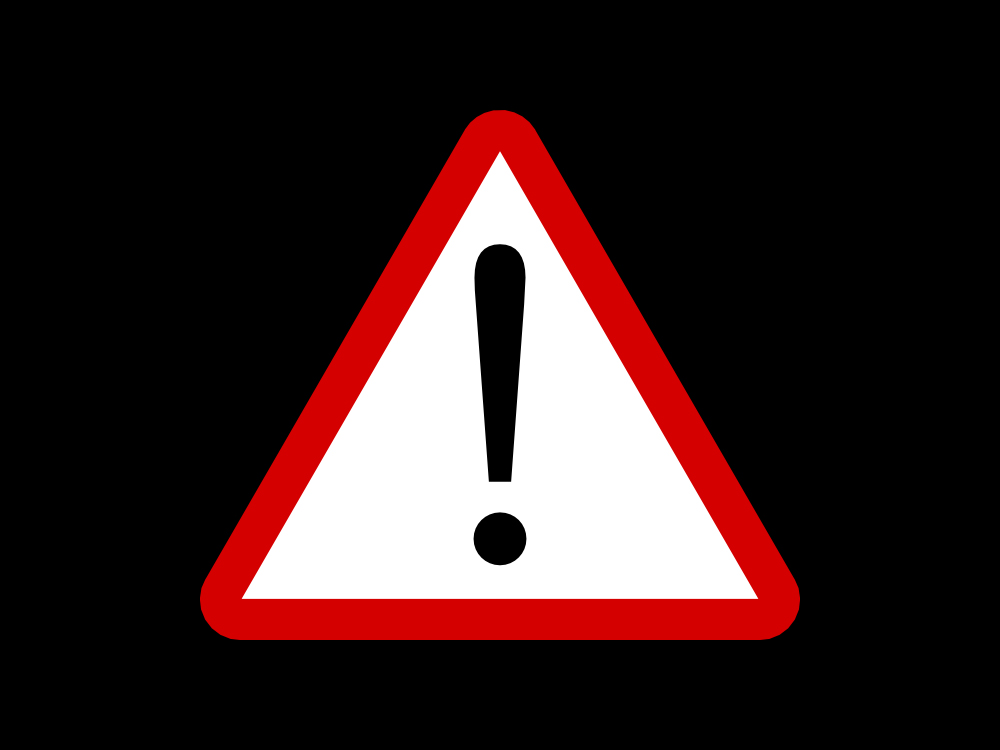 I'm happy to announce I listed another home today in the East Park/Swimming Pool neighborhood.  What better time to buy in this district with Summer now unfolding?  The home is located at 912 – 11th St. NE here in Mason City Iowa and I can assure everyone it's been completely update to where a buyer will have to do nothing but move in and enjoy.  The home is much larger than it looks when driving by because it has a large dining/family room to the rear.  The home offers a step saving kitchen with all newer appliances including a dishwasher and garbage disposal, the oak floors have been refinished and are gorgeous, there are thermal windows, the bath has been completely updated including a new tub/shower, there are two bedrooms on the main floor and the  possibility to have a bedroom in the basement should someone decide to install an egress window.  The lower level rec room is very cozy due to the rich pine walls.  The furnace is nearly new, there's central air, and the washer/dryer also stays with the home.  There's a one stall garage with opener and a more than generous sized yard for creating flower and vegetable gardens.  What I like the most about this home is the kitchen/dining/family area which faces the rear yard creating a more private dining/leisure room.  In walking through the home while doing the measurements, I was very much impressed by the quality of workmanship.  This home is going to make someone very happy going forward should they decide to make it their own.  Click on the following link to view this home.
Ever so often I find myself working with a buyer looking to purchase a home in one of the out-lying communities.  This time I'm trying to find a home in Lake Mills for one of my buyers.  I was completely taken aback by the cold receptions I've received thus far from the two real estate offices located there.  I knew from past experiences that those brokers do not want other agents showing their listings.  I never realized to what degree they dig their heels in when being asked to show one of them.  It's very unfortunate to find this type of attitude in these times where Multiple Listing Services act as a doorway for other agents and offices to help sellers get their homes sold.  I'm not so sure the general public living in Lake Mills understands how counterproductive these archaic restraints are when trying to get the highest and best prices for their homes.  I said to one of the agents, "If any out of town agents want to show my listings, I do everything possible to get them and their buyers in their doors because they could possibly bring to the table our highest and best offers."  Being restrictive makes for an elitist mentality that doesn't fare very well when looking at the whole picture.  After today, I told my buyer I'm going to work at getting the message out to the residents of Lake Mills that I have a ready, willing and able buyer looking to purchase a home there and willing to pay a fair price for it.  Today I'm putting out a home seller alert for Lake Mills in hopes there'll be a someone ready to sell.
It only takes one buyer and one seller to get a home sold, and I hope the cyber universe will help make it happen.