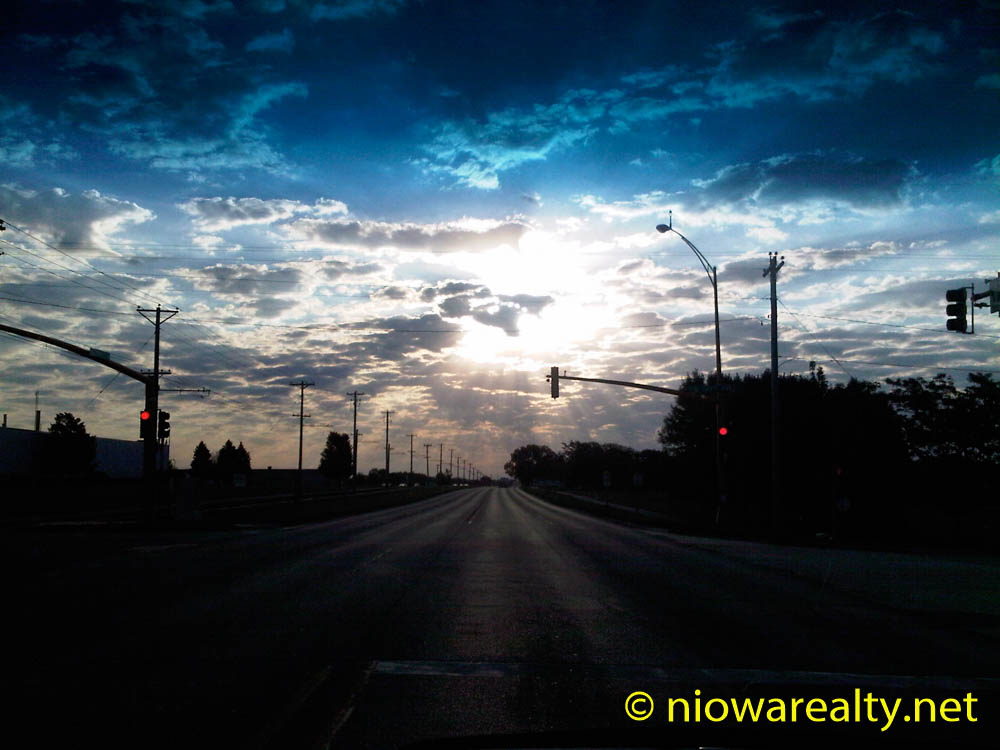 Oh if I'd only had my camera with me later this afternoon to get some really good shots of a flock of wild turkeys out in a pasture.   I've decided they're so ugly—but rather cute.   I wouldn't be a bit disturbed by a growing population of wild turkeys in our area instead of the multiplying of deer exponentially.  While out there I notice another tall hedge of arborvitae whose lower branches had been stripped clean of greenery.  People used to say goats will eat just about anything, but I would put deer in that same category.   I was laughingly telling one of my clients this week how much I can't get past the taste of deer meat to where no matter how it's served, I can still taste something in the meat that turns me completely off.  Some years ago someone gave me the back quarter of one they'd shot thinking I'd be so thankful for it.  Urgh!  I had to pretend being thankful and was left thinking, "What am I going to do with this?"  Well, after looking at a number of ways to prepare deer, I happened upon a recipe for pressure canned deer meat.  Knowing it was going to be all the more work, I went ahead and stripped the bones of the meat and created mid-sized cubes of it and added the ingredients prescribed with one of them being a good helping of garlic.  After spending many hours of preparation and pressure canning, I ended up with an acceptable number of pint jars of canned deer meat.  Several weeks later I decided to open one of them and to my delight, the meat had absolutely no after taste.  It was actually quite good and I used those jars of meat in soup, chili, stir fry and just about everything in between.  So if any of you are left with deer meat and don't know what to do with it, find a good recipe for canning it and put yourself and your pressure canner to work to where it becomes memorable weekend event.
I had an earlier than normal appointment this morning which caused me to get out and about sooner in knowing I had a closing to be readied for after lunchtime.  Really early office appointments aren't that bad after all since most people haven't even gone to work yet.  The Downtown really isn't that busy until just before 8:00 a.m. arrives to where at times it seems almost deserted.  If we didn't have the early morning garbage trucks driving around making all kinds of noise, it would be a great place for people to have their early morning strolls.  I can't wait until the Good Shepherd has their condominiums built and find all the more resident retirees out and about in our Historic Downtown.  If I were the powers that be in our City, I would work to create upscale elderly housing in our Historic District.  As I've told many over these past months, "It only makes sense for the elderly to live in an area where they can walk or drive only short distances to places that fill nearly all their daily needs.  Most don't know how much older people do not like driving on busy four lane streets—they're too stressful.
The core fear for them is loosing their driver's licenses over some minor traffic accident.  The permanent loss of one's driver's license always seems create a chronic anger within them that never goes away.  Most blame the number of years they've been living on this earth without realizing times really have radically changed since they were in their prime, so we as a caring populous must make a few accommodations for them.
Click on the link below to see Holtz Realty's open houses for this weekend.