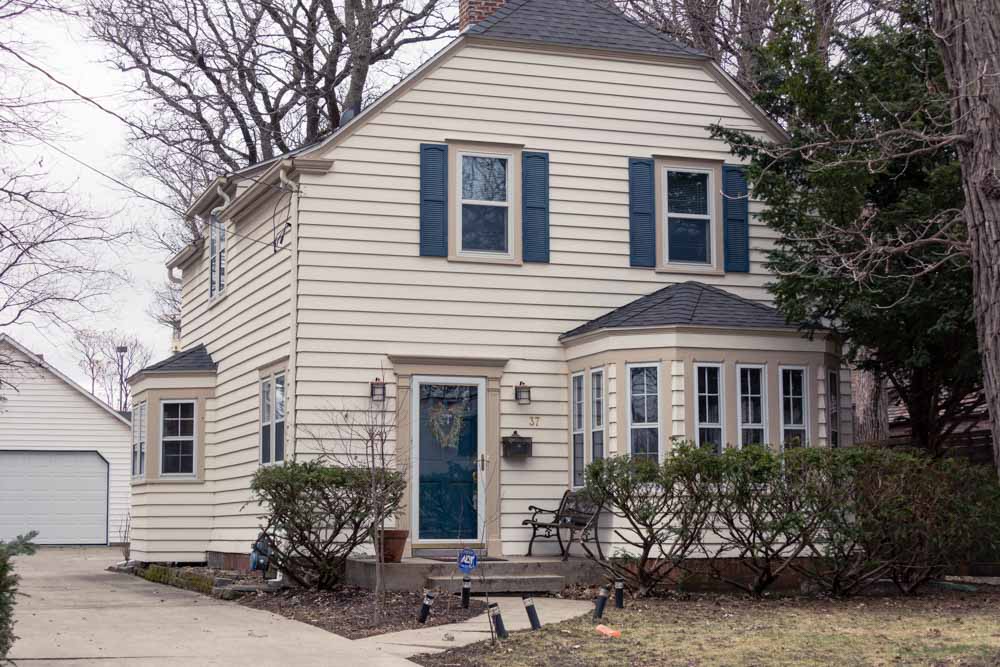 It seems the race is on in North Iowa with home sales this Spring. Already this week, our office is on another roll with the sales of our listings.  In knowing there's been some first-time buyer resistance these past several years, I think in seeing the costs of rental housing still on the rise, the tenants are likely saying, "Enough is enough!", and decide to buy. I understand some of the fears existing tenants have in not wanting to purchase if they're not sure they're going to stay in the area, or if their jobs are not stable enough to where they're comfortable in buying.  Certainly each case is different, but the underlying factor is always the fear of being saddled with a mortgage payment for the next 30 years.  Unfortunately, most buyers don't realize that if they make careful and sound decisions on the homes they feel comfortable enough to purchase, they'll likely be able to sell them in the near future as long as they take good care and keep themselves ahead of on-going general maintenance and repairs.  We must always remember, if we take care of a home, it'll likely take care of us for a very long time.
Believe it or not, in just about one month, we'll be at the doorstep of May Day and all the outdoor activities will be in progress.  There's always the yard and garden clean-up, the hosing down of patio furniture, the washing of windows, and of course the planting of trees, flowers, and shrubs.  The sooner the trees and shrubs can get planted before the hot days arrive, the more likely they'll survive the season.  Many people wait too long before planting and find their trees and shrubs not doing well because of the extra stress caused by not being able to get their roots kick-started early enough.
While driving out to an acreage over the weekend and noticing very many of those nasty European Buckthorns growing in fence lines, I was reminded they can be the nastiest to eradicate because of their sharp thorn-like branches.  I'm very much looking forward to a long and delightful Summer here in River City.  One of my listings that's had a number of showings on it but has yet to sell is located at 37 Oak Drive which is in close proximity to Mercy Medical Center.  It has all the markings of being one of those "I'll take care of you if you take care of me" homes.
It's exceptionally well built, the kitchen and bath have had top-drawer updates, there's a wood burning fireplace in the living room, gorgeous hardwood floors, updated furnace and electrical, and much larger room sizes.  The master bedroom is big enough to house the largest of bedroom sets and still have walking room.  Both bedrooms have double closets.  It was once owned by a past County Treasurer of ours named Ethel Ridgeway.  She was a very intelligent as well as stately person.  Having visited with her several times while she was our Treasurer, I walked away believing her to be a kind as well as public-minded person.  Any time a government official goes out of their way to help with the smallest of problems, the more it reflects upon the core of their characters.
Knowing the quality of construction of 37 Oak Drive as well as its exceptional design and appeal, it comes as no surprise she chose this home to be her residence.  With Summer coming, the private patio off the dining room will offer a great outdoor evening escape to enjoy the elegance on Oak Drive.  Click on the link below to view the details.