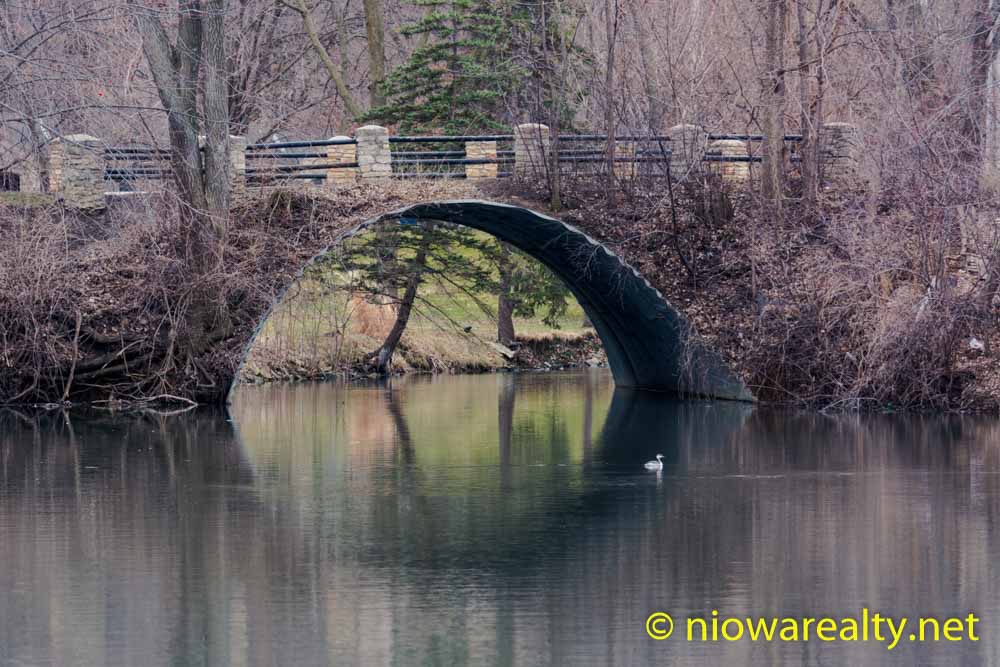 I'm sure everyone was surprised by seeing in today's edition of the Globe Gazette the announcement of the proposed pork processing facility which is planning on having upwards of 2,000 employees within the first two years of operation.  What wasn't mentioned in the article is whether it will be where live hogs are brought in for slaughter or if they're going to be processing pork bellies.  I have a feeling it will include a slaughterhouse simply because of the size of the building and the number of employees.
When it's up and running, it'll certainly bring back memories of the old Decker Meat Processing Plant located on our north end.  Since that packing plant was constructed over 100 years ago, I'm confident the processing will be far more state-of-the-art than back in those days.  Many people don't realize how prosperous some families became who worked at that plant back in those years.  As long as they worked hard and saved, they eventually raised themselves out of near poverty levels.  Back in those years, people who really had a hard go of it came to appreciate having steady jobs that paid well along with good benefits.  Yes, the work was hard and certainly monotonous, but at least there was job security and the hope of their lives getting better in time.  Choosing Mason City to build that plant was really a no-brainer when realizing how strategically located our City is for shipping, as well as being in the center of hog producers here in the Midwest.  When we were raising hogs and having to deliver them to the slaughterhouse, I swear to this day they knew what was going to happen to them because of how much they sometimes fought from being loaded on the trucks.  They were even more panicked when unloading them and herding them to the scales.  Yes, it got a little creepy at times in seeing how they were acting.  Believe it or not, hogs are far more intelligent than people realize and certainly never to be underestimated.
This morning I made sure to make time to go out to 216 Meadow Lane and take some new exterior photos. Unfortunately the sun was not fully out, but at least the home is far more visible without snowbanks.  When I walked out back to the creekside of the home, there were several Mallard ducks wandering about as well as another smaller whitish colored one swimming all by itself.  I had to get closer to the edge of the water so to get a full photo of the rear of the home and after I snapped the shot, I turned around and got a real good look at the water and views.  After today's experience, I fully understand what the neighbor said about the home selling.  She said, "Wait until the ice is gone and you'll really start getting people interested."  Well, she was right because while standing there looking up and down the creek and getting the "feel" of the place, I'd say I was having a near spiritual experience.  I took additional photos of the creek and posted them on my website.  Nearly everyone living here in Mason City, all save the few residents living along Cheslea Creek's banks, don't have a clue how beautiful the view of the bridge is from below.  People really must begin to realize how therapeutic being near water really is.  If I were not so pressed for time this morning, I certainly would've been standing down at the edge of Cheslea Creek's lagoon far longer and absorbing more of the essence of its beauty.  The above photo is one I took of the bridge.