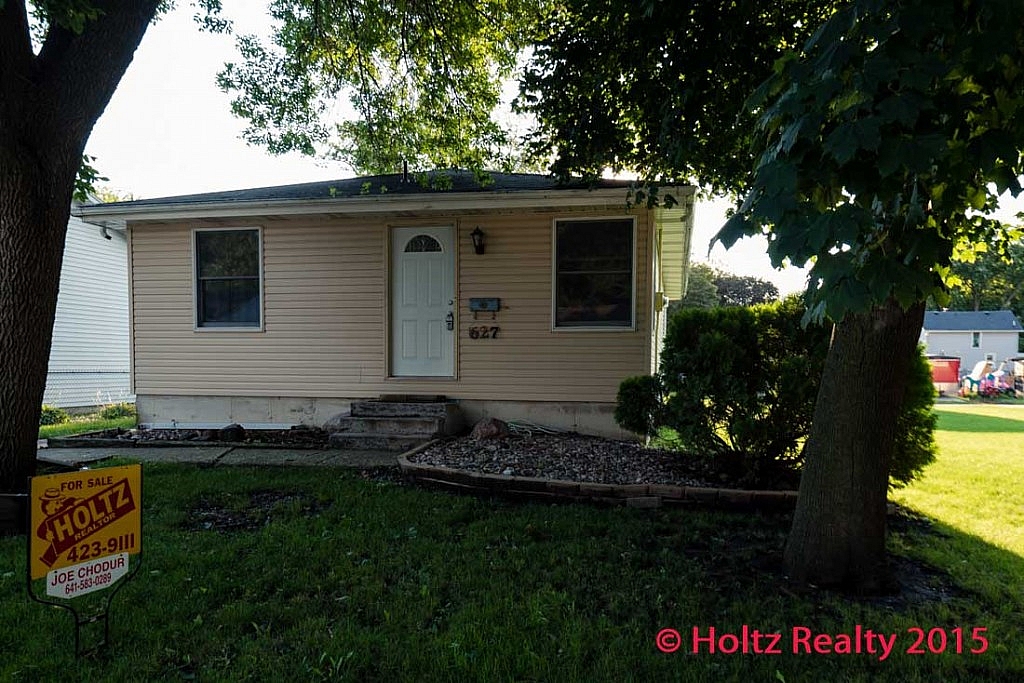 Certainly everyone is still reeling from all the cancellations and upsets in their lives from all the snow we received.  While driving down side streets today, I noticed many of them not having been yet completely cleared.  I'm sure the City crews are experiencing a great deal of mandatory overtime in getting the snow removed from all the public streets, parking lots, and alleys.  I spoke with several older people today who mentioned they were so overwhelmed by how deep and heavy the snow was, they decided to hire some people to have it removed instead of running the risk of hurting themselves. I nearly freaked when at the office this afternoon in seeing more snow coming down heavily.  Thank goodness it was short-lived and the sun returned. For some reason, it felt like Friday instead of Thursday today. Perhaps it's because of the extra hours I spent doing my real estate job and then moving on to shoveling for myself as well as another.  There've been more showings on my listings this week than normal and I hope one of them will produce yet another sale for this month.
Just to let everyone know ahead of time, I'll be getting a price reduction on 627 N. Harrison this coming Monday.  The seller will be reducing it to $68,500.00.  With that reduction, it'll be very close to its assessed value.  I think the reason most people who look at it online believe it to be in the flood district but it's not.  Another possible reason buyers are not jumping at it is because both the front and side concrete stoops have sunk.  Instead of replacing them, I'd have them hydraulically jacked up and they'd be just fine. I'm quite familiar with the home since I'd sold it a very many years ago when the mortgage interest rates were 12% on a 30 yr. fixed rate.  I'll never forget the names of the buyers as well as how many homes I showed them before they decided on this one.  It served them well for nearly a decade, and due to a transfer, I sold it yet again.
It's a great starter home that needs a few cosmetics and a finishing up on the basement rec room and laundry area.  I see huge potentials and upsides and quick equity if there'd be a buyer who's handy and has vision.  A tradesman told me just a few days ago about a comment made by an instructor of his profession by saying, "If you can see in your mind what your finished job will look like, then you've already won half the battle."  That was certainly a wise statement which unfortunately falls on more deaf ears in our times than ever before.  Too little creativity and no attempting to envision completed projects is why I'm finding it more true these recent years when asking buyers if they can see what I see when something is updated or corrected in a home, but they can't.  It makes me all the more sad in thinking about it. Click on this link below to view it.
I'll be listing a handsome home tomorrow which is about as turn-key as it can be and I'm hoping the daylight will be such that I can take the best of photos to share with you all.   It's been a long time coming on the market, but the seller's finally ready, and I'm excited.  I made sure to do enough research on pricing so not to be above the market and get it sold more sooner than later.  I'll be sure make as many notes as possible of all the extra features so to give everyone the details and perks it offers.  Be sure to stop back and check out tomorrow's debut of a beautifully designed and well kept home.