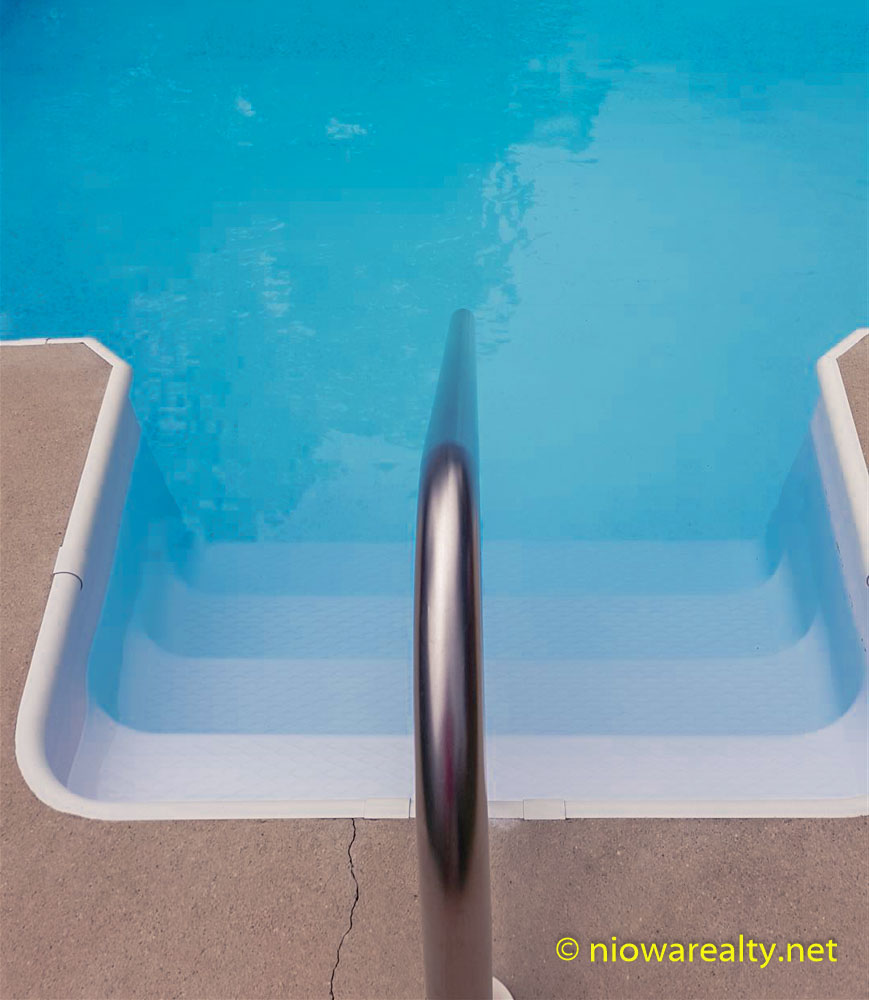 Mother Nature has been good to us again this year with the weather being exceptionally pleasant.  Since I remember these days quite well from this time last year, I would say it's even warmer than it was then.  I've even noticed some of the grass still green and attempting to grow.  Today I got a glimpse of some Rosemary in an outside pot at a home I was showing that was still green.  One could almost forget we had that heavy snow storm several weeks ago but the huge pile of snow in the lower parking lot of Southbridge Mall remains as a grim reminder.  It sounds like this week is supposed to be offering above average temperatures as well.  Yes, everyone wants a white Christmas, so let's just hope for two days of light and powdery snow cover for Christmas Eve and Day and hope it melts right away.  A couple stopped at my public open house today and were speaking about how winters were when young and how they missed being able to cross country ski, ride snowmobiles, and ice fish.  I couldn't keep still any longer by saying, "My recollections of winter when young were filled with nearly frostbit hands and feet, endless shoveling of snow, and carrying water and feed pails over snowbanks."  They laughed and said, "I'm sure you also walked to and from school uphill."  I know they meant it as a joke, but I wasn't complaining when I spoke.  I shared my thoughts in why I don't like winter without expecting any sympathy. Next time I'll say I don't like winter because everything is too white and bright outside without enough color added. That should give a few something to wonder about.
I stopped at my client's rental for a few moments today to see how he's progressing on getting it cleaned up after the move out of exceptionally dirty tenants.  He's got the paint half scraped off the bathtub and sure enough, the only reason I could see why they painted it was they didn't want to clean off the build-up of all their scum.  I said to him, "Those tenants must have been something like one of the actors in the movie "Idiocracy" to where they were clueless in how to take care of their surroundings."  I said to my client, "Well I can paraphrase what Jimmy Stewart once said in a movie, "There's nothing prettier than looking at white porcelain.", and I can say half of that porcelain enameled tub is getting there."
Yesterday I mentioned a listing I would have posted, so today it's now online.  The home is located at 1008 – 15th Place NE here in Mason City.  It's an exceptionally well cared for home that's offering all the updates everyone is looking for in today's market.  Besides the home and location being great, not long ago, the owners installed an in-ground heated swimming pool that nearly caused a jaw drop with me when seeing how large it is.  They supplied me with several photos of what it looks like up and running during the mild months and I can say it looked terribly inviting.  One can let the mind go wild with all the possible festivities to be had around that pool.  As meticulously it was installed, I'd say it should attract all ages of buyers. From parents to grandparents, it would be a draw to the entire cross-cut of age groups.  I said to the owners, "If I had a pool like this, I wouldn't even consider going on vacation because every evening and weekend would be my vacation in and around that pool."  The pool is so large, you could even invite the swim team over for a pool party. The photo above is but one of those supplied.
Click on the link below to view this beauty.