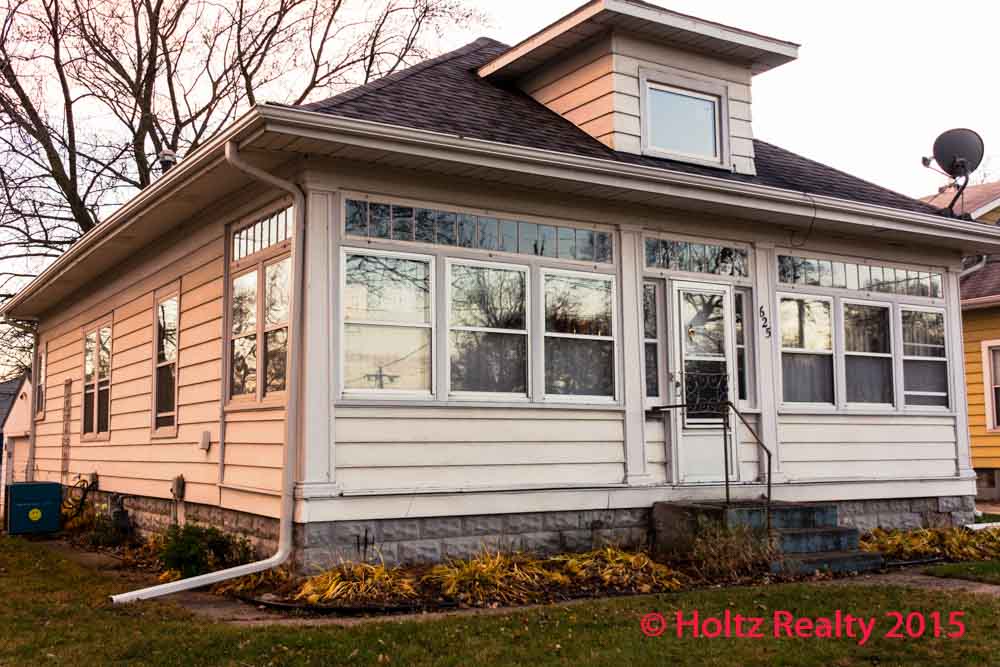 We're back to the first of the month and my desk is filled with working files that all seemed to be crying for immediate attention. Yes, there are those days when you just pick the first most important thing to do, get it finished, and then move on to the next.  I had to smile to myself these past several weeks when several people mentioned something about their homes from many years ago and for some strange reason my memory of those transactions became quite clear. One of them said to me, "It appears to me you have quite the ability of re-call." I answered, "No not really. I just get lucky."
I've been busier than normal with some of my clients rentals and believe me, the time it takes to set the appointments, show the properties, forward the applications to the owners, and get the leases signed can be far more time consuming than most would consider. I was playing telephone tag with a young gentleman this afternoon to get him into the office to pay the security deposit on a unit he just rented. I mentioned to one of my clients how some things have changed with tenants who are out looking in today's market. It seems they are especially keen on scoping out neighborhoods before they decide to submit applications. I'm afraid there's getting to be more online research done by prospective tenants about housing in Mason City before they even arrive from either out of town or State. As more and more information is being made public, the more likely certain government statistics are being viewed by in-coming tenants.
I've found it happening myself at times when showing homes in a given neighborhood and having to defend that particular area from being passed over by mis-conceptions held by those who're looking at a property. In the future, I can only hope we don't have branded neighborhoods that are pass-overs by in-coming tenants. That will be a bad thing for our entire community.
I received a call today to list a property which had always caught my eye whenever driving past. It has a beautiful bank of fixed upper window above the regular windows on the wide enclosed front porch. We rarely see homes like this in our area. Whomever built the home must have been keen on bringing natural light into it.   Having driven past it a number of times, I would have never guessed that it is 30′ across the front. That width is normally not found in houses of that age. The extra two to four feet of width gives the rooms a more open and airy feel. I was surprised to find how large the interior was upon entering. I was quick to note, the key to getting this home sold to a prospective buyer, will be to get the buyers inside due to the mis-perception of size it will relay to anyone doing a drive-by. If you have a liking for knotty pine, the second floor bedroom is filled with it. It gave me the feel of a cabin somewhere on a lake. I just sold a home that also has knotty pine and the buyer painted it white giving it a more rich feel along with the room having a refreshing French Provincial look. I can see this home attracting young couples to where they'll look to create an inner sanctuary for themselves. As I was driving away, I happened to notice a healthy looking snapdragon in bloom. I rolled down the window and hollered to the owner, "You have snapdragons in November!" Click on the link below to view this listing priced at $62,500.00