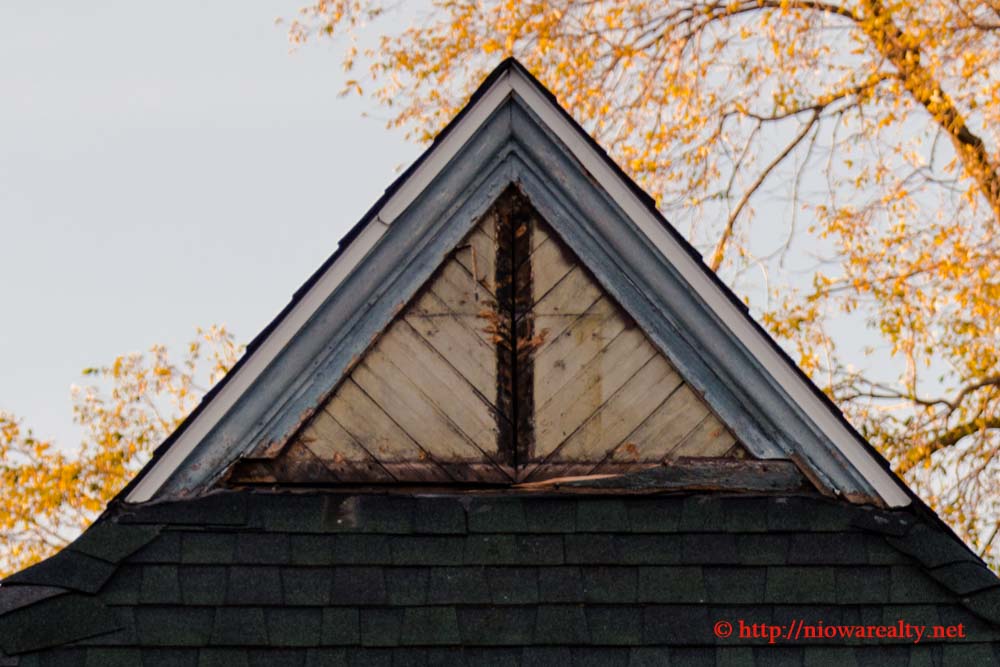 This morning I decided to pay it forward a little bit and help a dear client of mine who is doing some work in his basement. He needed an extra set of hands and a little muscle to help him remove a main support beam in his basement that had cracked over time due to the insufficient support system that was created when the home was built. Planning is key to doing something that drastic with a home's intrinsic structure. All the preparation and planning did pay off because we had the old beam out and the new one in place with new support pillars under it in less that two hours. The metal support pillars are much better to work with because they can be screwed so to raise or lower the floor above.
The amount of sinking that had taken place over those many years was well over one inch and now it will take a quarter of a turn each day on those pillars to get the floors back to being close to level again. The after effects of the leveling there may be additional cracks to repair in the plaster walls, but I'm sure when it's all back to the way it was originally built, the floors will be close to level and the doors will all close properly. All homes do their bit of settling over the years, but when it's highly noticeable, it's time to take corrective measures. Too many people are afraid of old homes and the amount of upkeep and repair they think there must be, but truthfully, if and old home has been maintained over the years, it can be just as maintenance free as a new one. And please remember, all 19th century homes were built out of old growth fir lumber and the strength of that lumber continues to get stronger as it becomes seasoned.  Most people don't know that fir gets harder and harder it ages. I was brought up to speed with its strength when I was pulling nails out of some 2 x 4's in the basement of my clients home this morning.
I didn't have as many people at my public open house today likely because everyone was still recovering from their partying last night and being on a sugar overload from all the Halloween candy consumed. One of my older customers who is very much into decorating for Halloween mentioned she had over 70 visitors at her home last night. She believes the children like to go to her house because she has all kinds of scary decorations that are electrified and moving that give the kids and extra scary thrill. She said, "Some of those kids really like to get scared by my Halloween decorations."
It does bring back memories when some of my young friends enjoyed all the scary movies. It seemed the more frightening they were, the more they liked them.  I went out and previewed a home that I will be listing soon and it's definitely starting to take shape with all the cleaning and painting. I encouraged the seller to get the home in as much of a "move in" condition as possible since most buyers don't have the vision nor desire to make decorating changes.
I found I have to acclimate myself to the younger crowd a bit more after going thru a drive-thru at noontime today. The young gentleman asked me twice what I wanted and I said both times, "A small chile with no crackers please." When I got back to the office I noticed I had crackers. So I guess what I should've said was, "A small chile without crackers please." The evolution of communicating with others remains continuous.