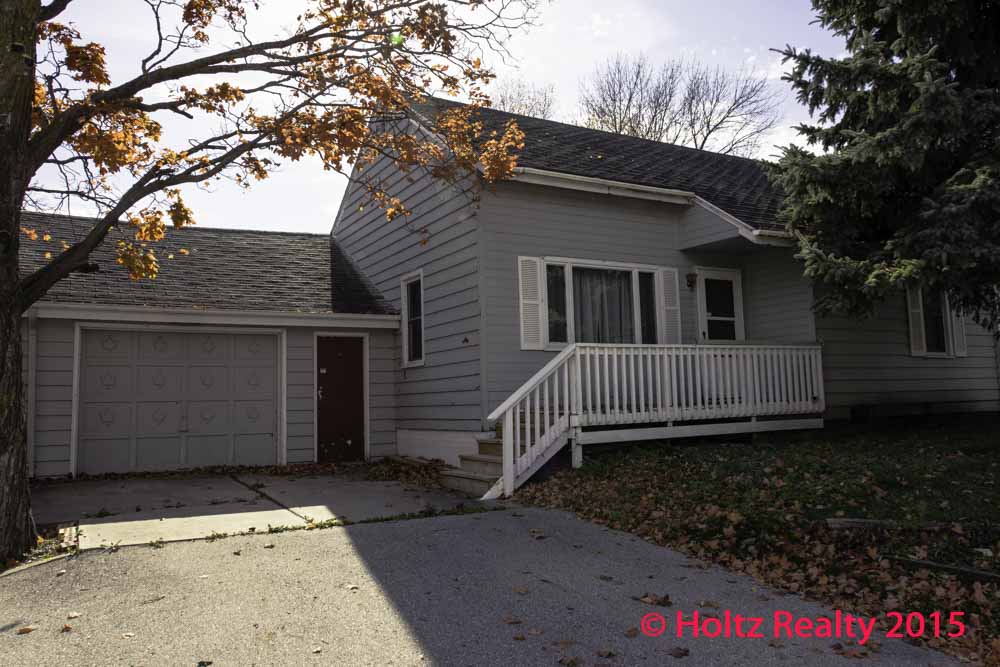 I've always considered myself fortunate in not having so many problematic sale transactions, but there are times when problems abound and unfortunately of late, more frequent. As the old sayings go, "Too many cooks spoil the soup." or "Too many chiefs and not enough Indians." The more people involved in a transaction, the more one is likely to have someone who wants to be a hero for either their buyers or sellers. I've learned from watching the movements of these so called "heroes" that their popularity soon fades not long after the closings take place. That fading chivalry is likely caused soon after the dust settles when the buyers or sellers realize that there were un-necessary posturing's by those particular heroes. My favorite saying is, "I never want to be considered a hero because they're usually the ones that get shot at first." I'm currently in the midst of a transaction where we have a hero on board and it's causing the transaction to start going sideways. I'm going to remain confident that it'll be back on track and all will be well likely many days after it closes. I'd internally braced myself from the beginning for this kind of nonsense because I'd seen before how this person likes to unnecessarily create problems and then become the fix-it person. I personally don't have time for such childishness and wish for everyone with that type of behavior to seek help. I laughed today when one of my clients mentioned how one of her siblings makes certain she does completely the opposite of all good advice given. I said, "You haven't realized that she does such things to create more attention because she knows there'll be a failure and then create the "look at poor me" to create even more attention.
So whenever you find people intentionally going against good advice, you'll be sure to find someone wanting more attention in the future. There really are people living amongst us that are addicted to attention, and in more bad ways than good.
I listed a home today that should most certainly sell in a very short period of time. It's located at 16103 – 245th St. here in Mason City. It's actually located on the street we used to call 35th St. SE which is east of south Federal Ave. It's situated outside the corporate city limits but is hooked up to a public sewer so there's no septic tank. The well is shared with the neighbor but there is, or will be a shared well agreement. I listed it at $49,500 and the assessed value is over $104,000.00. I'm sure you're wondering why a home that offers 3 bedrooms, newer windows, newer furnace and central air, a big kitchen/dining area, a nice basement, a first floor family room with fireplace, and an attached garage with opener. I can offer you two reasons. The owners want is sold quickly and the back section of the home which contains the family room and 3rd bedroom has some settling issues. Since that addition was a completely separate addition to the main house, it would be quite easy to remove it and still be yet left with a roomy 2 bedroom home. I would tear off the attached garage and build a monster garage out back where there's more than enough room to build it since it sits on a ¼ acre. If there were ever a diamond in the rough, this one is it. Click on the link below to view this home.
Related Property: 16103 – 245th St.