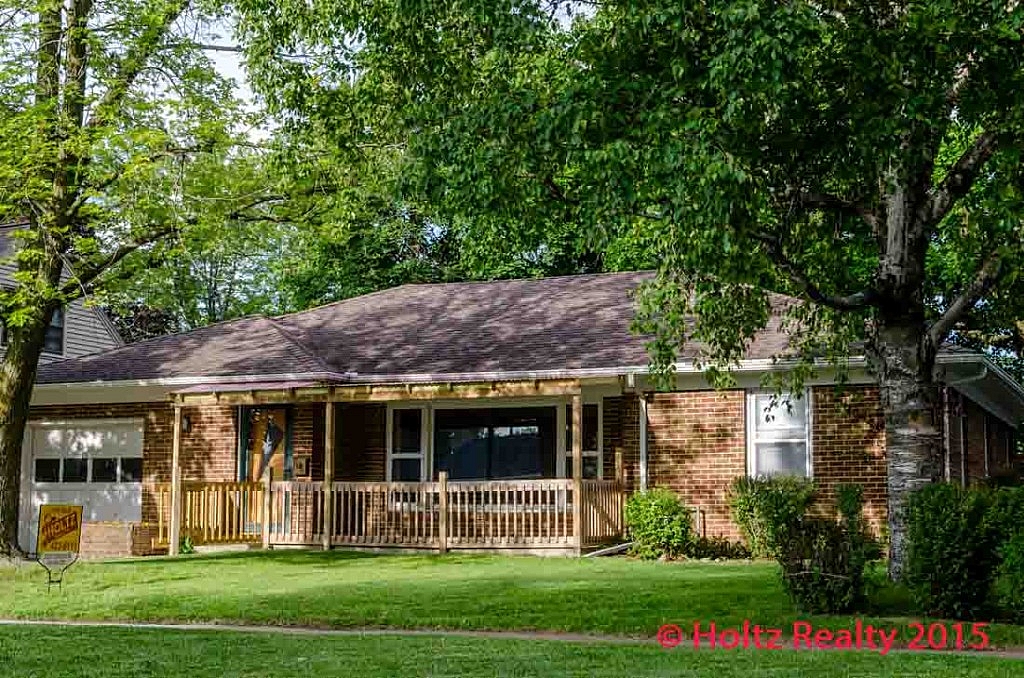 Having finally received all the corrected and re-corrected leases on several properties which I was assisting a new tenant with today, and everyone signing on the dotted lines, I can get my work schedule back to a more normal routine.  It's interesting how sometimes tenants and owners think someone can wave a magic wand and everything gets done within moments.  The more specific leases are, the more clear one must make the terms and conditions.  We all must remember, a lease is a legal binding contract which holds parties together under the terms and conditions of which they've agreed.
I warn tenants and owners just as I do buyers and sellers that leases and purchase agreements are legally binding contracts and they must conduct themselves within that contract accordingly. I'm glad everything worked out and I will remain hopeful that all will be well between the new landlords and tenants.  We must continue to work at bringing new commerce into our community.  I'm still waiting for someone to open a real honest to goodness bakery in the Historic Downtown.  Wouldn't it be wonderful to be walking to work and smell fresh bread baking?  When there was a hometown bakery across the street from City Center, I swear I could smell their baked goods for blocks.
With Chop and 21 having been closed down, we're a bit more lacking of sit-down restaurants in the Downtown.  Having eaten there several times, I was quite impressed with the quality of the meals served.  I've never been opposed to paying extra for a good meal as long as the food and ambiance warranted the extra price.
I have another closing taking place tomorrow on a home which I sold to a dear lady a number of years ago.  She is almost 96 years old and still doing very well for her age.  From the very first time I met her, I found her to be as an angel.  I don't think I've ever heard a cross word pass through her lips.  She decided to sell due to her eyesight becoming more of a problem with preparing meals, her daily home chores, and depending on others to get groceries and other outside the home appointments.  Her son has been an absolute trooper in making sure she has everything she needs.  I think he's also starting to sprout his own angel wings.  I'm hoping his siblings realize what a great help he's been for her these past years.
I received a large price reduction on a home I listed recently located at 404 South 9th Street in Clear Lake.  The new asking price is $129,500 which is almost 10K below the assessed value.  When I listed it, I thought for sure it would sell right out of the gates due to the location, square footage, and quality of construction.  For being a mid-century ranch, I would say this one is a classic with all the period built-ins around the home.  I've been getting more showings on it lately, and make doubly certain to tell the buyers what my "take" would be on future improvements.  I can already see in my mind what this home will look like when finished.  There's very little one would have to do with the structure other than removing several walls that were installed by a previous owner.  The new floor plan created would give the owner a very light and open feeling inside the home.  I absolutely love the birch doors and woodwork and of course the quality of brick used on the outside is of top quality.  This home is a blank canvas with a bright future.
Click on the link below to see for yourself.