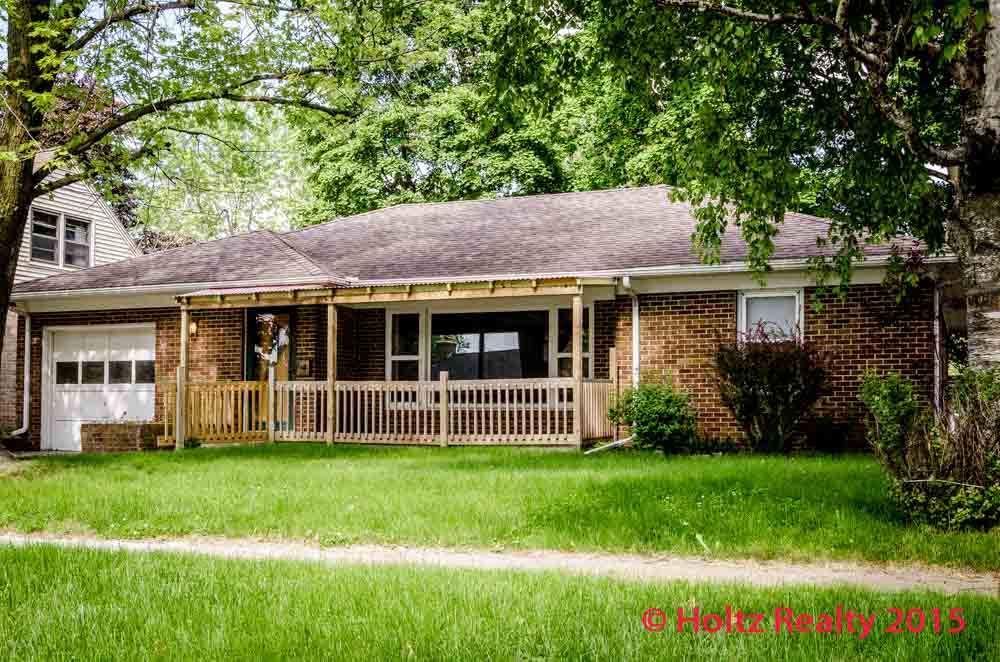 In trying to remember the last time we've had days in September with high humidity along with unseasonably warm days, I've come to the conclusion we are experiencing again the by-product of global warming.  Many have mentioned how the oak trees are shedding smaller acorns about a month early which gives me cause to wonder what our Fall and Winter months will be like.  It must be hard for our native trees and plants to adjust to the recent changes in our weather patterns.  One of my clients who owns a home on a lake north of Braynard Minnesota mentioned how a 100 mph straight line wind toppled very old growth oak trees on his property and the surrounding property owners back in May of this year.  Oak trees are one of the most storm resistant trees we have growing in the upper Midwest, but to have a wind of that velocity blowing, they certainly couldn't withstand such force.  We must consider the winds we've had these past years and the big trees that have toppled in our area by either heavy sleet storms or high mph winds.  The straight westerly wind that we've had these past years are the ones I believe to be the most damaging because our trees haven't accustomed themselves to having high winds from that direction.  I never say this or that can't possibly happen anymore due to me being proven wrong with the abnormal occurrences in Nature.
One of the people attending my public open house today in Clear Lake said something to me that nearly made me laugh in her face.  She said, "Seeing the amount of work this house needs, I would say it's a gut job."  Fortunately there were other people there and I certainly wasn't going to go into a debate with her about the intrinsic value of that home.  Many people who are in their 50's and 60's absolutely cannot see past necessary cosmetic updates.  That home is entirely livable as it stands today.  What any buyer is likely going to want to do in time is to go room by room and make cosmetic changes to their liking. What that particular person was completely blind to while walking around in the home was its quality of construction and size.  There's over 1,600 square feet of living area on the main floor.  I crawled through the home prior to listing it and I'll wager to say someone had it custom built back in the 1950's and spared no expense with materials and quality of labor provided.  The brick exterior shows no signs of aging, the floor joists are beefed up where necessary, the sub-flooring is herringbone which gives the floor above more strength and fewer if no squeaks.  There's absolutely no signs of cracking of the basement walls and floor.  Even the garage floor has no cracks in it.
Take a look at all the newer homes with their cracked garage and basement floors.  Experienced carpenters back in those years paid special attention to the strength of the homes they built as well as making sure the concrete mixtures were strong enough to withstand the tests of time.   I wondered to myself after she left what level of quality her home has.  It's probably filled with chipboard, and every other type of non-natural product, but I'm sure she thinks it's simply wonderful.  Seems most buyers today look for glossy staged presentations. They should rather teach themselves to dig below those layers and see if there's real lasting qualities.  We absolutely must get back to the basics in what to look for when buying homes we expect to work for us in the years ahead.