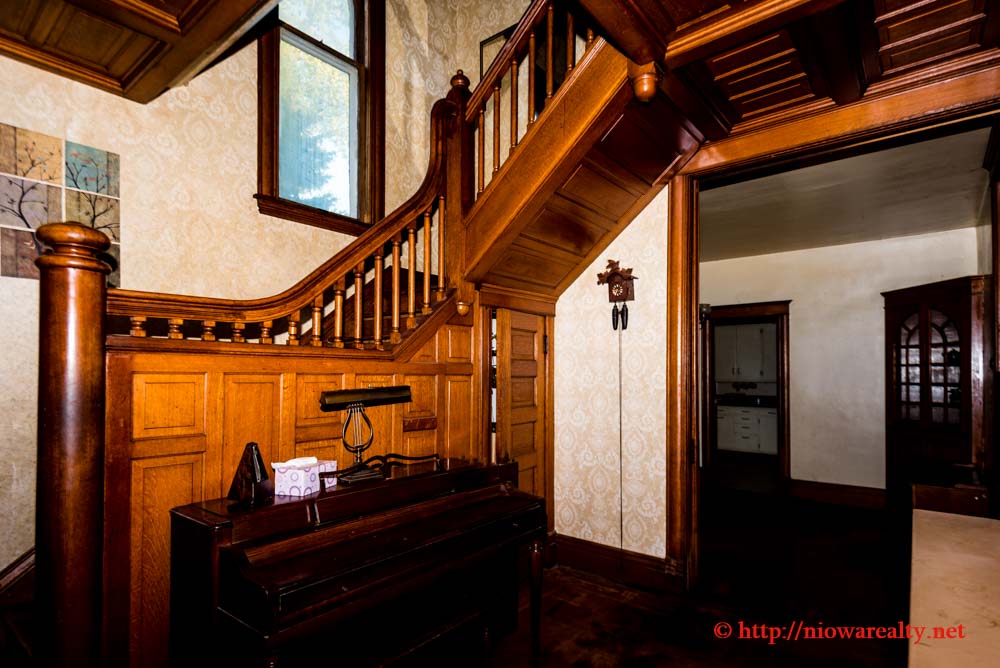 As I mentioned in prior articles, the first of the month for an active real estate office is more hectic than other periods.  There's always the first of the month bookkeeping, payments to be made, rents to be collected and just about everything else in between.
Since having made a personal commitment some months ago to help an elderly client whenever time allowed, has also been keeping my schedule full.  I'm not much into complaining, but simply adjusting my time more accordingly.  One of the greatest return gifts in freely helping someone in need, is the gift back of true appreciation.  Too many in the general public won't go out of their way for others unless there's something in it for them.  It's almost like asking many children for something they have and their quick response being something like, "No! Why should I?  What have you ever done for me?"
The "What have you ever done for me, or given me?", is a question rolling around in the minds of many grown adults.  Most adults won't come right out and say it, but it's there and they act accordingly.  I'm sure you've all experienced the selective memory loss of those for whom you've done much, but when it comes time to reciprocate, the memory of you having done even the slightest of favors is forgotten.  It's a sad mentality to have, yet it continues to grow within our culture.  Perhaps there could be a course offered in adult education that teaches people how to step out of their selfish lives and freely help others, and actually start liking it.
Today I spoke with the owner of 718 E. State Street here in Mason City who's been keeping me appraised of the work they're doing to get it more presentable to the general public.  They've been working diligently on removing all the personal stuff out of the home as well as getting that gorgeous ¾ acre yard cleaned up to where buyers will fully understand the magnificent views the homesite has to offer.  They're also working at getting all the wall to wall carpeting removed so that buyers can see the hardwood flooring that is underneath.  Too often in our time, buyers can't envision something unless they can see it with their own eyes.  As the home is becoming more presentable, the more I'm falling in great like with its structural design, exceptional location, and exquisite views of East Park.  Knowing what the historic homes on East State Street have been selling for, I can assure anyone that should they decide to purchase it, every dollar they invest in improvements, the return would be double.  Everyone must keep in mind the present and future improvements that are already being made closer to the Historic Downtown. I'll wager that in five years, the face of the eastern residential dwellings in and around the Historic Downtown will have changed dramatically.  So what does one do now?  I would say to seize the opportunity to purchase in this time before the property values start going up.  It's all about supply and demand.  When there's great demand and inventories low, the prices go up.  I refer to 718 E. State as the "castle", and these past days I've been noticing people outside hard at work.  I'm planning on having a  public open house on it next Saturday and hopefully the buyer will make an appearance.
I can even see myself inside the home where I'm lovingly polishing the "castle".