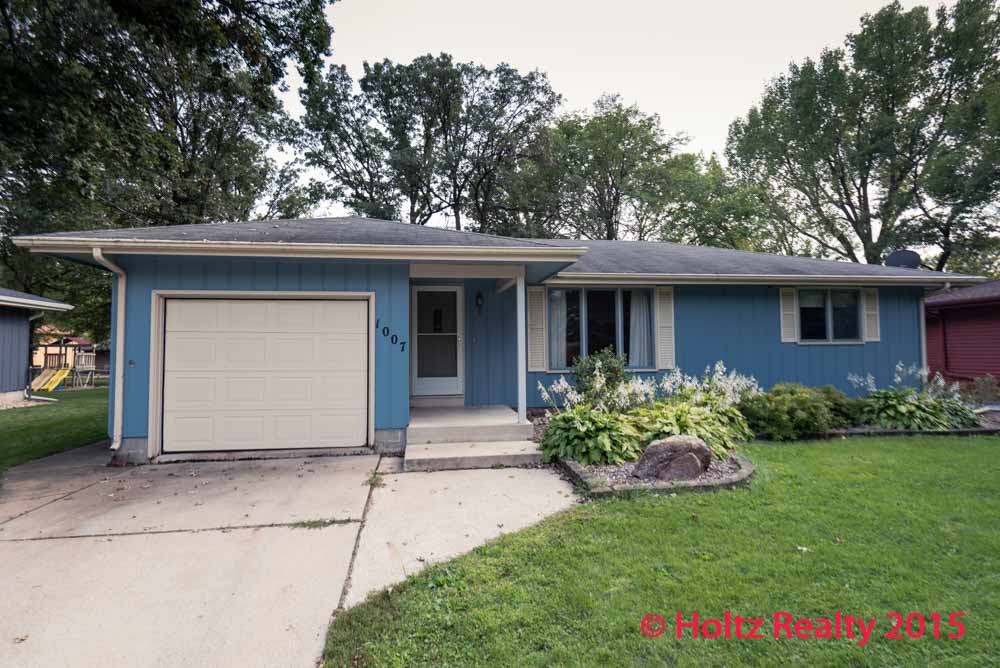 A typical Monday unfolded for me with the normal first of the week duties and the extra phone calls that had questions to be answered after waiting the weekend.  I had a quick chat with one of the people working on the next phase of the proposed facade grants the City is working on getting approved.  Most of the general public don't realize how much behind the scenes work there is to get these grants approved and moving forward.
I decided to apply for the grant for the front of my office since I was assured that the people involved in the process will be keen on preserving and upgrading the existing storefront design and appeal.  I know it will be a long process and likely a little unnerving at times, but I'm going to remain hopeful that all the work will be completed by skilled workers who know what they're doing.  It should certainly help my business to grow. Some months ago while a crotchety man was hammering me on my sales abilities, said something not so pleasant about the outside of my office.  I merely said, "It'll be completed more sooner than later, but I'm sorry you didn't take the opportunity to see the inside."  I'm quite glad he decided not to list with me due to the condescending air about him.   With my job being difficult enough at times, I'm not fond of the idea of having a home listed with a seller who likely considers everyone in his world nothing more than minions.  The agent he decided to list his home with enjoys pretending to be a minion. Doesn't like so often attract like?
The home I have listed at 1007 – 15th Place NE is now vacant and ready for a new owner.  The more I'm in the home, the more I'm convinced it is also another home that's under the radar of value.  The general area where this home is located is quite pleasant and there are mature trees dotting the back yards of the homes which gives the area a more natural feel.  Most ranch homes don't have the larger kitchen/dining area this one has.  There's more than enough room for quiet breakfasts while enjoying the backyard scenery from the sliding doors, to have family get-togethers for memory filled dinners.  The home is pretty much your standard 1960's ranch until you get to the basement.  The owner paid extra attention to detail when finishing it.  There's a possible 4th bedroom if one would invest in having an egress window installed.  I would definitely add a ¾ bath down there which would be an easy addition and certainly increase its re-sale value.  Many young families enjoy this district due to its close proximity to Harding Elementary School.
Golf enthusiasts would be in 7th heaven in knowing they're only two blocks from Highland Golf Course.  I've come to understand the Highland Golf Course is becoming more and more popular with our residents.  I was speaking with a long time real estate professional this afternoon about how too many buyers are wanting even the room colors to be painted so they can just move in and do nothing.  She said, "Well of course because likely both parents work and don't have time."  I responded jokingly, "Yes, but you can walk back in their home likely six months or a year later and find crazy colors in their bedrooms with all the stenciling of worn out sayings of above their beds."  They sometimes remind me of prehistoric cave paintings.  I'm certain the new owners of 1007 – 15th Place NE will be glad they took a closer look.  Click on the link below to view this great buy.