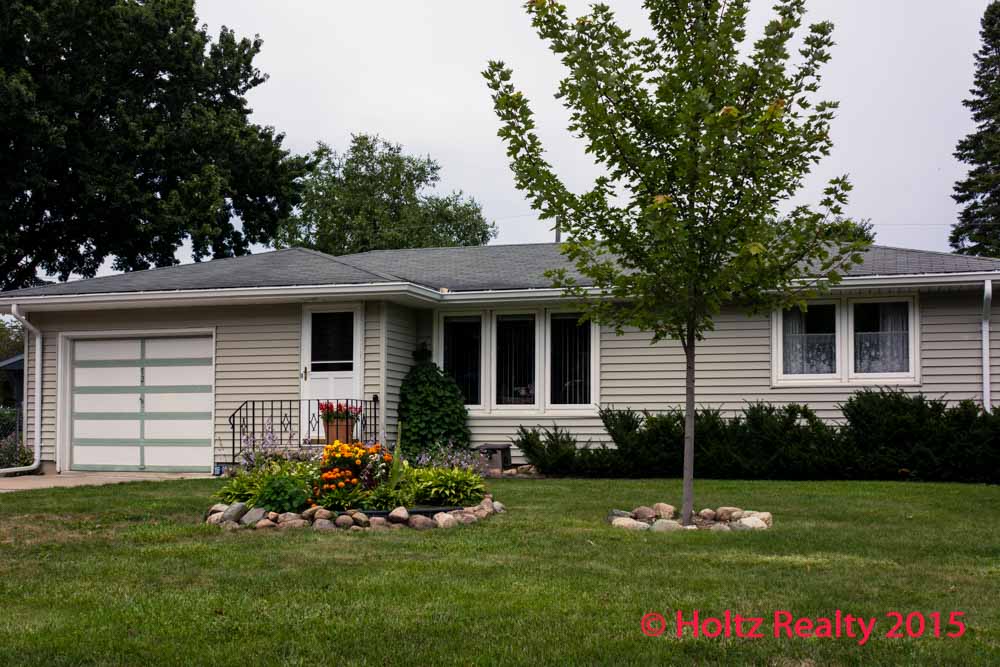 Time seemed to race past me today in an overdrive fashion due to the layers of appointments and duties.  I always seem to get a boost whenever someone arrives at the office who has not been inside before.  I was a bit embarrassed by not having things tidied up and more presentable, but this past month certainly kept me hopping with the nasty problems I had to deal with concerning title issues with several property sales.  I really do appreciate any visitor to my office space recognizing the amount of work that has been completed on the inside as well as my sometimes being overly attentive to detail. I'm still convinced if someone has to be working or living somewhere, the space should meet their levels of comfort.  Of all the offices I've worked in over these long years, I would say I enjoy my current office the most.  I used to think it was because I designed it, but after being there long enough, I've come to the conclusion that it has an exceptional flow of floor plan as well as the height of the ceiling offering each room more volume.  Every time I go into an office with standard eight foot ceilings, I get the feeling of the space being too "tight" and confining.  I'll have to make sure I get things put away and cleaned up before I have another visitor hinting for a tour.
I was called out this afternoon to list a home that I sold the existing owner over 15 years ago.  Her husband passed suddenly about two years ago and now she's decided it's time to move into a retirement community.  I'm a bit sad that she's moving yet we all must understand that it's part of the transitioning of life.  I showed them many homes before they purchased and when this one came on the market they acted quickly to buy it due to the quality of construction and great care the previous owner took in maintaining it.  If I'm not mistaken, I think the previous owner was the one who had it built.  It's a 2 bedroom 1958 ranch that offers a bright and sunny living room with oak floors.  There is an open staircase leading down to the basement from the front door that they had installed because the only staircase to the basement at the time was the one in the garage.  It now has two staircases leading downstairs.  Wouldn't that be a great opportunity to clean up after working in the yard by entering the basement through the garage?  The kitchen/dining area is more than large enough for comfortable seating.  All the appliances stay including the washer/dryer.  The owner not so long ago had high-end thermal windows installed and mentioned today that during the winter, her home is exceptionally cozy.
In all the 15 years of ownership the owner said there has never been a drop of water in her basement—even in the flood of 2008.  With that fact in mind, one could have one of the nicest basement rec rooms without the fear of having water seepage.  There's an existing shower, stool and lavatory down there which lessens the cost of build-out.  I'd frame in the bathroom down there as well as a 3rd bedroom with an egress window.  More and more people are now more fully utilizing their basements instead of making costly additions to their homes.  With the fact there having been no water seepage in the home would certainly call for the basement to become an extended living area.  The rear yard is fenced and in the middle there stands the most charming gazebo. I could hear it crying out for guests to linger. There's a curtain rising today on 72 Stony Way and I'm certain everyone will be pleased with what they see.
Click on the link below to view this listing.