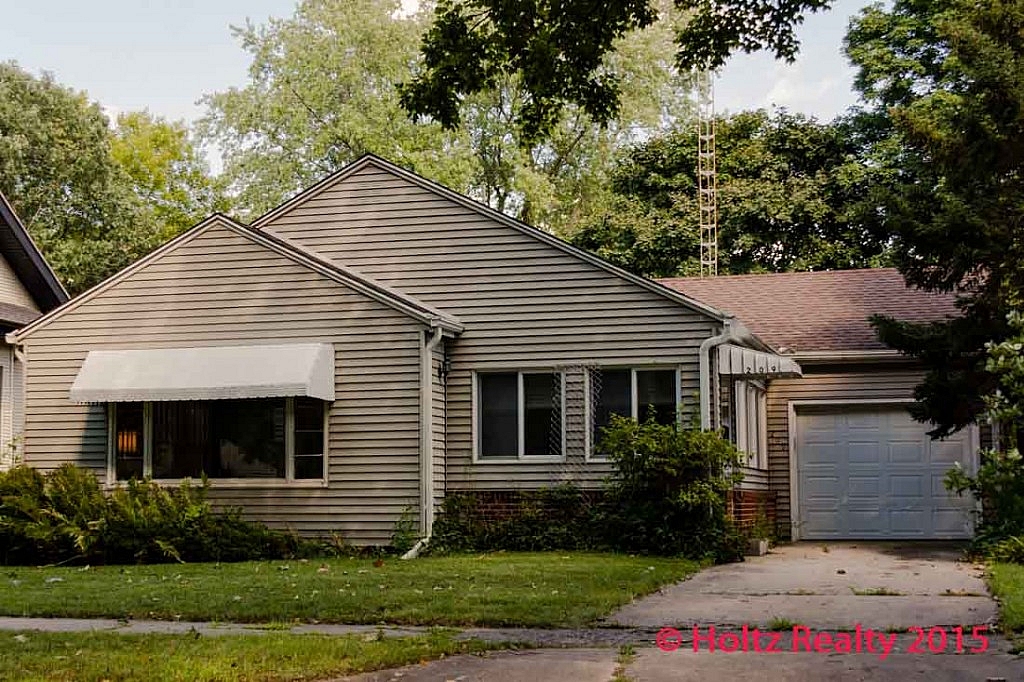 Making a few extra stops early this morning caused me to be a bit out of my normal routine.  One of my dear elderly clients has a birthday coming up so I thought it best to stop with a card and a small gift.  I teasingly asked her if she wanted me to sing Happy Birthday and she wouldn't stop encouraging me until I did.  After I sang it for her she finished it by singing, "And many more."  It was at that moment I wished for a video recording of it.  Sometimes the most memorable moments like that are unplanned and just happen to turn out classics.  I wish we could clone days like today and have them for at least six months out of the year.  Nearly everyone I encountered were more than pleasant and upbeat.  I'm so terribly glad the Egloff house made it to its new home in the Historic Downtown.  One thing I'm sure most people are going to recognize being different about the home at its new location versus the old, is the elevation.  The new site will offer a more heightened and commanding presence for passersby.  I've always personally preferred the look of homes seated a little higher off the street than those that appear to be sitting below street grade.  I'm sure everyone notices the difference in looking down at a home while driving rather than up.
I've been super excited these past several days over a home I just listed at 209 S. Kentucky Ave. here in Mason City.  Each time I've been in the home I like it even more.  I did do a little research on it since it was built in the more recent year of 1952 and found that the couple who had it built were in their 50's when it was finished and lived there well into their 80's.  The second owner just happened to be living with her husband in a rental across the street and watched them build it at the time.  As chance would have it, when she noticed the home for sale, she immediately went to her Realtor and purchased it.  The main reason she wanted it was because it was a ranch and she needed to get everything on one floor and secondly, she watched the original owners having it built and mentioned that both she and her husband marveled at the attention to detail the contractor maintained all through the building of it.
I knew it was custom built at the time due to the many extras it offers along with the beefing up of the structural components.  There are inside supporting walls in the basement that are ensuring the floors to remain level.  The woodwork and cabinetry are all birch and custom made.  There are hardwood floors under the carpet in some of the rooms and the master bedroom is exceptionally large for it being a mid-century ranch.
The staggered dormers on the front and back were definitely a custom build which would have taken much longer to create than today.  I took as many photos of it as possible but still believe the photos don't do the home justice.  The district where it's located would warrant it being priced higher but the owners have discounted the price in consideration of a buyer likely wanting to make some cosmetic improvements.  There is a single attached garage and if the new owner would want more garage space, they could build another two car off the alley to the rear.  I really like the enclosed patio in the front which offers fresh air and more privacy.  I could go on and on about this home so I must simply say, "Make time to see Two O Nine if you're looking for a top quality built ranch.
Click on the link below to view this listing.