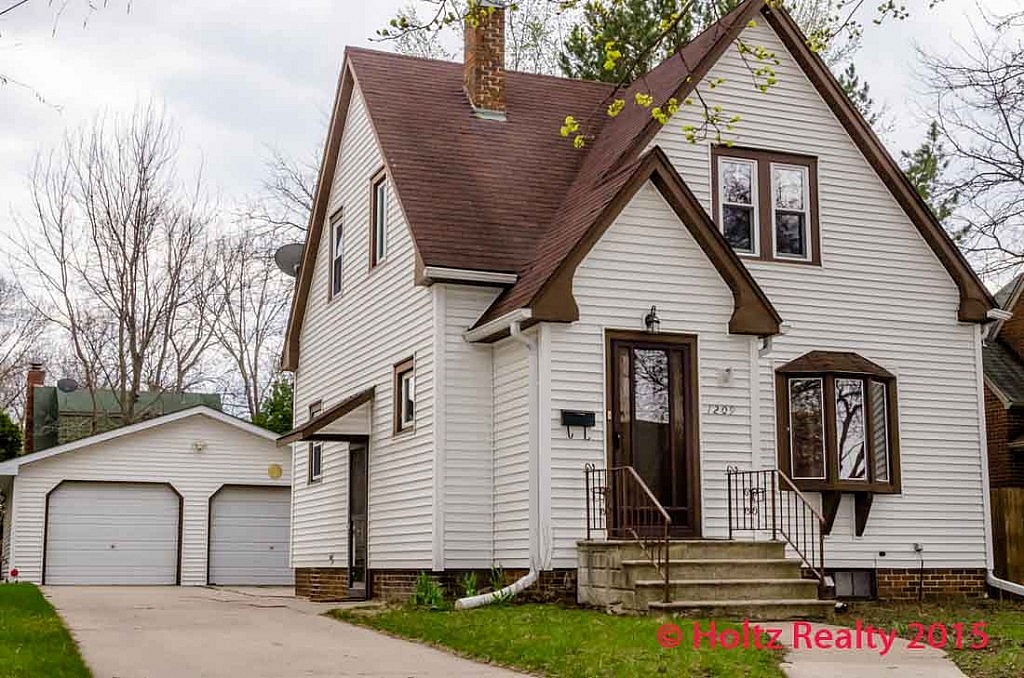 Best laid plans do so often go awry.   I was reminded today that when even all the best intentions for someone can be, there are sometimes those little hooks that drag us back to reality.  In attempting to help someone get some much needed work scheduled today, I found after orchestrating the times, I had to go back and change them because the occupants weren't going to be there this morning due to their decision to go and visit a relative the exact time one of the workers was to arrive.  I bit my tongue and rescheduled it for this afternoon.  Most have no idea how hard it is to get good workers. I'm sure everyone has been in situations where no matter how much one is willing to help, it never seems enough.  I think much of it's based on the need for attention as well as a dash of control stirred into the mix.  The continuous evolution of learning lessons and recognizing those subtle cues telling us it's time to step back a few steps or walk away.   I call it the "working of the crowd" when seeing from a distance the cloaked forms of control and manipulation that take place in relationships.  When at last it's finally recognized, at many times it too late to do much about it other than walk or run away.
Today I received a price reduction on a home in Forest Park which I was certain would sell right out of the gates.  Well, it didn't so all that could be done to help get it sold was a price reduction.  It's only 2 blocks from Mercy Campus and one of the best built homes of its time.  Far too many buyers this year have opted for the "staged" homes that appear to need no work and subsequently selling for more than I would have thought to be fair prices.  This home has all the bones of being truly a comfortable home for a single person our young couple.  Yes, it needs some landscaping work, and yes there could be some color changing done and a few other weekend projects, but looking at the whole picture, it really is a very good home for the money.   The owner mentioned today that one of the reasons they purchased it was the size of the newer two car garage that can fit some of the biggest SUV's.  The rear yard is fenced for someone with young children or dogs.  I would definitely do a design by surprise make-over of the basement.  There's a rec room down there that I would re-make and create a 3rd bedroom with an egress window.  There is an existing ¾ bath in the basement that I would re-model into something more friendly.  All the windows are newer thermal units, the siding is permanent, and the home is pretty much move in ready.
Never knowing what tomorrow is going to bring, wouldn't it be better to start out with something lesser priced in a better re-sale area?  I'm confident anyone who has even the most modest skills in re-modeling, could make this home a showplace.  More than once over the years some of the best finish contractors have said it's easier to re-model a smaller home than a larger one.  I totally agree because small projects don't become daunting tasks that seem endless.  This home is a classic for a first time buyer who wants to learn some life-lasting skills in the arena of home improvement.  Looking at this home as a whole, I see any and all of the things to make it better not so much work, but more the fun of learning and doing.  Perhaps you'll be just in time to purchase Twelve O Nine West State Street and begin a bright new chapter in your life. Click the link below.