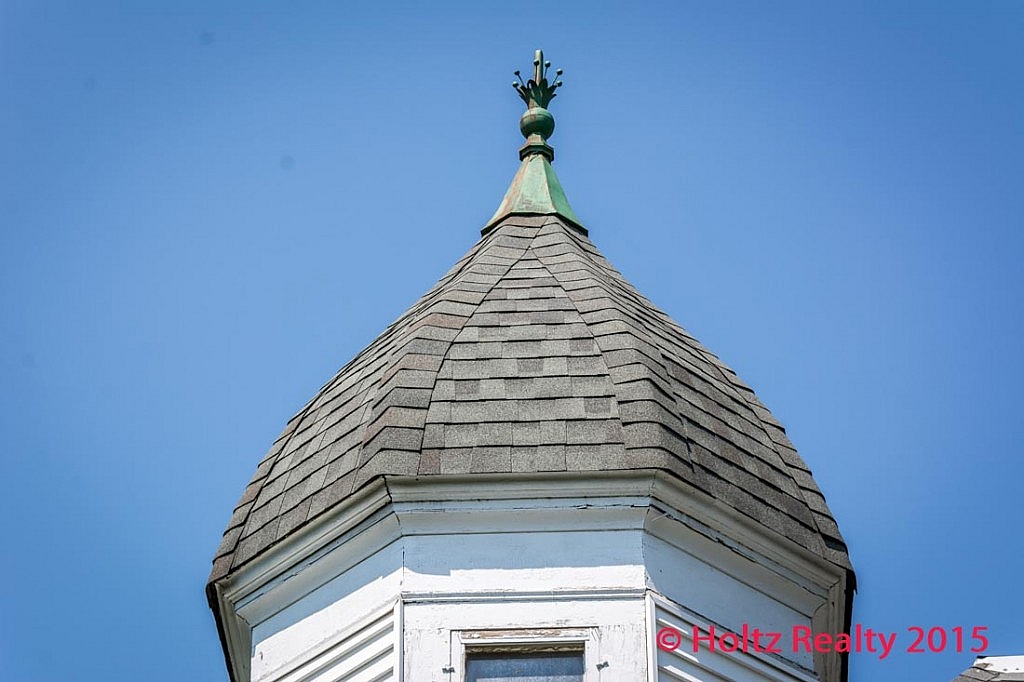 Most of us were certainly not expecting this heat and humidity today while attempting to get things done outside. I discovered something very interesting today in making a decision to walk over to an office that is by car likely over four blocks away, but being the exploring type, I decided to walk it since it wasn't so hot outside. To my surprise, it was only two blocks because that's all I was doing was walking through parking lots to get there. I certainly won't be driving there any longer simply because it would have taken me longer to get there by car. More downtown business people absolutely must start walking more to and from their downtown appointments. Most don't realize the time spend getting in and out of their vehicles along with having to wait for traffic lights as well as trying to find a place to park. Finding that wasn't so far after all, my next place to visit was one of the banks downtown, so I just kept on walking. Again, I was there just as quickly if not more so by crossing parking lots and walking through Central Park. After today, you'll be sure to see me walking more downtown. There are many people who work too close for me to be seeing them driving into a downtown bank's parking lot. Evidently they haven't experimented yet with their walking skills.
Several days ago I made an appointment to take new photos of 718 E. State St. here in Mason City. The occupants are nearly completely moved out and when I arrived there this afternoon to take new photos, I was absolutely stunned by the difference. I'm having a public open house on it tomorrow from 1:00 – 3:00 p.m. and there will likely be a herd of people through the home. One thing I really don't understand about some neighbors is their child-like curiosity in attending open houses in their neighborhoods. In all the years I've sold real estate, I've never had even the slightest urge to attend an open house simply out of curiosity. If in passing an owner should invite me in due to my saying I'd never been through the home, I don't have a problem with that. I think it's something like having uninvited guests arrive at one's doorstep. What I'm hoping for tomorrow is a steady stream of real buyers and not be annoyed by nosey neighbors from the area. Too many times their comments are tedious as well as meaningless due to their having not even the slightest interest in purchasing. I've posted all the new photos on the link below which I believe gives a better picture of the possibilities this home has to offer. As I've said before, if I were looking for a project home to where I could create the most absolute showplace, this home would be at the very top of the list. The key ingredient of this home is the nearly ¾ acre parcel on which it's located. It actually runs all the way down to the middle of Willow Creek. I walked down there and took a photo of the creek. Yes, there'll be money to be spent, but I believe every dollar going in will give you two dollars in return. The main floor family room that was added offers a window to East Park's world, and boy did they do a great job in the construction of it.
The home was designed by our community's famous Bogardus who also designed the home to the west of 718 E. State. Since a small boy, one thing that has always caught my eye with this home is the Prussian tower off the master bedroom. Wouldn't you love to own the only Prussian tower in Mason City? Click the link below to view this home.