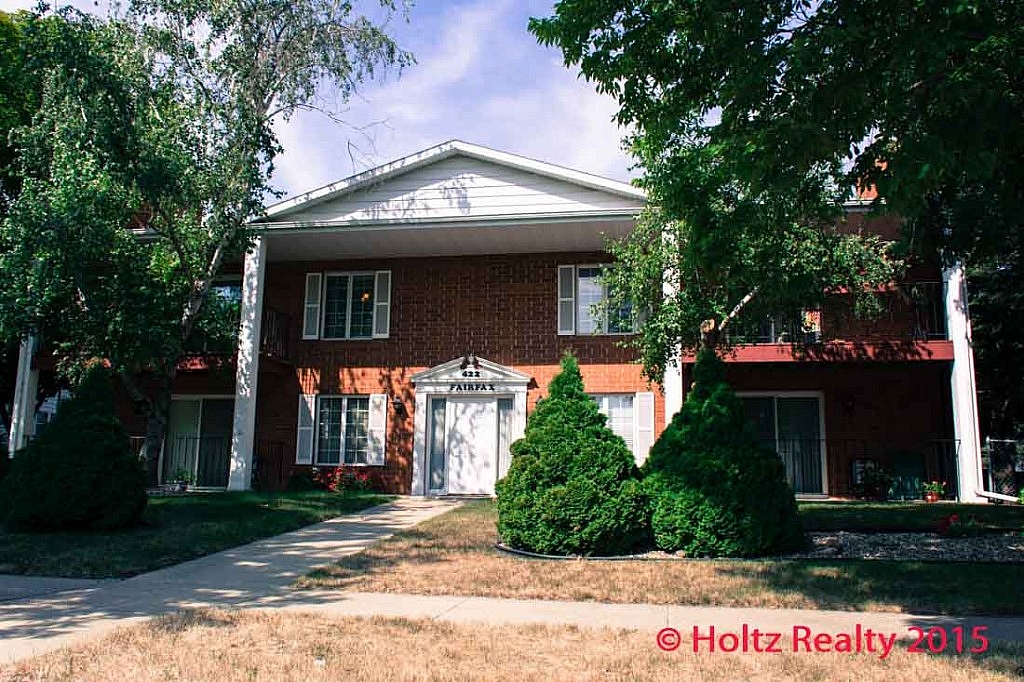 In spite of the day being filled with phone calls, text messages, listing a condo, and showing several homes later this afternoon, I still had time to stop at an elderly clients home and have a good chat.  Perhaps the reason I like stopping there every so often is due to her clever little remarks that seem to dispel the hardness of our times.  She rarely speaks of her physical ailments unless I should ask and when she does, it's usually an answer something like, "If I'd known I was going to live to be so old, I would've taken better care of myself."  I always smile when she says that because most consider her at least a decade or more younger than she really is.  Once someone asked her how old she was and her clever response was, "If a woman tells you her age, she'll tell you anything."  I once asked her why one of her close relatives had to get married to a woman who was a wildcat all her life and she said, "Well, she happened to live with her parents on a neighboring farm, and you know back in those days when all the chores are done, the young people didn't have anything better to do with their time other than mess with each other."  I thought I was going to loose it with laughter with that remark.  It's so terribly interesting to have someone speak of other times and places so clearly to where you can almost envision being there.  I'll save for another time her stories about when in her youth the comical battles with flies.  Just remember, they didn't have bug spray bottles back then.  Fly paper maybe, but nothing compared to the products on the market today. Could it possibly be why people lived much longer and healthier lives back then due to the lack of all the toxic insecticides, herbicides, and feed additives?
I just today listed an absolutely spotless and maintenance free 2 bedroom condo located at 422 S. Tennessee Place here in Mason City.  It is a second floor unit which I've always preferred over the main floor ones.  Being up and away from it all in a home environment has always been attractive to me as well as other buyers who prefer being high off the street.  Of course the added sunlight entering the windows is also a bonus along with open circle floor plan giving one the feeling of flow-through.   The master bedroom has a walk-in closet the size of a small bedroom.  The bathroom offers both a tub unit as well as a separate shower.  That's an unusual feature to find in a condo in this price bracket.  I really like the sliding doors leading out to the covered deck.  Being high enough off the ground, you'll likely never be bothered by the mosquitos.
Summer evenings facing east is the best place to be to where you can notice the sun setting, but not have it in your face.  Believe it or not, there is a lower level common recreation room that's just like new with an adjoining half bath.  That would be a great place to have one's exercise equipment plugged in for a morning or evening workout.  Maybe if all the owners got together, they could convert it into a theatre room with a big screen television mounted on the wall.  So many of the professionals who work ten and twelve hours a day would surely appreciate having this condo to call home.  No yard work, no outside maintenance, and no shoveling or mowing.  The national trends are saying that many of younger crowd are opting for condos rather than free-standing homes. Click on the link below to where you'll see the curtain rising on this Fairfax unit.