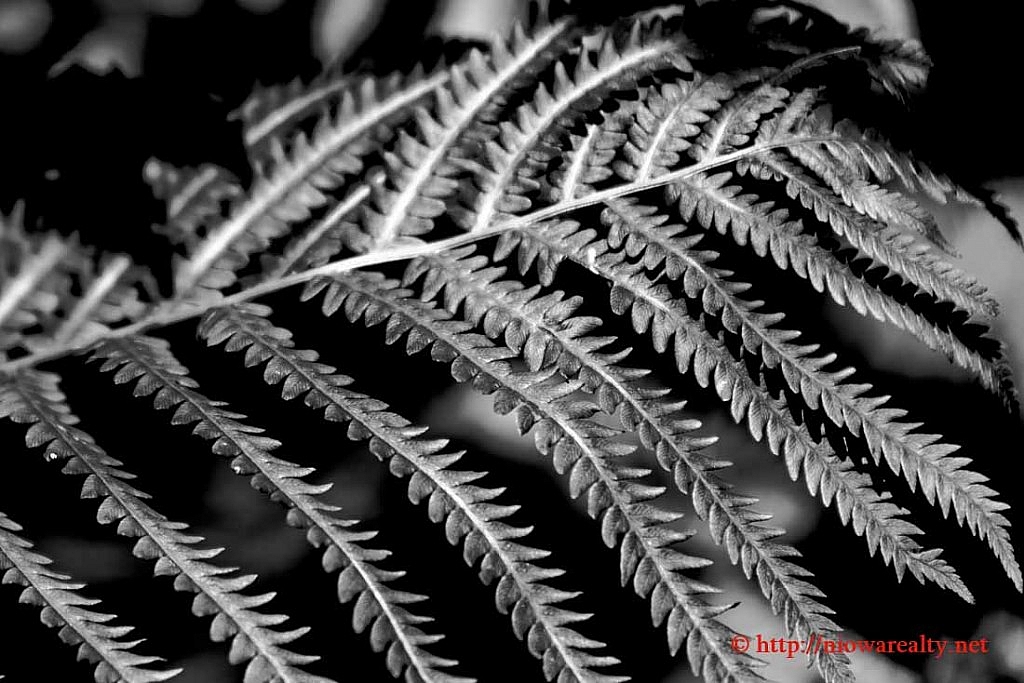 I hope everyone survived the blue moon of this past evening and had some memorable moments. Two of my listings sold today and I'm quite happy about it. One of the sellers paid be a very nice compliment regarding the work I've done for them thus far. Too many times the personal touches are missing from many of the business transactions in today's world. A Realtor can have a half dozen personal assistants, but it's never the same when dealing one on one with a Realtor. I believe there's too much of the wholeness of a transaction lost when there are others involved attending to different segments giving cause for error. Most recently I discovered an agent paying too much attention to what was going on with the other side of a transaction that of course was really not of the agent's concern, and giving a bit of a bad impression towards the side that was diligently moving forward in good faith. I will never understand why some people busy themselves about things which are not of their concern. The borders between listing and selling agents do cross sometimes simply due to the quirkiness of a sale, but to have others repeatedly crossing over in attempts to micro-manage the other side becomes tedious. Yes, there are men and women out there that create problems just so they can fix them and set themselves out as heroes.
I've been paying an even greater attention to the evolution of summer this year. When driving down a neighborhood or sitting on someone's porch, I find the many shades of green and the spectrum of colorful flowers a wonder to behold. The earlier mornings and later afternoons hold the best sights due to the angle of the sun during those times. We have certainly been blessed with an abundance of rain this season and nearly every flower and vegetable is doing well. I do hope the residents of North Iowa get out and enjoy the weather and natural sights. Whenever the opportunity arises, I try to get some good shots with my camera and posted when appropriate. Speaking of photos, one of my clients who's a carpenter asked me if I ever take "before" photos of any projects I've been involved, and I told him, "Absolutely not!" He's one of the very few who feels similarly. Why would anyone want to take a "before" photo of something that likely looks bad? For me, it's a sign of someone wanting to say with a photo, "Look at precious me and what I started with and what I finished." He said of all the projects he's worked on, he can't remember one in which he took photos prior to the start of the re-model or new construction. Some sellers even leave out photo albums containing "before" and "after" photos. I couldn't think of a better way to drive away a prospective buyer. Likely the first thought in viewing them would be, "This place was that bad?"  I can hear the wheels turning in their minds thinking what was done right and what was glossed over.
I'll be listing a very well built 3 bedroom ranch this coming week which I believe will sell relatively quickly in consideration of the age, square footage, and features which include a very large double garage. The seller whom is a dear one didn't realize I'd moved to a new location over five years ago and was concerned I wasn't selling homes anymore. She said, "I told my son I wouldn't know what to do if Joe Chodur isn't a Realtor anymore." I will give them my one hundred and ten percent simply because of their long-standing loyalties.