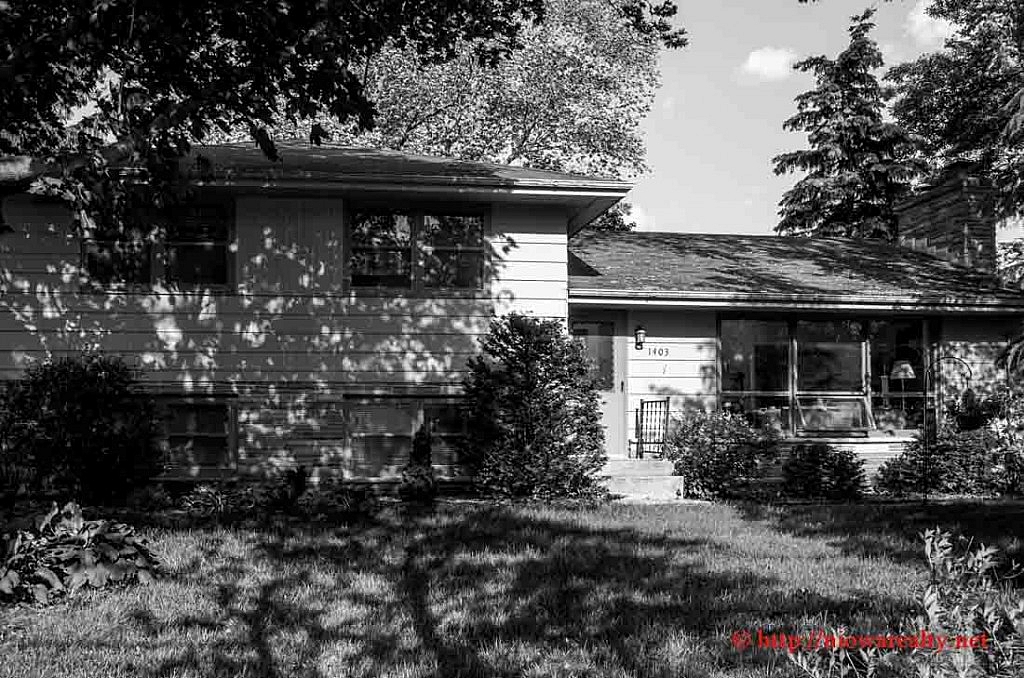 My day started out a bit earlier than normal due to some early morning errands needing my attention. It's actually quite nice once in a while to be downtown before the traffic gets heavy and the buzz of commerce begins. With the wind picking up today, it helped to keep the humidity and temperatures down. I can already tell that we are close to August because of the way in which the weeds are rushing to send out flowers and subsequent seeds to start all over again next year. I'm not sure if many people know that were are having two full moons this month. Tomorrow will be our second full moon. My favorite of full moons are the harvest moons which arrive a few times a year.
I'm sure we've all had the experiences when speaking of someone on a given day whom we haven't talked about or even thought of for quite some time, to suddenly either call or show up. That happened to me today and considered it a bit on the creepy side because it has been months and months since having talked about this person until today, and not but four hours later I get a text. I guess it's more true than not when some have said, "Be careful of what you're fearful of, wishful of, or even thinking of, for it may arrive at your doorstep more sooner than later."
I'm back at putting in plugs for a few of my listings today simply because I believe they've been under the radar far too long and should have been sold right out of the gates. The first one is the grand home located at 718 E. State St. here in Mason City. It offers one of the best locations on State Street because of it being located on a corner lot and the land stretching all the way north to Willow Creek. It was designed my Mr. Bogardus who was a prominent architect around the turn of the century. Even though the home next door which sold for hundreds of thousands of dollars more, I would still take this one because of its floor plan and the exceptionally large main floor family room. It's like an upper window overlooking the world of East Park. Yes, the home needs some upgrading, but the bones are good and the quality is top drawer. I will be having a public open house on it next month.
Another home that is definitely going to make someone a home to enjoy every day of the year is 1403 S. Kentucky Ave. Since the rage is on for most buyers to purchase the "staged look", this home offers nearly a half acre of land, mature trees, 4 levels, and a blank canvas to decorate the home in any theme of preference. I've already sketched this home due to the "flow" of the floor plan. The current owner after living there for over 20 years has mentioned that every morning she woke up and looked outside, was ever thankful for having chosen this as her home at the time. I'm sure the morning sun pouring into those east windows give every occupant that extra morning lift. I'm having an open house on it this weekend so watch for the signs.
Lastly, I must again speak of 418 – 20th St. SW. It is located on the southwest side of the city where many mid-century ranches are located. It's been well taken care of over the years and it shows. Yes, there's likely some decorating one would want to do, but it truly can be considered move-in ready. It just got reduced so be sure to attend my open house this weekend. These are three places that I'd consider quick equity builders.