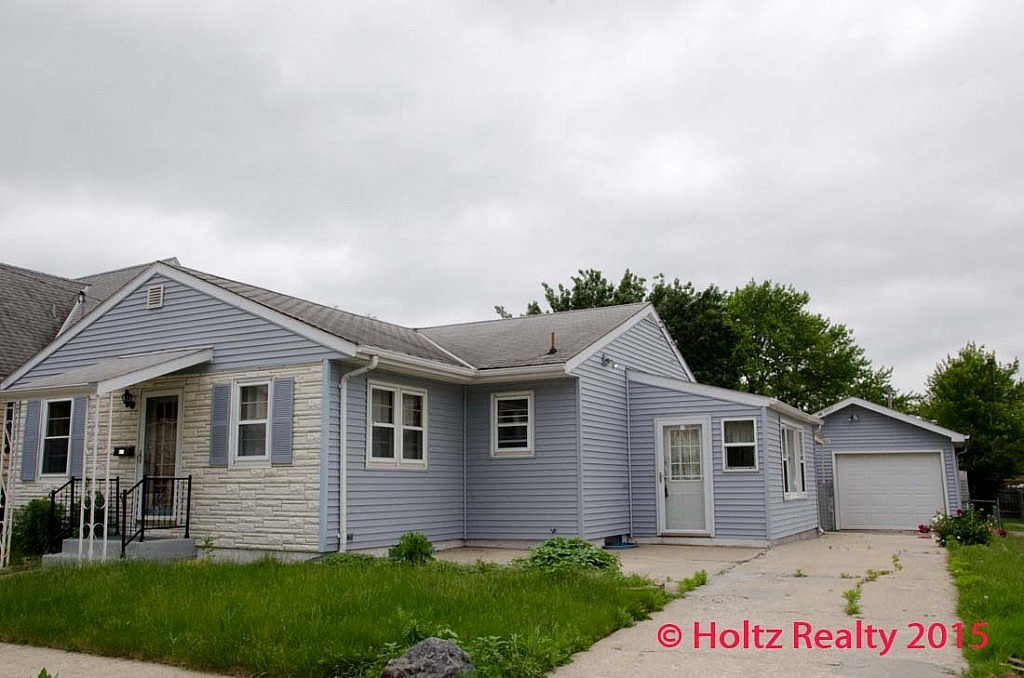 Considering I would have a slow day today due to limited appointments, I certainly thought wrong because once 8:30 a.m. arrived I seemed to be on a continuous mission to keep up with the walk-ins and phone calls. I was happy to get one thing accomplished today and that was listing 428 S. Fillmore Ave. here in Mason City.
It was on the market with another agency late last year as part of an estate of an elderly lady that passed away. As chance would have it, the end beneficiary of the home was to be Epiphany Parish here in Mason City. After title was finally transferred to the church, a group of generous parishioners got together and made some great improvements on the home. One of the big ticket items was having the home re-wired and installing a 100 amp. breaker box. Other costly updates was installing new floor coverings, painting, updating the kitchen and bathroom, along with all the other little things that make a big difference for buyers who are out looking for a new home. I did extensive research on the pricing and the church went along with my recommendation with the listing price which puts it in a very competitive position with other homes on the market here.
The home is much larger than it looks from the exterior. The living room is exceptionally large, the kitchen/dining area is more than big enough for anyone who enjoys cooking and entertaining. The paint colors are neutral as well as the floor coverings. There's a four seasons room off the kitchen that I see as a blank canvas for anyone who wants a window to the world solarium or possibly have a home office. There are sliding doors from that room that leads to a covered patio to the rear. The basement is also crying for someone to create a real "man cave" in the rec room that's off the main entrance of the basement. The main floor bath has a new tub/shower surround and updated fixtures. I was really impressed with the fenced rear yard which gently slopes to the back of the lot. There are numerous flower beds and a storage shed. The garage is an expanded single with an overhead door opener. I can't think of any reason why some young buyer who's paying big bucks in rent wouldn't jump at the chance to have his or her own home and pay less that what they're currently paying for rent.
The home is located only about a half block from Mercy's parking lot and certainly in walking distance to the campus. Walgreens is just across the alley and down. What a great protection to have against the biting northwest wind. I could go on and on about this home but I think it best to stop and let you click on the link below and see for yourself. If you think it's something you or someone you know would like, don't wait to give me a call because I wouldn't want someone to miss this opportunity, so don't be late for 428 S. Fillmore Ave., Mason City, IA.
Click on the following link: 428 S. Fillmore Ave