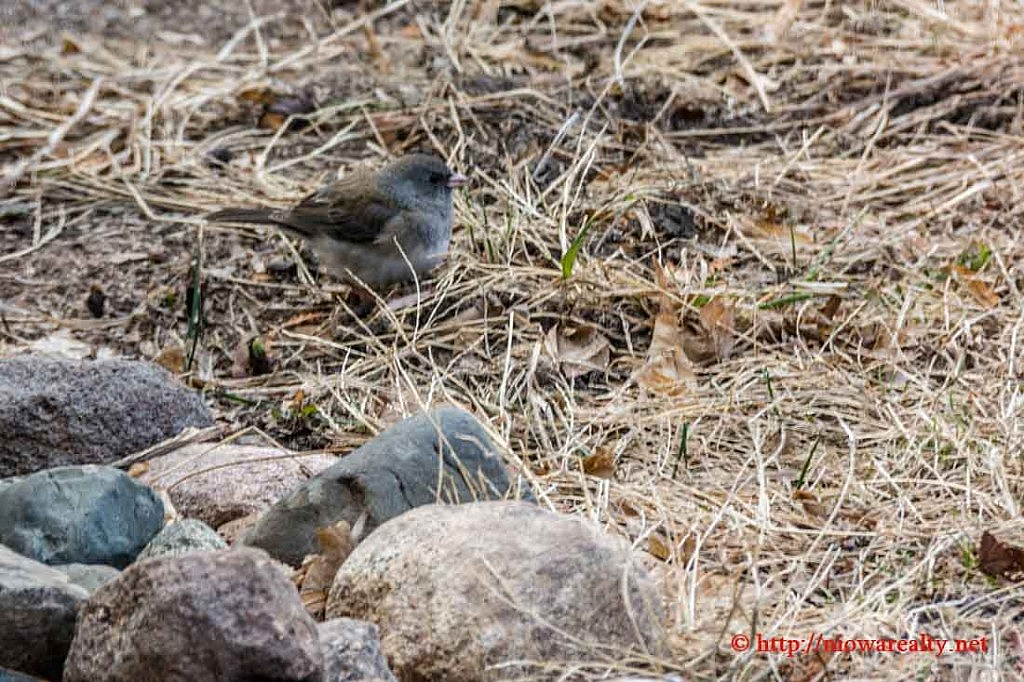 Working with a new transplant coming hours away for a new job, I was delighted to find his first impression of Mason City to be a good one. I did mention some of the exciting changes that will be happening in the near future with our Historic Downtown, as well as other areas in and around Mason City. I'm all the more convinced Mason City will become the hub of commerce for the mid-section of North Iowa and Southern Minnesota as long as we continue to attract new business and recreational opportunities.
I'm in great hopes that the powers that be in Des Moines who'll be making the final decision on the grant our city has applied for, will understand how important it is for Mason City to be awarded that grant. Mason City must become the gateway city for everyone living across the border in Minnesota. Commerce for Mason City does not stop at our borders, but rather reaches over and attracts Southern Minnesotans to come here to work, shop, and play. It's time to counter-balance the demographics of our community by attracting young men and women looking to better their careers as well as the all around quality of their lives. Good jobs and affordable housing is very important, but another factor is to provide leisure activities that will keep them here. Clear Lake must also be partnering with Mason City where the two communities can work at providing complimenting recreational activities rather than at times being in competition. Similar visions and goals create greater and more lasting effects. Someone asked me some time ago if I would ever have a home on the shores of Clear Lake. I said, "Likely never simply because of the tight fit of homes along the lake as well as the excess congestion of seasonal residents." I'd rather have a charming cottage on one of the rivers that cross through our county. I was out driving the river road northeast of Rock Falls and was amazed at finding the new private campground that I believe the Navratil family created along the north banks of the Shell Rock River. I'm certain they'll do well with their great business plan for our area campers. My hat goes off to them for the superb job they've done. That's all it takes is vision in filling our ever-evolving market niches.
I had several ladies in the office this afternoon whom I worked with in selling their mother's home several years ago. Knowing how particular they were regarding the cleanliness of the home, I was free to speak of how more often than not, too many sellers are getting into the bad habit of moving out of the homes they're selling and leaving them less than clean. I laugh to myself while remembering how some sellers are about people not tracking in their homes and insisting their shoes be removed, but when their homes get sold, they become far less conscientious. Many times they don't even vacuum or sweep. How embarrassing it is for me to find sinks not scrubbed clean, cabinets not wiped out, and bathroom toilets, sinks and showers not sparkling. I usually bring my sellers up to speed regarding the exiting condition of their homes, but too many others must have a more careless attitude about what the condition should be for the final walk-thru's before closing. I often brace myself when entering a home for a final walk-thru prior to closing simply because I've know too well from experience that the most particular of seller can quickly turn into a dirty birdie after the offer is signed.