This weekend is designated as Open House Weekend for the Mason City Realtors and for sure there will likely be too many homes for buyers to visit in the average two hour time frame. For that reason, I've decided to have one tomorrow at 24 – 11th St. NE and one on Sunday at 541 – 4th St. SE here in Mason City. Both homes are move-in ready and priced to sell.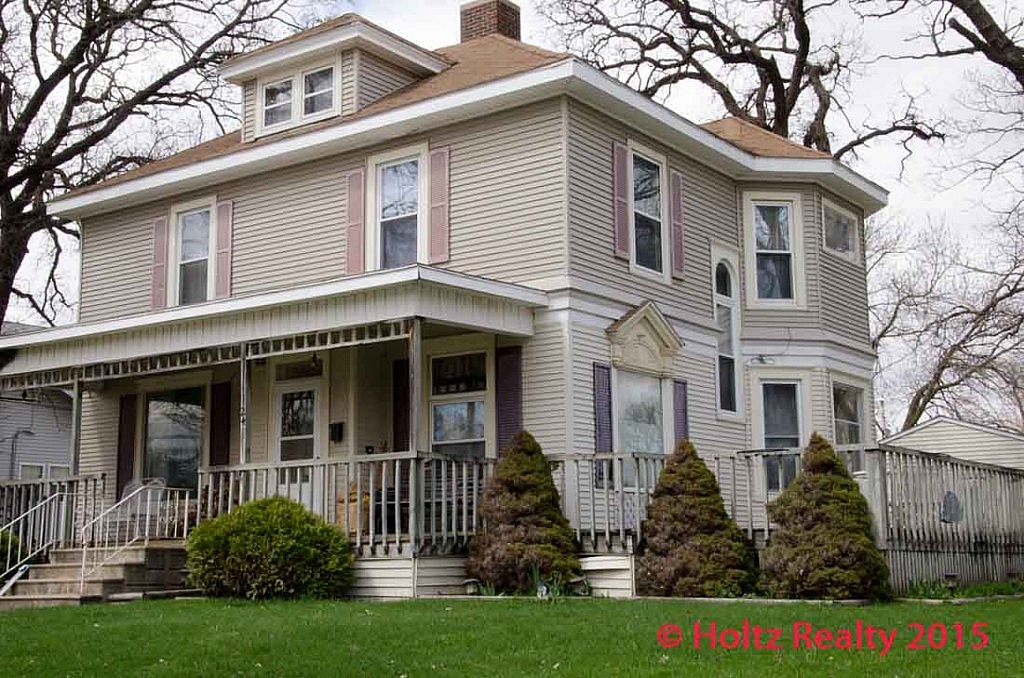 Tomorrow's Open House which is at 24 – 11th St. NE is a grand old gal that's been very well maintained and situated on two city lots. The gorgeous oak and maple floors and woodwork have been exceptionally well cared for over the years. The beveled windows, open staircase, 3rd floor bedroom with bath, three car garage plus additional storage building are just some of the features you'll find in this home. There's even a main floor family room with wood burning stove to warm your toes while watching winter's snow. I've always admired this home and it will likely sell more sooner than later since I'd like to think I've priced it right considering all its amenities. Considering the cost of new construction even with a low-end build-out price, this home's price per square footage is staggeringly low. You'll rarely find a 5+ bedroom home in this price range that even offers a bedroom and full bath on the main floor. Seeing is believing…this home has it all. I'll be there tomorrow from 1:00 – 3:00 PM to show you around.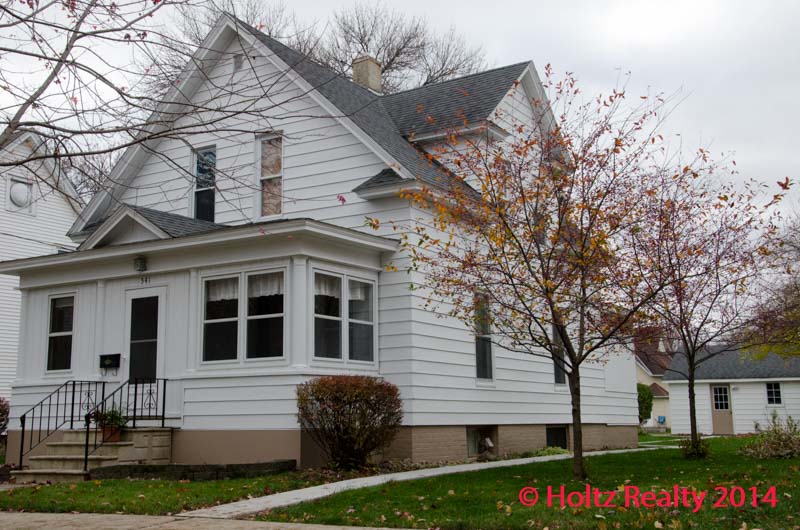 Sunday's Open House which is located at 541 – 4th St. SE is located in one of the most prestigious older neighborhoods in Mason City. It is referred to as the River Heights area. I'll never forget a long time resident of Mason City who lived in that area once saying to me a number of years ago, "Not just anyone has the opportunity to live in River Heights." That was a bit of a snobby thing to say at the time, but in reality it is indeed a charming area in which to live—especially being able to walk across the footbridge and find yourself in the designated up and coming Central Business District.  Just today the sellers of this home reduced the price $5,000.00 simply because they have plans to move out of the area where some of their family members live. They've done an exceptionally good job in maintaining and improving this 3 bedroom home. It offers gorgeous oak woodwork and floors, both the kitchen and bath have been updated, there is a newer two car garage off the paved alley, there's permanent siding, a welcoming front porch and bushels of charm. Stop by Sunday from 1:00 – 3:00 PM and let me give you a tour.