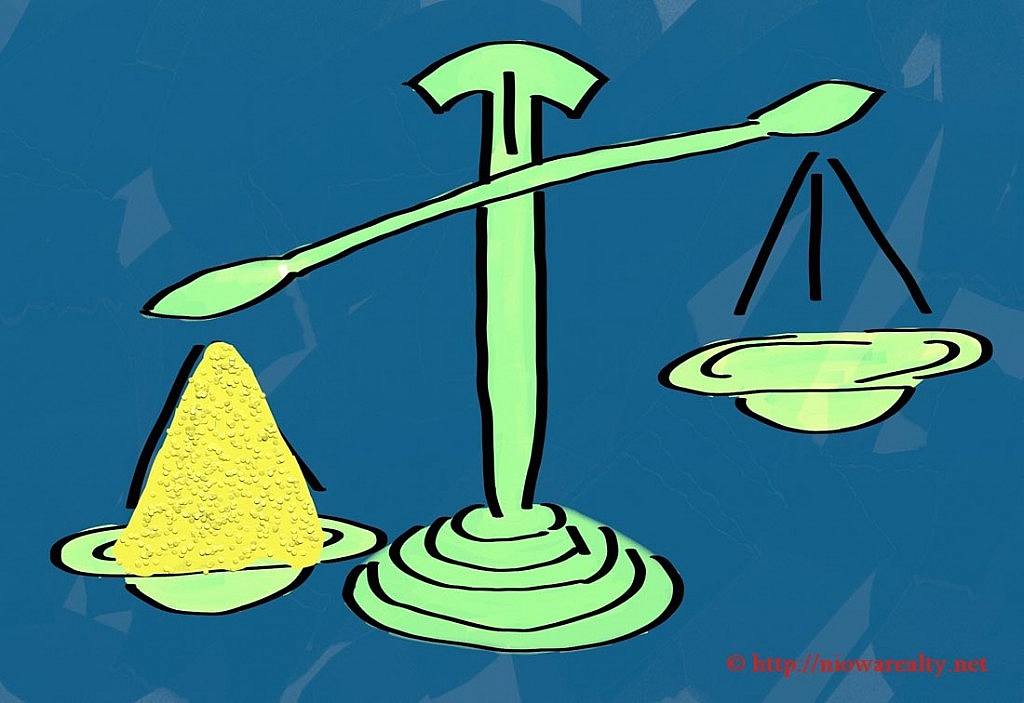 An absolutely fabulous day happened today.  In between appointments I changed my clothes and cleaned up about 5 gallons of semi-dried pigeon droppings that accumulated over the winter on the roof of my building.  I understand that pigeons are God's creatures as well, but I do wish they would evolve to a point where the'll go do their duties before they arrive for their evening roost and wait until they fly away to have their morning toilet time.  Eeek!
Two more of my listings sold this week so I'll have to get out and beat the bushes and find replacements for my office inventory.  I had an open house on 50 Winnebago Court today with a much larger turn-out than I would have expected.  For a mid-century home, I would say it's a classic.  I absolutely love the Birch woodwork and central hall plan.  I'd convert that over-sized ½ bath off the master bedroom into a full bath which would create greater re-sale value.  I mentioned to several people this past week how disappointed I am with the large segment of our population not wanting to make any improvements to a home—they simply want to move in without a having to do a thing.  One of those people agreed by saying, "No matter what they say, every buyer wants to add touches to their home simply to bring it more into the realm of their own personal tastes."  I do hope some day they'll understand that sitting around being overly passive creates stymied intellects and bulging waistlines.
I'll not forget seeing a couple some months ago whom I haven't had any contact with for many years.  They've been retired for about three years and to my jaw-drop surprise, they both have gained at least 25 – 30 pounds each.  I asked them what they've been doing since their retirement.  Seems fishing, traveling and a little golfing is the height of their activities during their golden years.  I think they do a whole lot more of television watching and eating in between.
I had to meet with a very nice couple today to collect keys and do a preliminary walk-thru on a home they're selling that belongs to a relative who's now in a nursing home.  They've been working at it for over a month and still not quite there.  I'll never say I've seen it all because my memories of the hoarding abilities of little old ladies and men who over their long years of residencies in their homes have been sights to behold.
On the top of my all time list was a quaint stone home which was built by the owner and her long deceased husband. The widow lived there for at least 30 years by herself and never allowed people inside.  Well, when she died and the executor asked me to give him an idea of price, I was horrified to see nothing more than a walking path thru the entire home.  On each side of those paths were stacks of boxes and papers that almost reached the ceilings of every room.  She quit sleeping in her bed as it was also piled high and her only place left to lay or sit was a worn out stuffed sofa. That sofa became her only place left for seating and sleeping.  She saved absolutely everything including the twigs she picked out of her yard.  They were neatly tied with string and packed away in the basement.  Whatever went into her home during those long years living alone likely never saw the light of day again.  Her home was cleared out and anything of value went to an auction house. Postmortem, she was a very wealthy woman, but I believe while alive, the weight of those treasures created a very sad and lonely life for her.  I did purchase one thing from Nova's auction simply as a reminder of the chronic ills of hoarding as well as a kind memory of the little old lady who used to cut her grass on her knees with scissors.