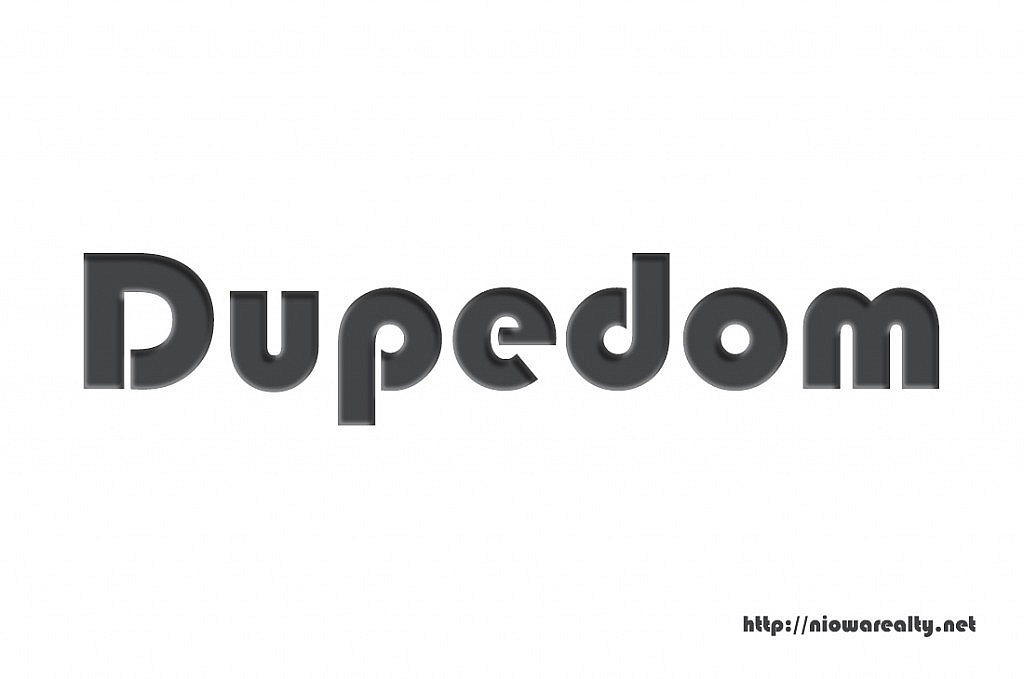 Meeting with a young buyer and her mother today reaffirmed my love of helping hard working first time buyers find a home. The excitement spills over and becomes contagious in the whole process. Her mother was very adamant in not wanting her daughter to buy a money pit and pretty much spelled out the basic requirements. One thing I really appreciated was the fact that the daughter is willing to buy something where equity can be built simply because there being a possible home needing some cosmetic updating. There're enough of those homes to be found due to most buyers not wanting to do any fix ups and expect the home to be move-in ready. I refer to it now as "the great divide" in there being but two camps of buyers. One being those who want everything done and usually pay top prices, and the others being the type who look at what their prospective homes can be rather than what their eyes are viewing. It seems the divide is growing wider these past years and it scares me a bit. Lets start calling it being in the state of "Dupedom".
A delightful young gentleman who rents from one of my clients stopped by today to drop off a key and in passing he started telling me about what he and his wife's new passion has been these last three years. To my surprise they are really getting into chemical free vegetable gardening. They seem to be moving on a fast track as they've learned to cold pack and now they have a new pressure canner that will be put to use during their harvesting season. When they rented the house they'd mentioned something about wanting a garden, but I didn't think they would follow through with such conviction. I couldn't help but offer him a small jar of ground spices from my garden. He gladly accepted it and certainly will be using it since he opened it and got a good whiff of the contents. He walked out saying, "I'm glad we talked because I getting all the more excited about our garden this year." That's yet hard working young couple I'd like to clone and plant all around the city.
I happened to notice several listings coming on the market which I'd certainly consider "super staged" in their photo presentations. I'm very much into a home looking its best but not to the degree where it becomes an illusion for buyers when they're finally handed the keys at closing and walk in the door and find all the props gone. I happened to see a staged home that was being presented for sale in another State and when viewing the video, I noticed absurd and very breakable items placed in high traffic areas simply for show. If I were living in that home, for some of that glassware, I would have likely bumped and caused an unfortunate accident in walking from room to room. But, for better or worse, some people are quite taken by those types of presentations. I remember chiding one of my nephews about buying something that was poorly made and his embarrassed reply was, "Well it looked so good from the picture on the box." I said, "Just remember, you're not buying a pretty box. You're buying what's in it."
There are several listings of mine that are far beyond the normal quality of construction and priced below inferior built listings and they're still on the market. Yes, they'll sell and there'll be some very thankful homeowners going forward in discovering how absolutely better they are for buying them. Just remember, it's not the pretty box, but what's in it that's important. Every time I show a home that has bushels of pillows on the sofas, chairs and beds, I think, "Either this home has been staged, or the owners are heavy into midnight pillow fights." If it's been staged, then they're waiting for someone being in the state of Dupedom, and if it's the latter, I wonder who wins. Likely you don't like my new word for Mason City's vocabulary. Because if you're easily duped, then you likely are in the state of Dupedom.