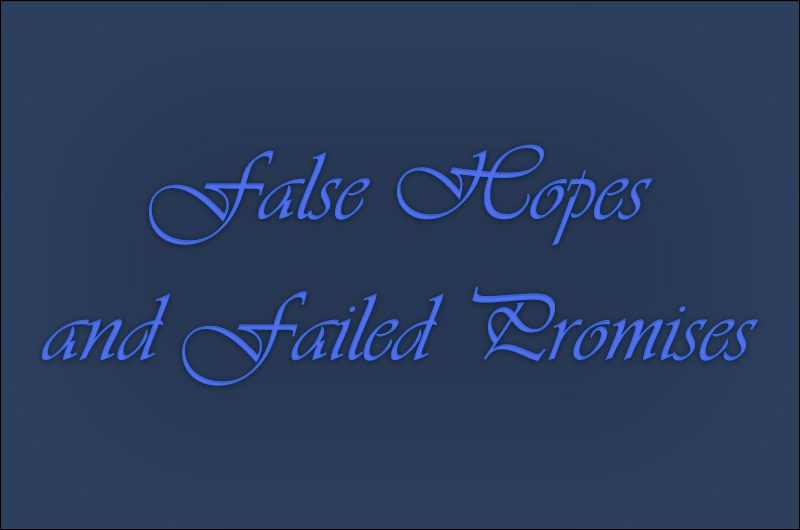 Some days ago I had the opportunity to view an exceptionally well constructed and meticulously maintained home that was a custom build for a buyer at the time. It's always so terribly refreshing to find homes like this in Mason City and it seems I've been blessed to have listed and sold yet another one recently where upon entering it, I felt as though I was walking into the inner sanctuary of an evolved comfort center created over the years by the owners. I inwardly smiled several times when they dismissed their home as not being a true example of a fully marketable home that likely any buyer making comparisons with quality and value, would jump at the chance to own it. Well, that listing sold in one day to a buyer who'll certainly enjoy the home and likely make a few changes simply to create a sense of it being his, rather than living in an extended stay of the previous owners' home.
Since I knew the owners on more than a passing basis, they were free to speak their minds to me as well as appreciate my sometimes candid input regarding their home's value as well as time on the market. They were keen to make me aware that they wanted the home sold in a reasonably short period of time, yet they didn't want to feel as though they'd left money on the table after closing. Since I've been in many of the homes that have sold in recent years, I was comfortable in letting them know my gut feeling on a fair price. I went ahead and listed it and to my delight, I just happened to have a buyer who had already viewed enough homes in his price range to know what was a real value is in today's market. Well, I need say no more. He is the proud new owner of an absolutely great home that met all of his home purchase requirements and more.
Someone mentioned today that some of the statistics that agents use are misleading as far as what a home is really worth and where they proceed to pour on the oily self-promotional material in an attempt to win over the listing. I've known full well over these years that Google and Yahoo rankings can be purchased, as well as paying others to rate a company's website so that unwary sellers have a polluted impression of what the real statistics are.
I know there are times when every agent has a listing that is priced within its range and for some inexplicable reason it doesn't sell in the normal marketing time. These are listings that do sell in time and no real reason can be given for them selling more later than sooner. But, I've seen far too many times over the years, listings coming on the market that in my estimation were overpriced to begin with and after months of hanging on the market and multiple price reductions, they finally sell oft times less than they should have were they listed in an appropriate price range in the beginning.
I'll never forget the day last year when I was on the phone with a real estate agent out in one of the western States who was condescending with me and informed me that I was off base in pricing his parent's home here in Mason City. This particular agent was so absolutely certain I was wrong, I simply wished him well in knowing I wouldn't get the listing. Well, after some months on the market with another agent, it sold for almost exactly the price I placed on it. Yet another example of false hopes and failed promises.